Inside Nick Cannon's Relationship With Abby De La Rosa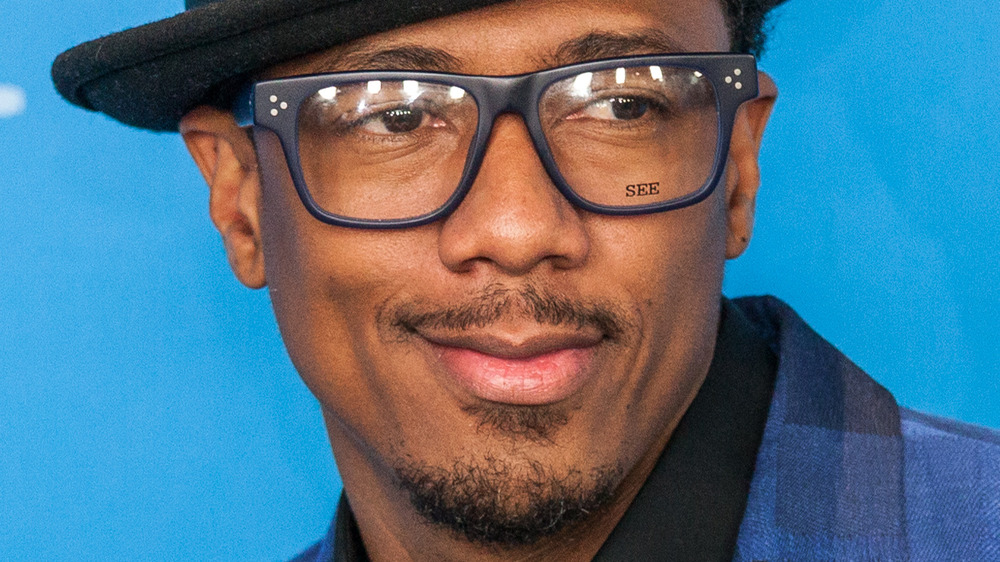 Shutterstock
Nick Cannon is quite the romancer these days. As fans know, Cannon has two children with ex-wife Mariah Carey — twins Moroccan and Monroe. He and Carey married in April 2008, just six weeks after they began dating, according to Us Weekly. Three years later, they welcomed their twins (who were both Cannon and Carey's first children). In 2014, the pair separated, and by 2016, they were officially divorced. The television personality was also previously linked to former Miss Arizona Brittany Bell, and they also have two kids together, Golden and Powerful Queen. In December 2020, Bell announced the birth of their daughter via Instagram. According to the Daily Mail, Cannon also dated another woman, Lanisha Cole, who posted about the singer on Valentine's Day. The couple reportedly called it quits in February 2021, however, and the post was deleted from her feed.
If you are still following along with us, it currently seems as though the former The Masked Singer host is in a relationship with DJ Abby De La Rosa. Cannon has not shared any posts about De La Rosa thus far on any of his social media feeds, and De La Rosa's first post about Cannon came on April 11, 2020, when she dropped a bombshell announcement. Keep scrolling for more details.
Nick Cannon and Abby De La Rosa made a major announcement about their relationship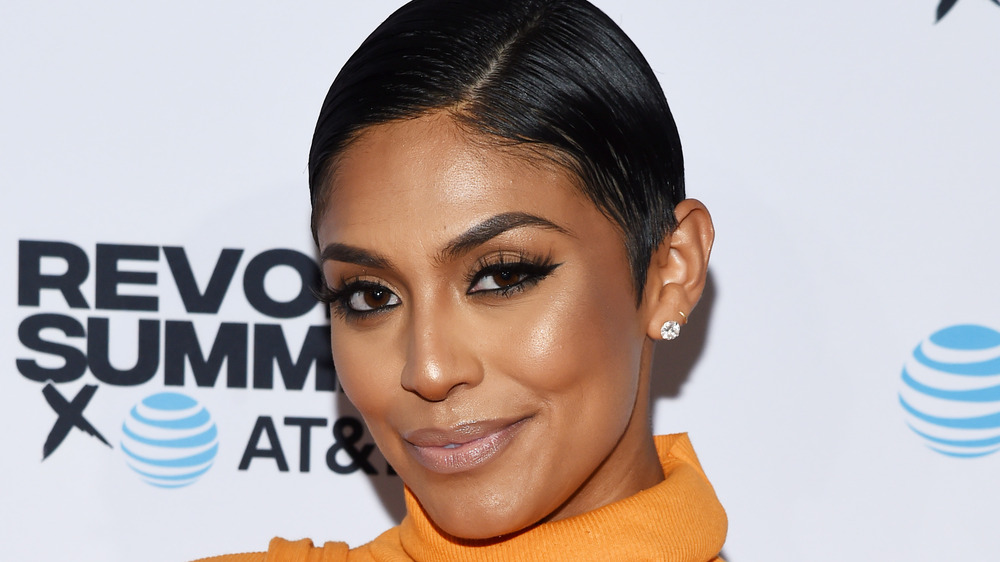 Amanda Edwards/Getty Images
Surprise! Nick Cannon is going to be a father... again. Abby De La Rosa shared a series of Instagram posts, including one with a shirtless Cannon, announcing their babies-to-be. De La Rosa was all glammed up with layered pearls, a high-waisted skirt, and a bare baby bump. Cannon rocked a pair of dark pants with the logo band of his underwear showing. One photo captured him in profile, and in the opposite, he had his back facing toward the camera. "Our dearest sons – my miracle babies, Thank you for choosing me to be your Mommy," De La Rosa wrote, clarifying that the parents-to-be are expecting twin boys. "I know the Lord has destined me and prepared me for the gift of not one but two little angels." De La Rosa prayed for God to give them strength and to walk "brave and boldly" like their father.
"That God bless you and your brother and guide you into living out your full purpose. Your Dad & I will always be here for you both; in complete unison and support," she continued. "No matter what this world may throw your way, know that forgiveness is key and what is for you – is for YOU! You both are already so loved and we can't wait to meet you both." De La Rosa ended the post with two crown emoji to honor the unborn babies. Cannon is sure to have his hands full with another set of twins.