Here's What Happened To Ryan Reynold's Exes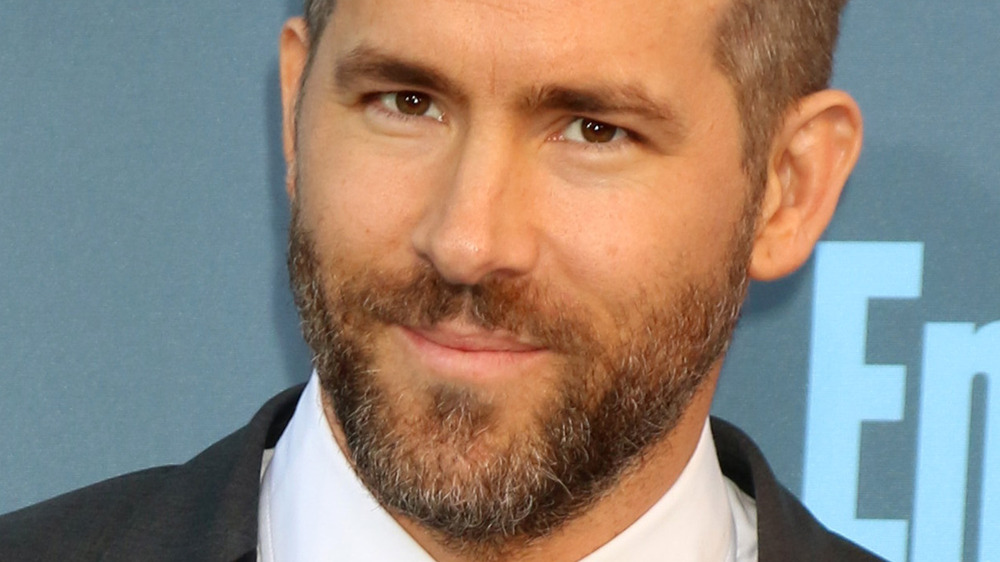 Shutterstock
Ryan Reynolds has been a Hollywood mainstay for years now, and it doesn't seem like he's going anywhere anytime soon. The Canadian actor first broke onto the scene in the '90s with a number of small TV roles, but within a decade, he would take on big roles in films like The Amityville Horror and Just Friends. As his career has evolved, fans have also seem him in the rom-com The Proposal and the superhero comedy Deadpool.
While Reynolds has made his mark in the acting industry, fans also recognize him for his high-profile romances. It's hard to imagine him with anyone else but Blake Lively, as the duo make up one of Hollywood's most adorable couples. According to Insider, Reynolds and Lively met on the set of Green Lantern in 2010, and by 2012, they wed in a surprise ceremony. Over the years, the couple has gone on to welcome three daughters together, solidifying their status as a fan-favorite family. 
Though Reynolds and Lively seem perfect for each other, the actor has enjoyed his fair share of celebrity romances before meeting his match. In the '90s and early '00s, Reynolds romanced some popular names at the time, including Melissa Joan Hart, Rachel Leigh Cook, and Kristen Johnston (via Popsugar). The actor has also had a pretty high-profile engagement and marriage. Keep reading to learn more about what happened to his most famous exes.
Ryan Reynolds enjoyed a four-year relationship with Alanis Morissette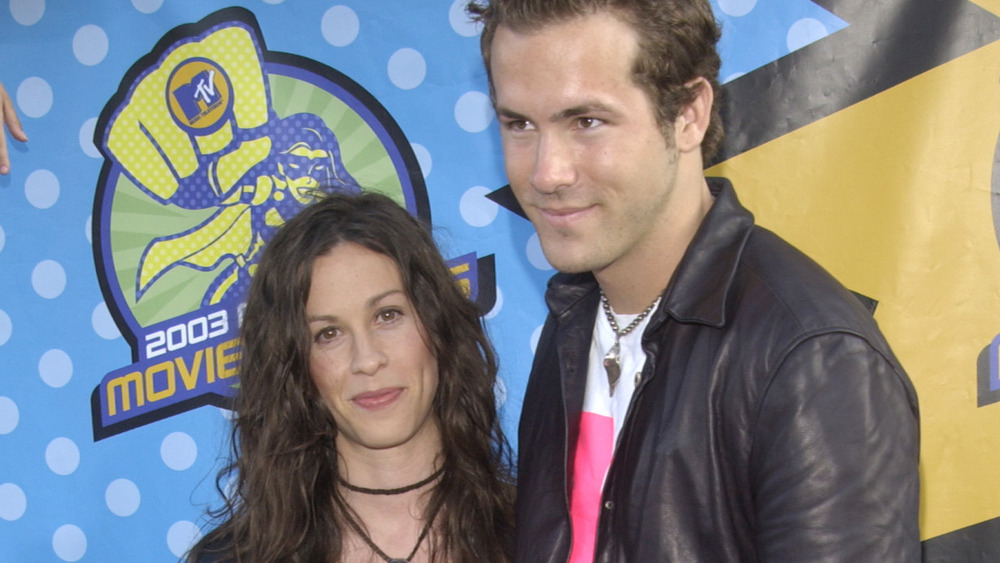 Shutterstock
Of all his famous Hollywood romances, Ryan Reynolds' engagement to singer Alanis Morissette was one of his earliest ones. According to People, the duo met at Drew Barrymore's 2002 birthday party, and from there, they started dating. By 2004, they became engaged, but in 2006, the Canadian couple called it quits. While Reynolds has stayed pretty quiet about the break up, Morissette took a more candid approach, opening up about it in several interviews.
"I think it's the straw that breaks the camel's back," Morissette said of her broken engagement during an interview with the L.A. Times. "And I was a full-blown love addict, so it was like, 'I can't keep doing this, my body can't take it.'" The singer also described "hitting the rock bottom" and how getting through the break up was "an amazing and horrifying time."
While Morissette may have worn her heart on her sleeve after her break up, she has bounced back just fine. According to Yahoo!, the "You Oughta Know" singer married fellow musician Souleye in 2010, and the duo has since welcomed three children together. Morissette has also released plenty of music since her break up from Reynolds, including Flavors of Entanglement, which dropped shortly after the break up. Her most recent release, Such Pretty Forks in the Road, debuted in 2020, and aside from music, Morissette seems to be enjoying a more low-key life with her family.
Ryan Reynolds and Scarlett Johannson kept their marriage ultra-private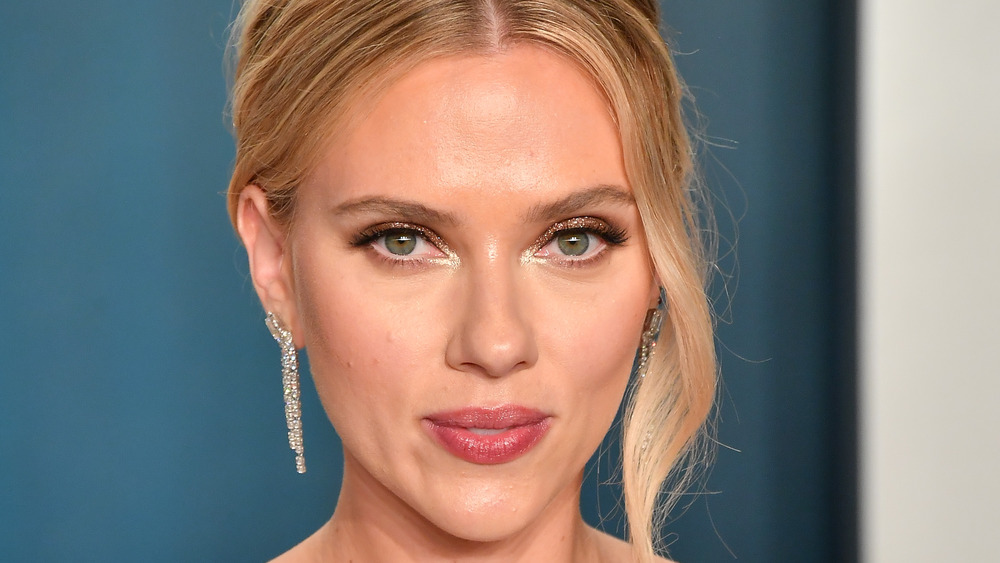 Allen Berezovsky/Getty Images
After ending a four-year romance with Alanis Morissette in 2006, it didn't take Ryan Reynolds long to get back into the dating game with Scarlett Johansson. According to E!, the two actors began dating in 2007, though their relationship was notoriously private. They were hardly ever photographed together, nor did they make public appearances very often. After years of speculation and plenty of rumors, Reynolds and Johannson announced their split in 2010. 
In a similar pattern to his breakup with Morissette, Reynolds has really talked about Johannson since their divorce. Johannson has also stayed relatively mum, though she did divulge some details during an interview with Vanity Fair. "The first time I got married I was 23 years old," she explained to the publication, adding that "maybe [she] romanticized it."
Johannson apparently wasn't too scorned by her divorce, because by 2014, she married French journalist Romain Dauriac (via Washington Post). The duo also welcomed a daughter the same year they married. By 2017, however, the couple divorced, and Johansson has kept things private for the sake of her daughter. Despite her divorces, Johansson seems to have found happiness with Saturday Night Live star Colin Jost, as the two tied the knot in 2020. 
As for Reynolds, he had a few short relationships following his divorce from Johannson, but for several years now, he's been happily married to Blake Lively, and fans wouldn't have it any other way.