Inside Luke Bryan's COVID-19 Diagnosis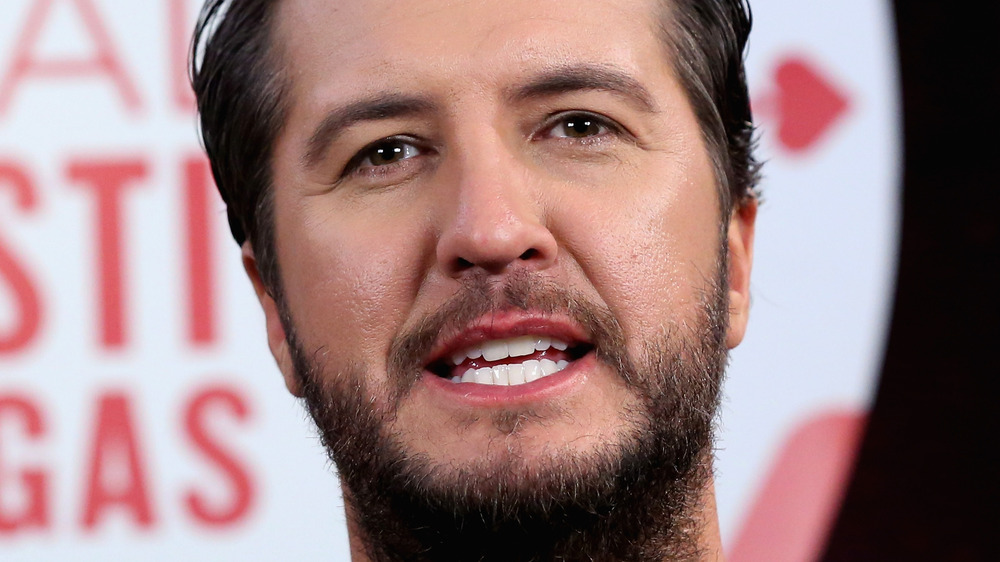 Gabe Ginsberg/Getty Images
The coronavirus pandemic has affected many lives, and celebrities in the music industry are no exception. More specifically, the country music industry has been hit hard. According to Taste of Country, over 20 country stars have had the coronavirus, including Rita Wilson, Sturgill Simpson, Tyler Hubbard, and Jennifer Wayne. 
It looks like there's one more country star who can add their name to the COVID-positive list: Luke Bryan. On April 12, 2021, the musician confirmed his status via Twitter. "I'm sad to say I won't be a part of tonight's first live @AmericanIdol show," the singer explained in his tweet. "I tested positive for COVID but I'm doing well and look forward to being back at it soon." 
This isn't the first time that there's been a COVID-19 scare on the American Idol set. On the March 28, 2021, episode of the show, fellow judge Lionel Richie fulfilled his duties virtually, as he'd recently been exposed to the virus. Fortunately, Richie didn't get sick and was able to return to Idol the following week. Bryan hasn't been so lucky, and his diagnosis definitely comes at a tricky time in his schedule.
Keep reading to learn more details. 
Luke Bryan's COVID-19 diagnosis came just before an important performance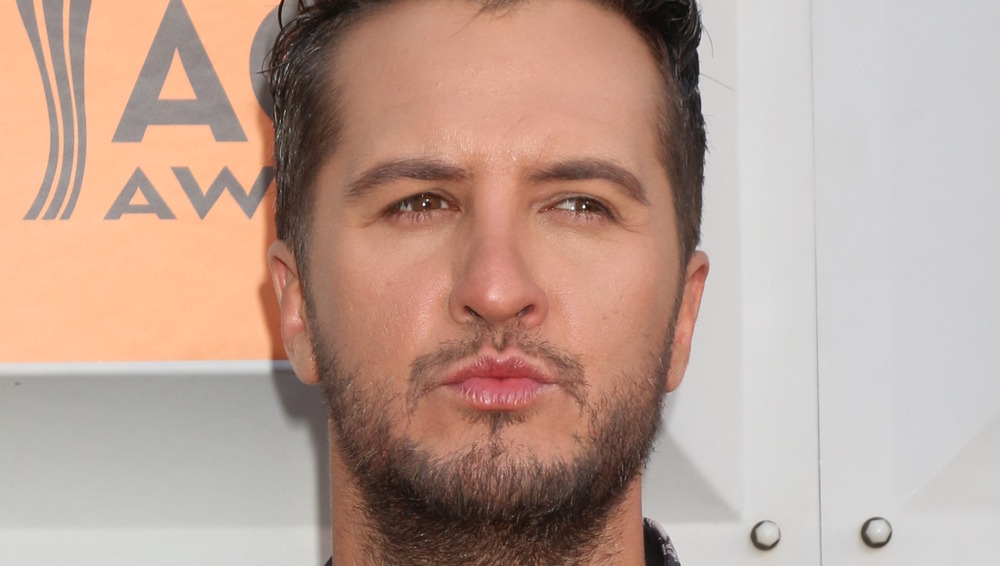 Shutterstock
Because Luke Bryan has been diagnosed with COVID-19, he'll have to stay quarantined for a couple of weeks until he's no longer contagious. Of course, this diagnosis does come at a pretty inconvenient time for the star. As he noted in his statement via Twitter, he won't be present for the April 12, 2021, episode of American Idol, the first live episode of Season 19.
Unfortunately for the singer, Idol wasn't the only thing on his radar. According to People, Bryan was slated to perform at the Academy of Country Music Awards, which is set to take place in Nashville on April 18, 2021. Considering the fact that his COVID-19 diagnosis comes less than a week before the big show, it's safe to assume that Bryan likely won't be able to perform, though, as of this writing, he hasn't commented on it.
Though Bryan's COVID-19 diagnosis is messing with his schedule, fans are wishing him a speedy and painless recovery. "Hope you feel better and your symptoms aren't too bad," one fan tweeted in response to Bryan's diagnosis. Other fans are sharing their own experiences with the virus and the symptoms they've experienced, while ultimately wishing Bryan the best and praying that he recovers with "no long term [effects]."