The Truth About Erika Girardi's Net Worth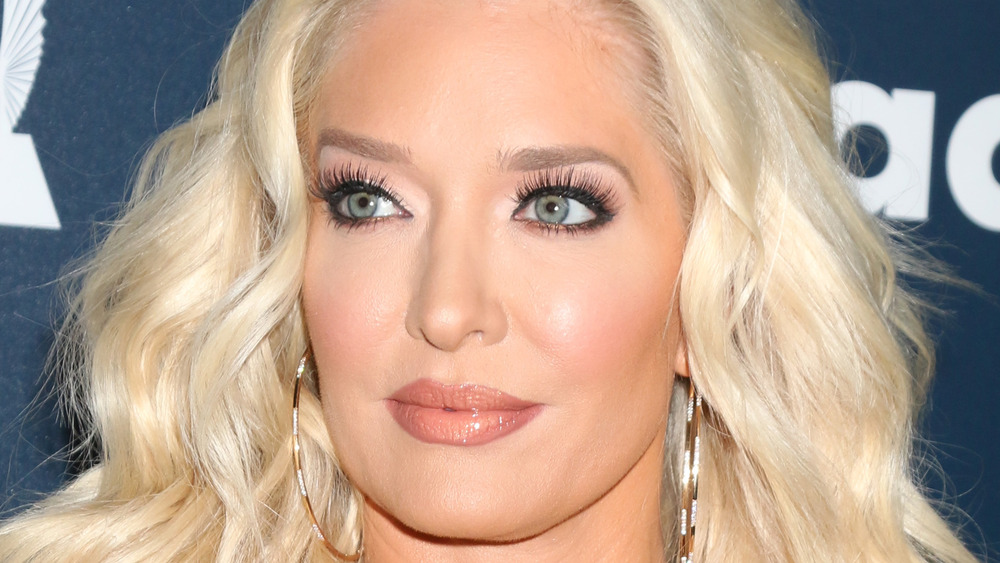 Shutterstock
Just as Season 11 of The Real Housewives of Beverly Hills began filming in December 2020, news broke that Erika and Tom Girardi were facing some legal and financial issues. The pair also announced that they would be divorcing, though some allege that even that might be tied to their legal and money troubles. All of this means that Erika Girardi's net worth and the expensive life she lives on RHOBH might be in jeopardy. What's really going here? 
This all goes back to the 2018 Lion Air Flight 610 crash, which killed every single person onboard. The families of the passenger and crew members sued Boeing — and Tom's law firm, Girardi Keese, was hired on behalf of the victims in the name of securing a settlement. But the families recently hired another firm, Edelson PC, to sue Girardi Keese, alleging that they never received the settlement money from Boeing and that the law firm embezzled the money, per Law.com. Tom's law partners are also suing him, the site reports, alleging that he owes them $300,000 in lost income (and more in lost equity). They're also asking that they dissolve the partnership. 
So what does this have to do with Erika? For one, the victims of the Lion Air plane crash specifically cite her lifestyle in their suit, per Law.com, claiming that Tom used the alleged embezzled money to fund their "lavish Beverly Hills lifestyles." It gets even messier from there, too. How does this all affect her net worth?
Erika Girardi's finances could be in jeopardy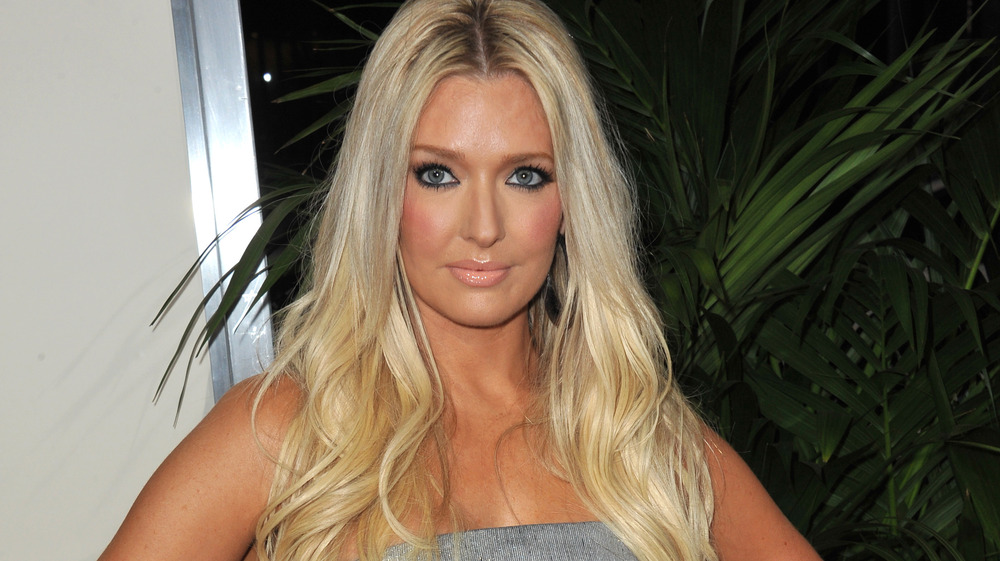 Shutterstock
When news of this lawsuit came to light, Erika Jayne and Tom Girardi had also announced their divorce. Edelson PC, the firm suing Girardi on the plane crash victims' behalf, claims that the divorce was strategic: because Erika didn't have a prenup agreement, she could take what was rightfully hers of Tom's reported assets and keep them "safe" from the victims trying to recoup damages, per Law.com. It's a hefty accusation, but either way, Erika's finances could very well be in jeopardy. 
According to Celebrity Net Worth, Erika is worth $5 million, though that may change. Per the same outlet, Tom was worth $50 to $80 million, but is now reportedly worth just $100,000. Erika did, however, move out of their shared mansion and into a $1.5 million home amid the divorce, via E! News, so there's money coming from somewhere (probably from RHOBH). Meanwhile, Tom's brother says that he is unable to manage his personal finances and is denying her spousal support, per People. 
Still, fans will not be easy to convince that she didn't know where Tom's money was coming from, as they've long wondered about how she affords her career. Way back in 2018, one fan tweeted, "She acting like shes Beyoncé. The only reason she has that 'singing' career is because her sugar daddy husband provides it." With Season 11 of RHOBH premiering in May 2021, hopefully the Girardis can clear up any confusion about their lifestyles.