Inside Kix Brooks' Marriage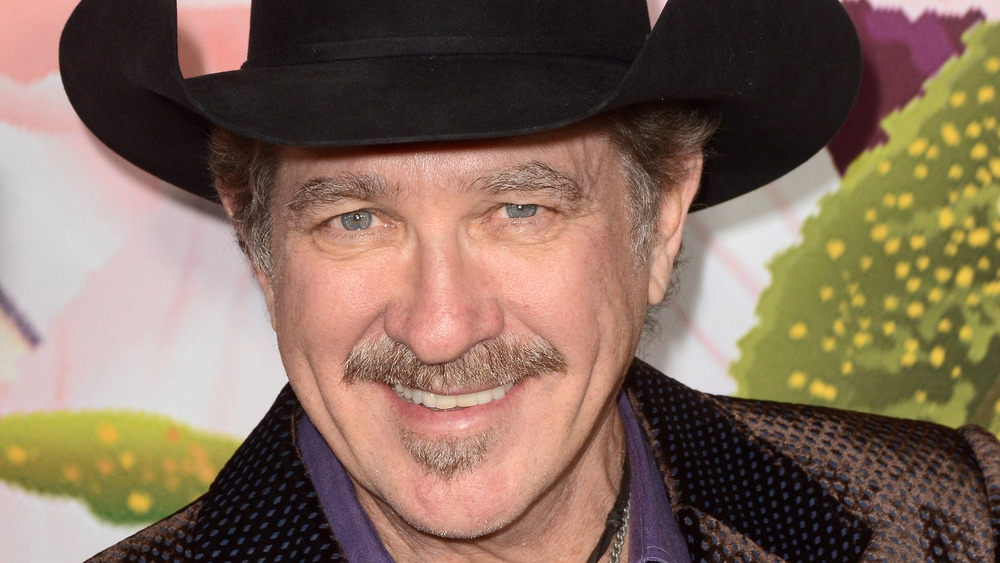 Shutterstock
These days, it feels like happy Hollywood marriages are few and far between. However, a few celebrity couples give hopeless romantics a little bit of hope, like country star Kix Brooks and his wife, Barbara. Brooks, who's half of the country duo Brooks & Dunn, has been married to his beloved for nearly 40 years, and the pair still seems to be going strong.
They first met in 1979 when Brooks was working for his sister's ad agency in Maine, where Barbara was also living at the time running a fabric store, as she told Farm Flavor in 2015. Just one year into their relationship, Brooks picked up and moved to Nashville to pursue his dream of being a country music star, and luckily their love survived the distance, with Barbara joining her man down south. They finally tied the knot in 1981 and, since welcomed two children together, daughter Molly and son Eric. 
Despite decades together, it doesn't look like these two have had enough of each other yet, and they seem more in love than ever. Keep scrolling for more details about Kix Brooks' marriage.
Kix Brooks' marriage was 'hard' at times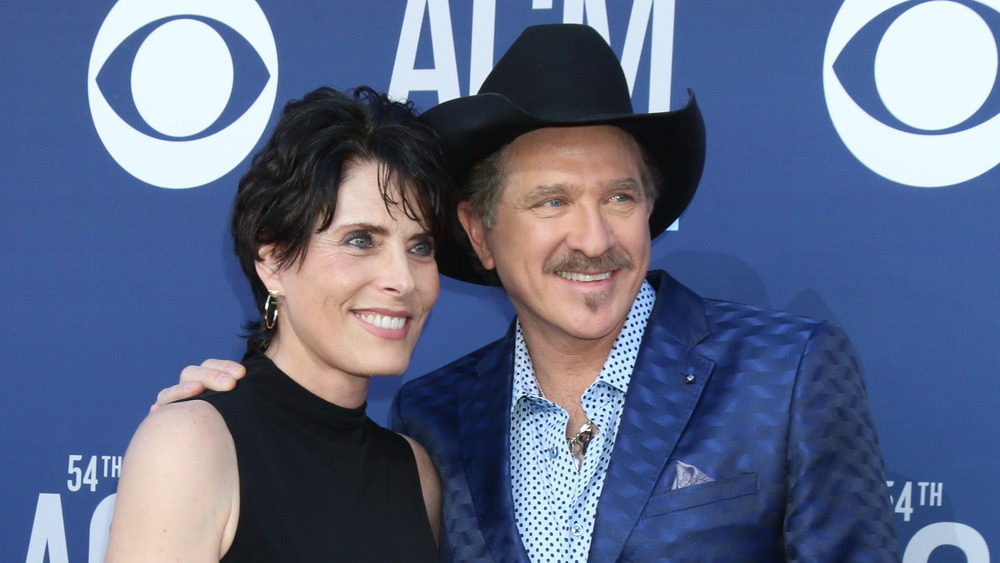 Shutterstock
After nearly four decades of marriage, it's clear Kix and Barbara Brooks are in it for the long haul. However, Barbara admitted life wasn't always easy when Brooks was at the height of his fame. "Kix has always been focused on our kids and family," Barbara told Farm Flavor. "But when he was touring really heavily in the '90s, it was hard. Our kids were little and I quit my job to be home. Kix and Ronnie [Dunn] were on a bus and didn't get to come home often."
But despite the hardships that came with being married to a country star, the parents made the best of it. "It was always fun being on the road. The kids loved it because they were never more than 45 feet from us, and I loved it because, other than them, I had no responsibilities," she recalled. "There was no laundry, no dishes to wash and all the meals were catered."
The pair's optimistic outlook on life seems to be the key to their happy marriage. Even in the throes of the COVID-19 pandemic, they still managed to celebrate another year of matrimony in August 2020. "Celebrating 39 amazing years with Saint Barbara [...] she got her favorite Coconut Cake so the world is round again-thanks to the staff and Simply Living Life for making the day so special!," Brooks wrote on Instagram. It sounds like their spark is very must still alive!