Here's How Much Lionel Richie Is Really Worth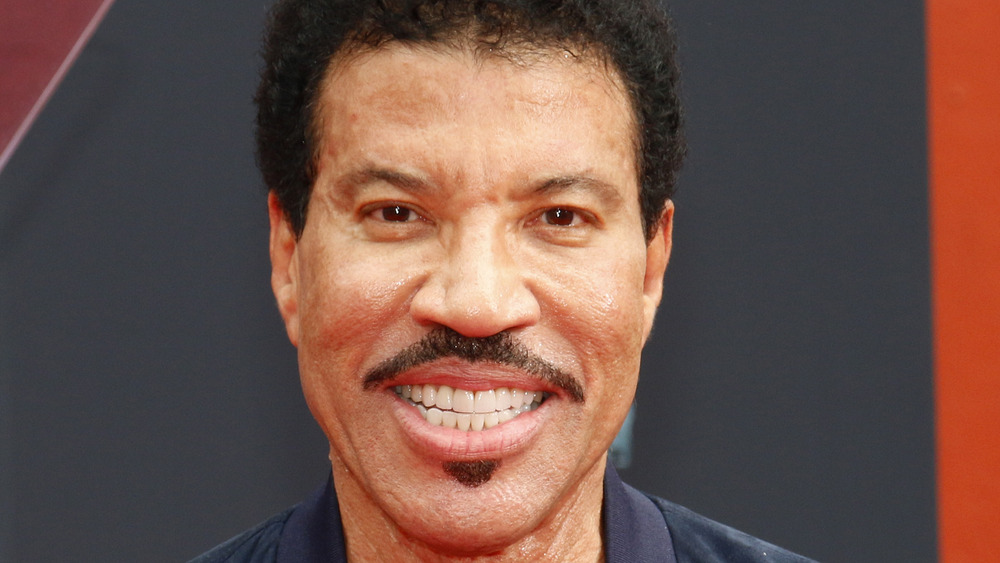 Shutterstock
Singer, songwriter, and producer Lionel Richie first rose to fame as a member of the funk and soul band Commodores. The "Three Times A Lady" hitmakers earned themselves nine Grammy Award nominations and took home a trophy in 1986. After many years of success, Richie embarked upon a solo career that took him to new heights.
According to Billboard, Richie has achieved five top 10 studio albums on the US Billboard 200 chart, three of which reached the top spot. As a solo artist, he was able to match the success he had with Commodores. His 1983 album, Can't Slow Down, won him a Grammy for Album of the Year.
It has been nearly 10 years since Richie released a studio album. However, he has certainly kept himself busy. In 2013, he announced he would be performing in his first North American tour in more than a decade, per Concert Boom. Four years later, Richie went on tour with music icon Mariah Carey, according to Billboard. In 2018, the "Truly" chart-topper became a judge on the hit talent show American Idol.
With a career spanning more than four decades, many must wonder how much Richie is actually worth. Keep reading to find out.
Lionel Richie is a financial beast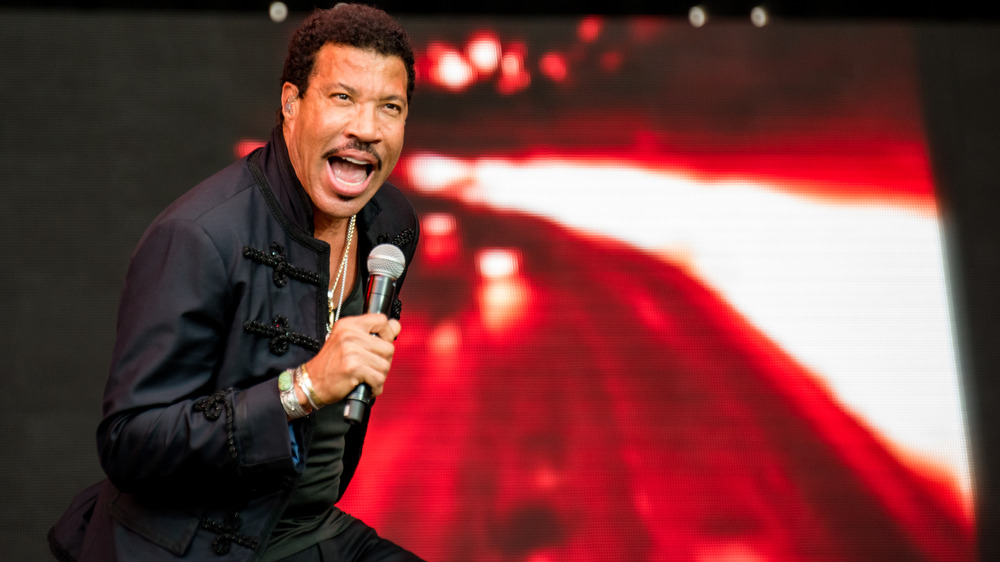 Shutterstock
Lionel Richie might not have dropped an album since 2012, but that does not seem to have had any impact on his income in the slightest. As of 2020, the "All Night Long (All Night)" hitmaker is worth an outstanding $200 million, according to Celebrity Net Worth. It's safe to say Richie definitely does not need to work another day in his life. (Although his fans are certainly glad he continues to remain in the spotlight!)
As reported by Second Hand Songs, the singer has written a large number of his songs, including some of his signature singles — "Say You, Say Me," "Truly," "Hello," and "Endless Love," to name a few. With that said, Richie has more than 9.1 million monthly listeners on Spotify, as of this writing. As long as the hits he wrote continue to get played, the royalty money will keep rolling in indefinitely.
According to the Wall Street Journal, Richie was reportedly offered $2.5 million upon joining American Idol as a judge, but the star negotiated a higher salary, raking in $10 million in the first season alone. As of 2021, the star currently remains on the show, sitting alongside fellow artists Katy Perry and Luke Bryan as they search for the next big music superstar. Thus, after four season on the reality competition show, Richie has earned approximately $40 million for this one gig alone. For Richie, it sounds like raking in the big bucks has become "easy like Sunday morning!"