Why Ramy Youssef Struggles With His Net Worth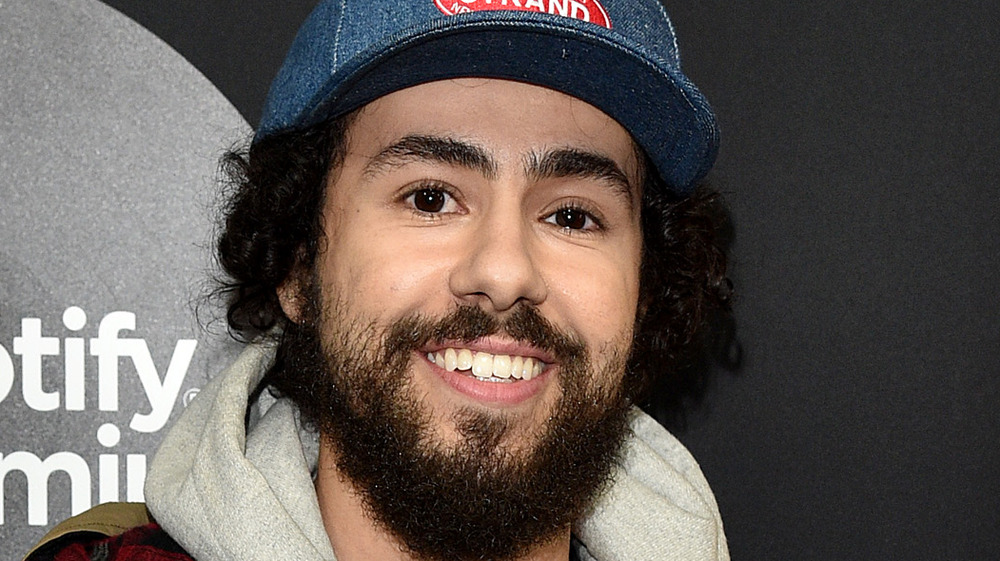 Bryan Bedder/Getty Images
Ramy Youssef is on his way to stardom. A little over a year ago, the stand-up comedian received a Golden Globe Award for Best Actor —Television Series Musical or Comedy for his role in Ramy. The Hulu-produced show, which premiered in 2019, follows a young Egyptian-American man, played by Youssef, who struggles with his Muslim journey while living in modern-day New Jersey. In a lot of ways, the show's plot reflects Youssef's own upbringing, as he was born in the Queens borough of New York City to Egyptian parents and has always been open about living a life of contradictions in his stand-up comedy.
Not long after Ramy premiered on Hulu, young Muslims all over the country praised Youssef for creating a show that finally portrayed them in a good way, and The New York Times went on to call it "revolutionary comedy." The show became such a hit that the streaming platform decided to renew it for a third season (via The Hollywood Reporter), although there isn't an official release date as of yet. For his work on Ramy, Youssef was also nominated for two Emmy Awards: Outstanding Lead Actor in a Comedy Series and Outstanding Directing for a Comedy Series. 
But, despite all the success, Ramy Youssef struggles with his net worth. Here's why.
Youssef is conflicted about capitalizing on his culture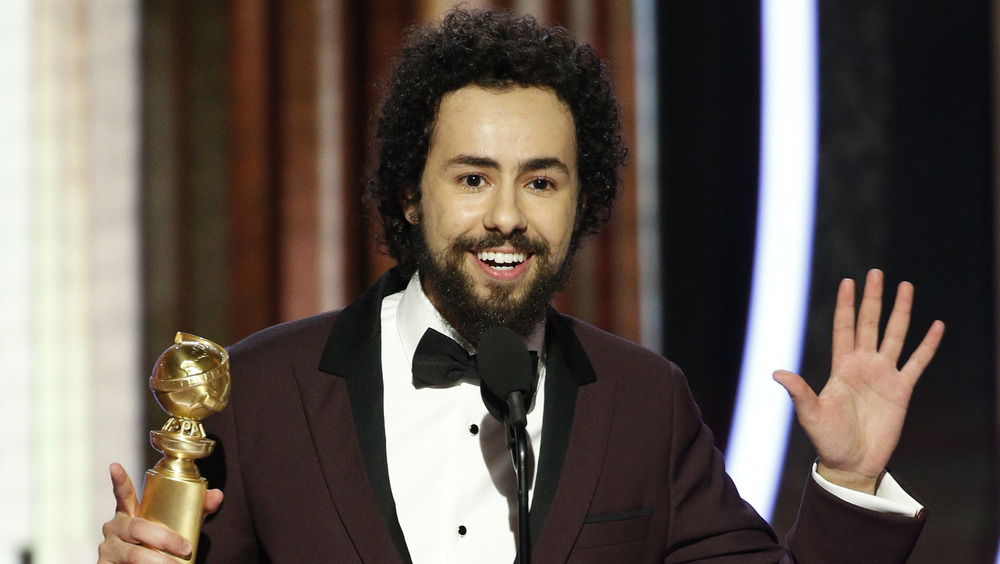 Handout/Getty Images
With fame and success, of course, comes money. And according to Celebrity Net Worth, Ramy Youssef is worth an estimated $2 million as of 2020. However, the stand-up comedian doesn't completely love the idea of making millions off of his own culture. In a 2019 interview with NPR — which took place not long after receiving the two Emmy nominations — Youssef went on to reveal that, although it is part of his career, it doesn't always sit right with him on a spiritual level. "I'm making this thing about being Muslim. And it's part of my career, and I'm making money off of it. There's this relationship that gets created now where I feel like I really have to be living at a higher level than my character is, you know, I – than my character in the show is, right?" Youssef said. "I don't want to be monetizing this thing that means something to me and then losing it, you know? So it's something that kind of raises the bar for, you know, how I want to check myself," he added.
Meanwhile, in a Variety interview that same year, he discussed how the main character's misadventures are often inspired by real-life events, which can obviously makes things awkward sometimes. "I think if you feel comfortable with what you're putting out there fully there's probably a problem," Youssef said, "I think there should be a level of, 'I can't believe people are going to find this out.'"