The Real Meaning Behind 'Breaking Up Was Easy In The 90's' By Sam Hunt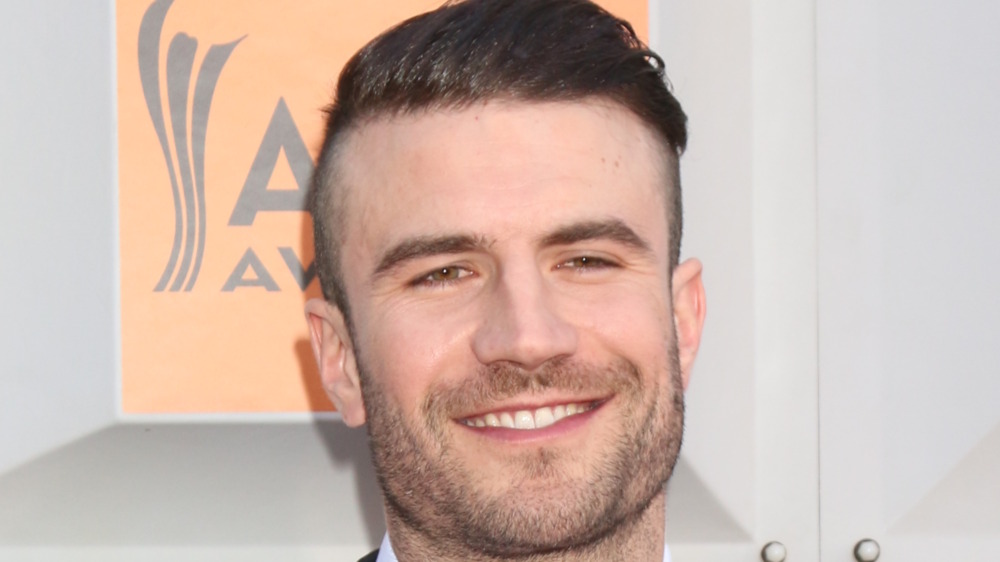 Shutterstock
Calling all '90s lovers and beyond! If you found yourself jamming to Sam Hunt's hit 2020 song, "Breaking Up Was Easy in the 90's," and want to know more about the hot track, we've got you covered. The breakup song is similar to Hunt's 2014 country bop "Break Up in a Small Town," via Taste of Country, because it includes the same breaks from singing to speaking. Taste of Country describes it as "moving from a step to a shuffle." Plus, each track is a breakup tune specifically about the idea of being constantly reminded of an ex. Both songs were also co-written by Zach Crowell, who, per Spirit Music Group, is known for producing "chartbusters in the country, pop, and hip-hop musical genres." 
Even though both songs are similar, "Breaking Up Was Easy in the 90's" has a bit more of nostalgia to it, making it easily a fan-favorite tune. Especially if you grew up in the '90s! So, if you want to know more about the song, keep reading to find out what "Breaking Up Was Easy in the 90's" is really about.
This breakup song credits the rise of social media for making it hard to move on from an ex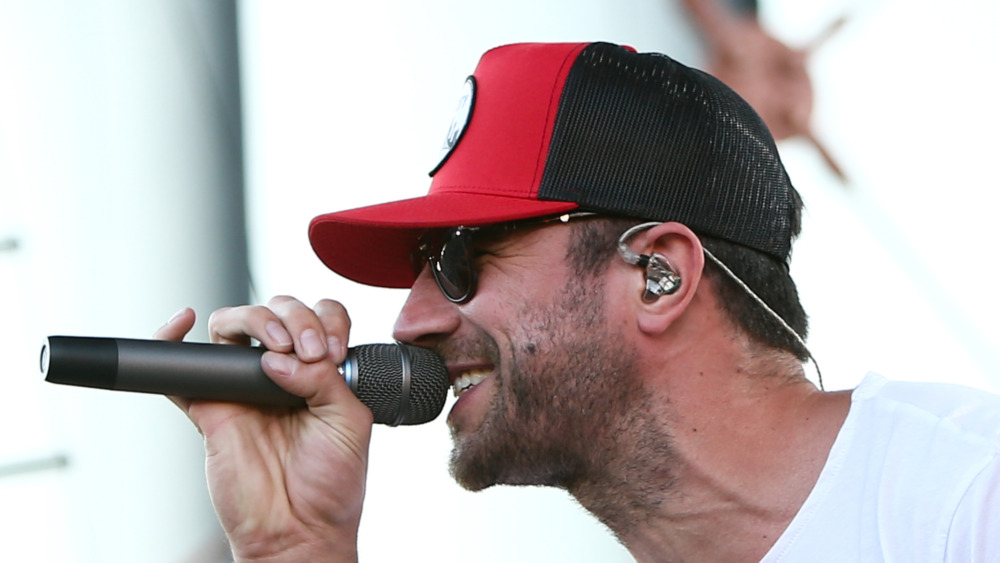 Shutterstock
If you grew up in the '90s, then you definitely agree with the meaning behind Sam Hunt's "Breaking Up Was Easy in the 90s." As we all know, back in the days where Instagram, Facebook, and even texting didn't exist, former flames could "easily" get over one another because they didn't have to worry about pulling up their newsfeeds and seeing exactly what their ex was doing. 
Specifically, the lyrics "I'm tired of gettin' drunk, tired of bein' free / Tired of seein' pictures I don't wanna see / Girl, you're everywhere, everywhere but behind me / I bet breakin' up was easy in the '90s" (which also happens to be the chorus of the song) really speak to this sentiment. Hunt bemoans the fact that social media is so easily accessible and impossible to avoid today: "Got on that phone on the way home / And ended up down the rabbit hole again." He also mentions specifics about how things would have been better three decades ago. "Back then, I could've convinced myself / That maybe you called when I was out," he says.
Thanks to social media, breaking up, in fact, is harder in the age of technology.