How Kimberly Guilfoyle Helped Save A Man Having A Seizure At Mar-A-Lago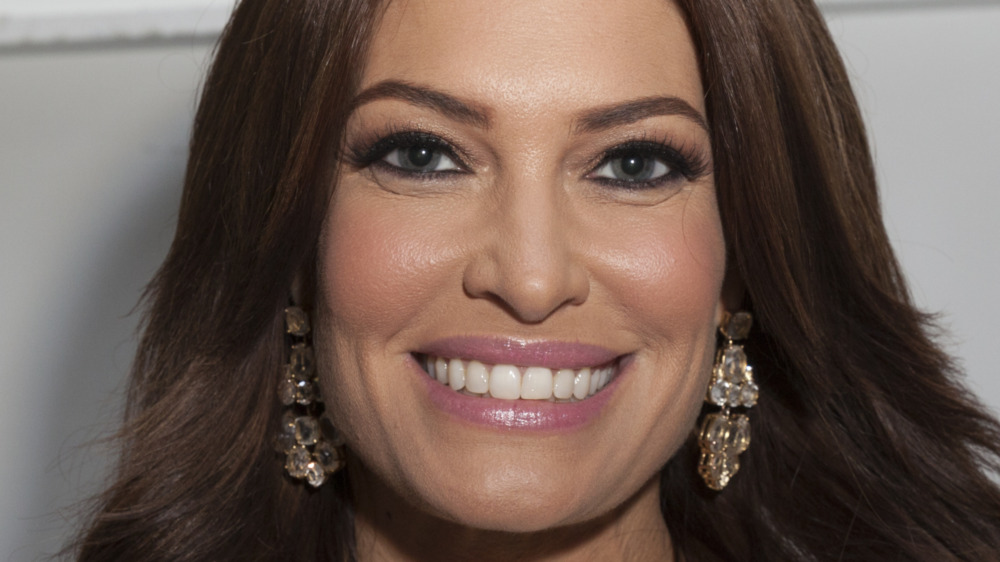 Shutterstock
Kimberly Guilfoyle is apparently a woman of many talents. She is Donald Trump Jr.'s girlfriend and used to show her face on Fox News, according to Town & Country. The 52-year-old also modeled for Macy's and Victoria's Secret when she was in law school at the University of San Francisco. She joined the city's district attorney's office in 2000.
And if that's not enough, she wrote a book in 2015 titled Making the Case: How to Be your Own Best Advocate, which dove into her experience as a prosecutor and offered tips to "achieve your goals in all aspects of your life." Then in April 2018, she reportedly began dating Trump Jr. A few months later, Guilfoyle left Fox News in July 2018 and later became vice chairwoman of pro-Trump Super PAC America First Policies. Talk about a high-profile relationship!
Guilfoyle is more than just a pretty face, though. Keep reading to see how she saved a man at Mar-a-Lago.
A former governor joined Kimberly Guilfoyle in helping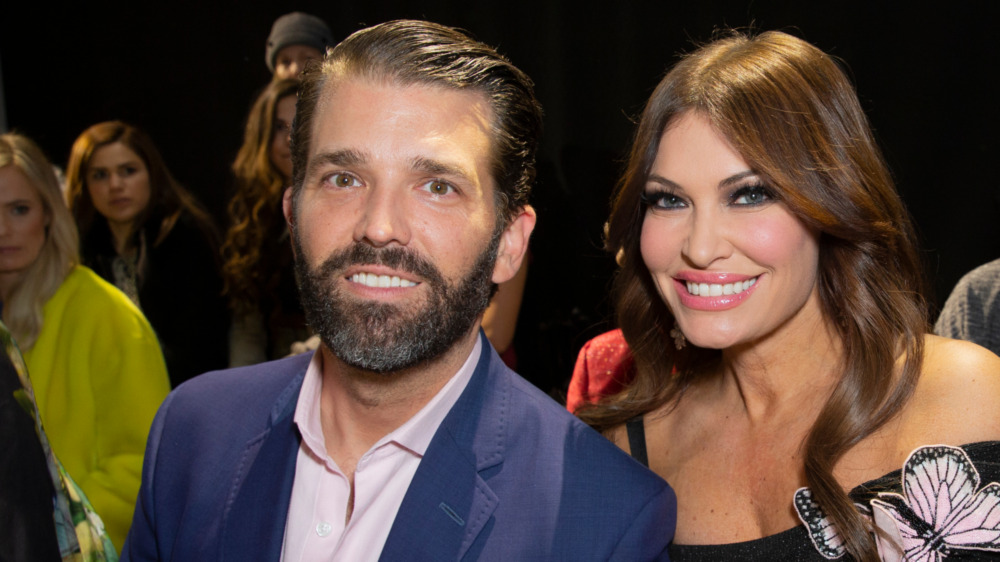 Shutterstock
Kimberly Guilfoyle to the rescue! She was hanging out with former Trump aides at Mar-a-Lago in Palm Beach, Fla. when a man fell to the ground and started to have a seizure, according to Page Six. Guilfoyle was "moving chairs to clear a path" for EMTs, per the outlet. Former Missouri Governor Eric Greitens "jumped into action," and was probably of great help, thanks to his first aid training and past Navy career. A witness said, "He responded immediately and was able to help defuse the situation." The man is okay, but does have some cuts on his head, per the outlet.
Donald Trump Jr. should not be jealous of another man getting his girlfriend's attention. The couple just bought a $9.7 million home in Jupiter, Fla., according to People. The 11,300-square-foot house — which includes six bedrooms, 11 bathrooms, a pool and elevator  is a real gem, according to Jupiter realtor Rob Thomson. "Only a handful of houses in the 188-home community have this much backyard space," he said. "Don Jr. is a family guy and his children live close. The space for the kids is ample."
The estate is only a 20-minute drive from Mar-a-Lago, which makes it convenient for golf with the rest of Trump Jr.'s famous family.