Poppy Delevingne Reveals Her Grandmother's Special Relationship With Prince Philip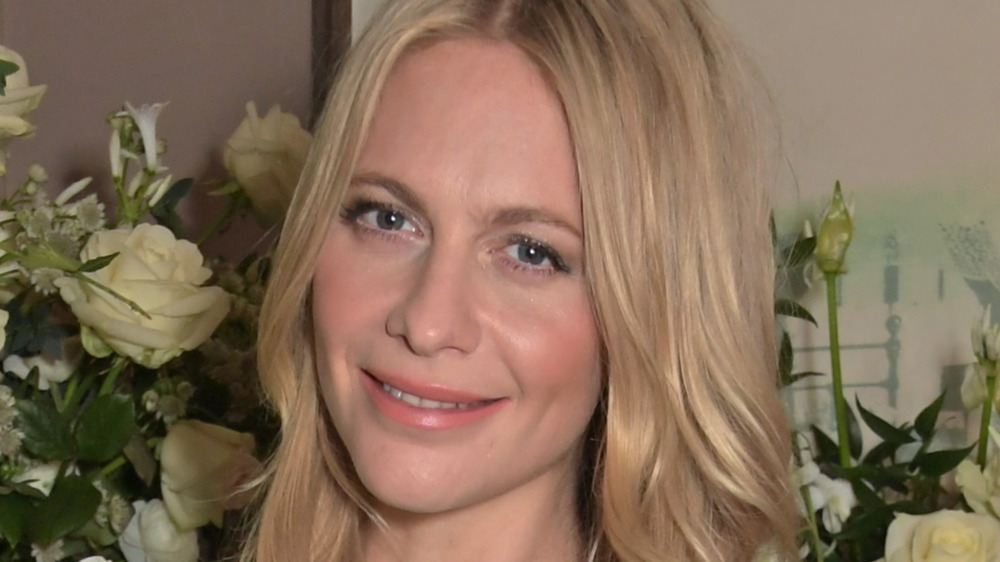 David M. Benett/Getty Images
It's no secret that fashion models Cara Delevingne and Poppy Delevingne hail from a very powerful British family — so it probably comes as no surprise that, on the heels of Prince Philip's death, they would both post a throwback photo of their grandmother casually hanging with the future Duke of Edinburgh during his prime. Thus, here we are. 
Unless you are new here, you will recall that the famous sisters were invited to Princess Eugenie's lavish royal nuptials to Jack Brooksbank in 2018, schmoozing with the creme de la creme of British aristocracy, per People. And according to Tatler, their maternal grandmother served as a lady-in-waiting to Princess Margaret and their mother, who works as a personal stylist, was even rumored to have given Kate Middleton fashion tips. Pretty impressive, eh? 
But what's the backstory on the vintage photo of their grandma and Prince Philip? Keep reading after the jump to find out!
Poppy Delevingne provided an anecdote along with the vintage photo
As reported by Page Six, both sisters got to work on Monday, April 12, 2021, sharing the throwback beach pic of the late Prince Philip on Instagram, further proving their close ties to the royal family. 
While Cara Delevingne simply posted the photo, Poppy Delevingne took it one step further by posting the photo and a little backstory for us common folk. "A 17 year old Prince Philip & my grandmother in Venice, 1938," she captioned the photo. "My cousins remember her saying 'That after meeting him, she thought he'd make someone a very good husband one day.' How right she was," Poppy continued. It's reported that only one short year later he would go on to meet the future queen and the rest is simply history!
And yes, we know what you're thinking. The answer is NO! The Delevingne's grandmother, Angela, was never romantically linked to Prince Philip. As it turns out, her husband, Cara and Poppy's grandfather, Edward, was the one who snapped the pic!