Bachelor Alum Tia Booth Shares Heartbreaking Update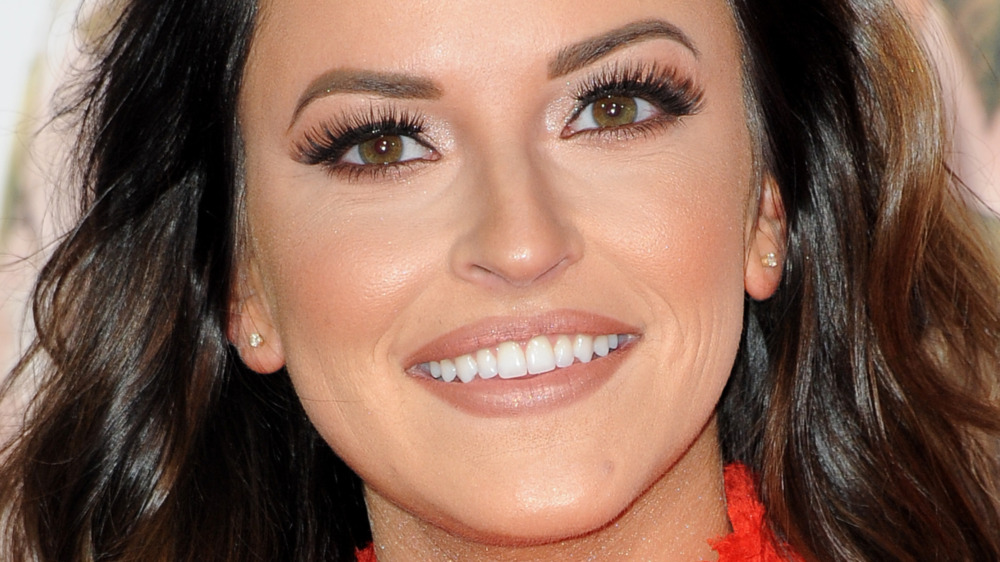 Shutterstock
Bachelor Nation is sending their love and prayers to Bachelor alum Tia Booth, as the reality star took to Instagram to share a heartbreaking update on her family.
For fans who don't remember, Tia appeared on Arie Luyendyk Jr.'s Bachelor season, where she made it to hometown dates before heading home, according to PopSugar. Tia went on to appear on season 5 of Bachelor in Paradise.
During the COVID-19 pandemic, Tia shared with fans via Instagram a life update as the 29-year-old bought her first home in Nashville. "They told me to stay home so I bought one," wrote Tia in the caption. "I'm a single, independent first time homeowner WHAT?! I've cried 5 times over it." The former reality star was met with love and support for her exciting new venture as a homeowner, and now the same support system is back to help Tia get through a heartbreaking diagnosis for her father.
Tia Booth shared a family health update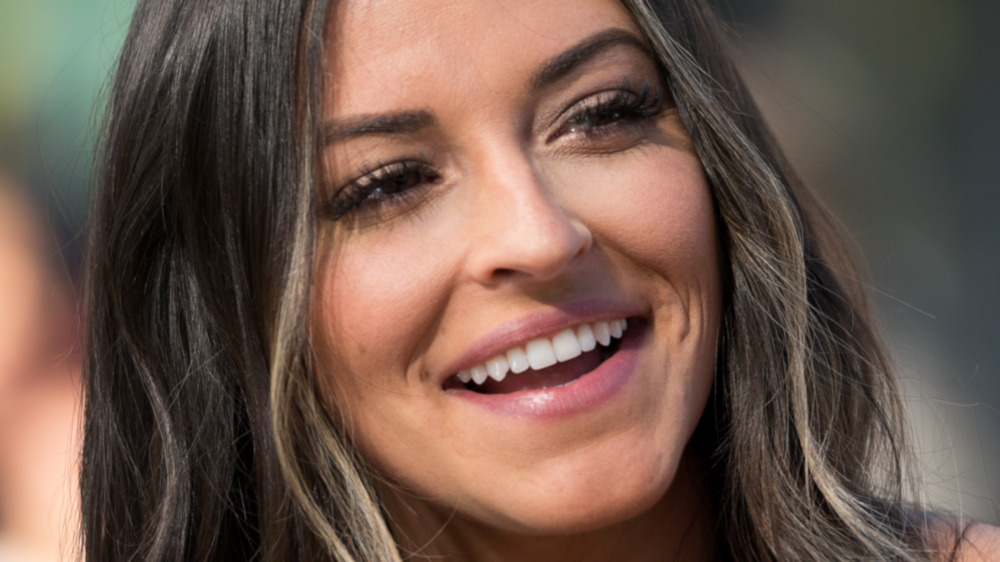 Noel Vasquez/Getty Images
In an Instagram post, Bachelor alum Tia Booth looked to fans for prayers and support, revealing her father was diagnosed with stage 4 colon cancer in March 2021. "It's taken me since then to even wrap my mind around it," wrote the reality star. "Cancer is a nasty little word and when it affects someone you love, it feels like getting the wind knocked outta ya."
The Bachelor in Paradise alum continued with a hopeful spirit, writing, "Although not curable, we are all thankful it's treatable with Chemo-started today! Dad said it was boring, but he had a tv, ice water& a recliner so he had it made." In the post, Tia shared a video of her dad dancing joyfully. "[I]f you wonder why I handle stress with humor, there it is," wrote the celeb. "Hoping for minimal side effects and that he'll handle treatment like a champ-so far so good!"
Tia concluded by asking for "good vibes & prayers not only for him, but also his medical team." And we are doing just that!