Who Is Jillian Lauren From Confronting A Serial Killer?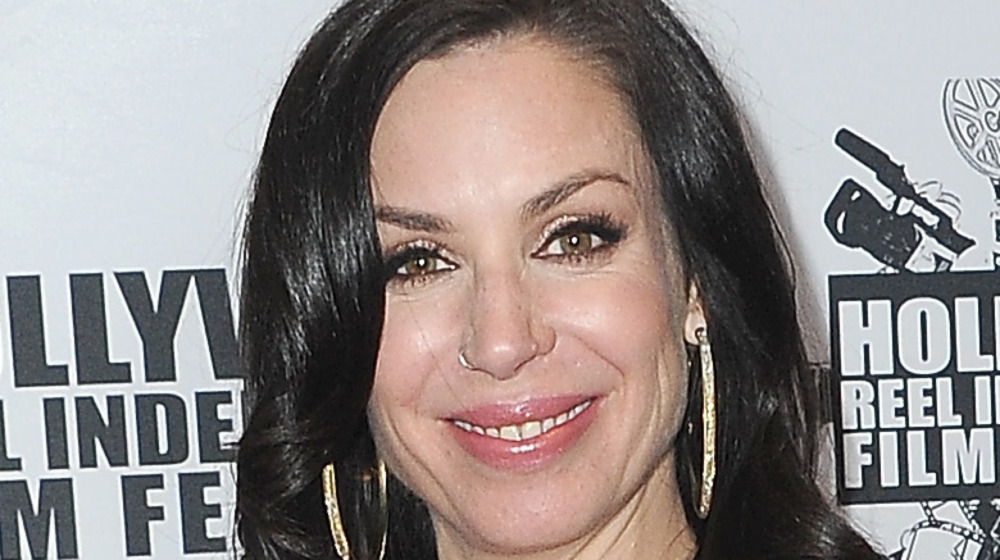 Albert L. Ortega/Getty Images
We may receive a commission on purchases made from links.
The Starz docuseries Confronting a Serial Killer tells the story of Jillian Lauren sorting through the crimes of Samuel Little. He spent decades killing nearly 100 women, and Lauren's work brought answers to many of the victims' families (via Deadline). Her own background was a colorful one, and those experiences ultimately intersected with Little's crimes in some heavy ways.
As Fox News detailed, Little confessed to murdering dozens of women between the years of 1970 and 2005. His crimes were scattered across 14 states, and many of his victims were marginalized women whose deaths received little investigation. Little had been in and out of jail for much of his life for various crimes, and he repeatedly denied killing anybody. In 2012, Little was arrested on drug-related charges. The authorities soon connected his DNA to several California deaths. After that, many of his crimes were tied together and he was eventually deemed to be one of America's most prolific serial killers.
Lauren first reached out to Little by writing letters to him as he served time in a California state prison (via Daily Mail). She also pursued a clearance to visit him and started building a rapport with him in August 2018, she noted via The Cut. He initially maintained his innocence, but soon detailed his first murder. 
Jillian Lauren's life has been an interesting journey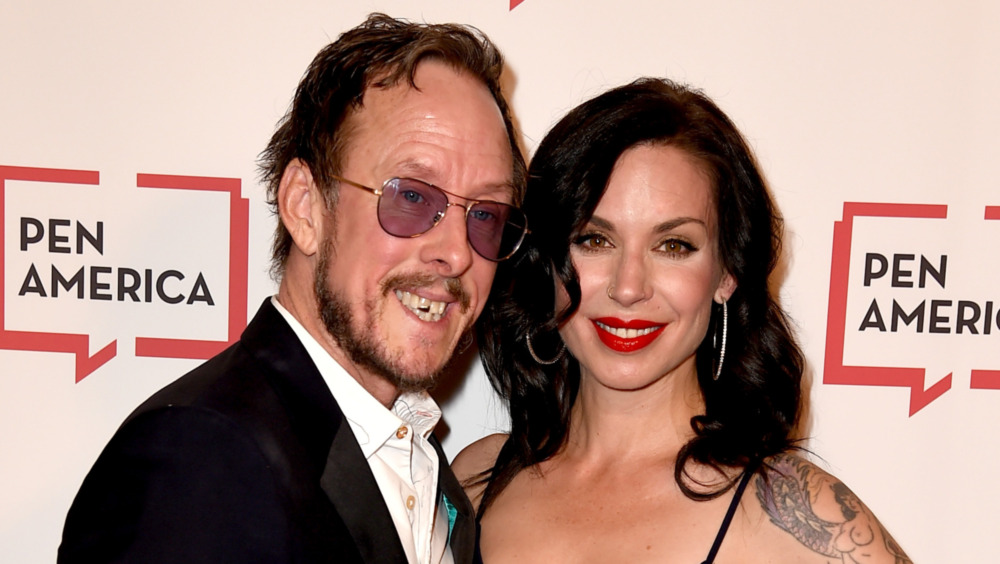 Kevin Winter/Getty Images
Jillian Lauren had already published several books before developing an interest in Sam Little's case (via her Amazon author page). Her initial memoir, Some Girls: My Life in a Harem, recounted her decision to drop out of theater school at the age of just 18, as noted by Penguin Random House. Soon, she found herself living as a paid "guest" of Prince Jefri Bolkiah, the younger brother of the Sultan of Brunei.
"I'd had my own run-ins with drugs and violent men and felt lucky to have gotten away relatively unscathed," Lauren wrote for The Cut in describing her interest in Little's case.
In addition, Lauren navigated a journey of discovery in relation to being an adoptee, noted Jezebel. She was adopted as an infant, and she later became an adoptive parent herself. After years of partying and sex work, Lauren met Scott Shriner, the bassist for the band Weezer. They married and later went through fertility issues as they tried to start a family. When their initial dreams of building a family didn't go as planned, they chose to adopt from Ethiopia. Heading into the Starz debut of Confronting a Serial Killer, Lauren's website detailed that she lived with her husband, their two sons, and their dogs in Los Angeles.
If you or someone you know is struggling with substance abuse and mental health, please contact SAMHSA's 24-hour National Helpline at 1-800-662-HELP (4357).