The Real Meaning Behind 'Be A Light' By Thomas Rhett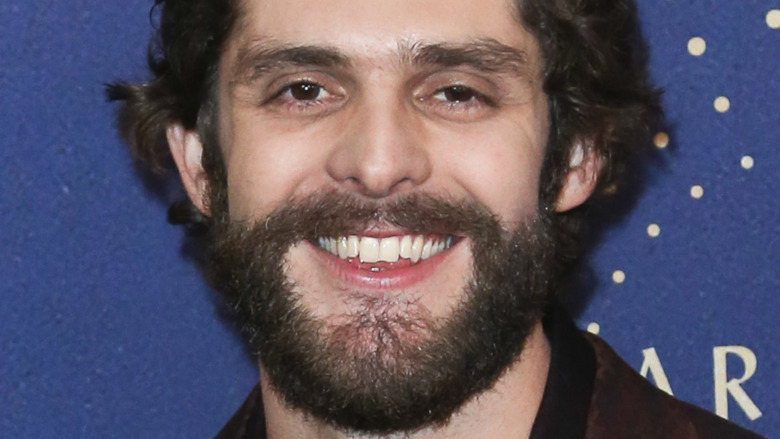 Shutterstock
Country star Thomas Rhett brought a few leading country artists together to bring light to the country music world in his 2020 single "Be a Light." The single featured Reba McEntire, Lady Antebellum's Hillary Scott, Keith Urban, and Chris Tomlin.
The uplifting country ballad proved necessary for fans who pushed the single to No. 71 on the Hot 100 chart opening week. According to the mag, the chart hit was a first for Scott and Tomlin, and the first in a decade for McEntire. The single benefitted more than just the stars themselves. According to Taste of Country, proceeds from "Be a Light" went to the MusiCares COVID-19 Relief Fund, a charitable fund created by the Recording Academy to help the music industry that took a financial hit due to the COVID-19 pandemic.
So why did the single resonate with fans so much? Turns out the meaning behind "Be a Light" might have been just the pick-me-up needed for fans at exactly the right time.
Thomas Rhett wrote the song to 'process negativity'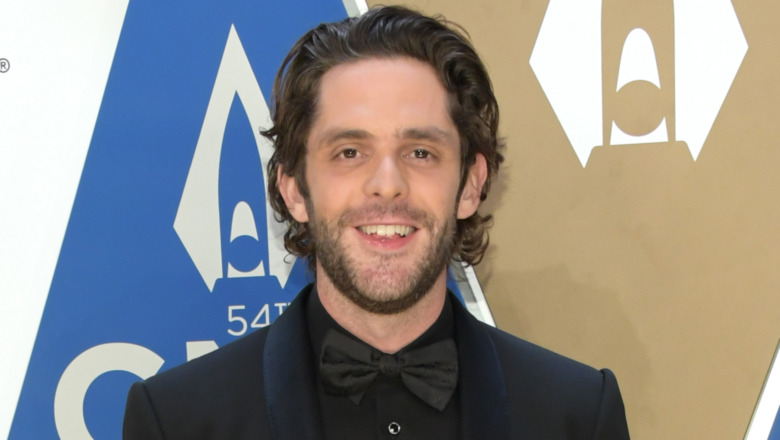 Jason Kempin/Getty Images
In an Instagram Live, Thomas Rhett revealed he wrote the 2020 single "Be a Light" in 2019 but released it during what he felt was the best time. "This song was really just about being a light in a dark place; being an encouragement to people," said Rhett to fans, according to Billboard. "We weren't supposed to release this now, but I really felt like the song needed to come out today. I hope it puts a smile on your face in this crazy, crazy time."
Lyrics to the single emphasize the meaning of finding light in the darkness, with "In a time full of doubt, just believe/Yeah, there ain't that much difference between you and me / In a time full of war, be peace / In a world full of hate, be a light."
Rhett revealed to CMT News, he originally wrote the single "as a way to process negativity and sadness [he] was seeing in the world." The country star continued, "we are in the middle of a worldwide pandemic affecting every single human on Earth, all while our town of Nashville is still healing from devastating tornadoes that destroyed so much of our city less than one month ago. But, among the wreckage, I see us come together in ways I never dreamed possible." Rhett added, "the voices who join me on this track are some of the brightest lights I know. I hope this song serves as a reminder that we are all in this together."