How Kaley Cuoco Makes Her Money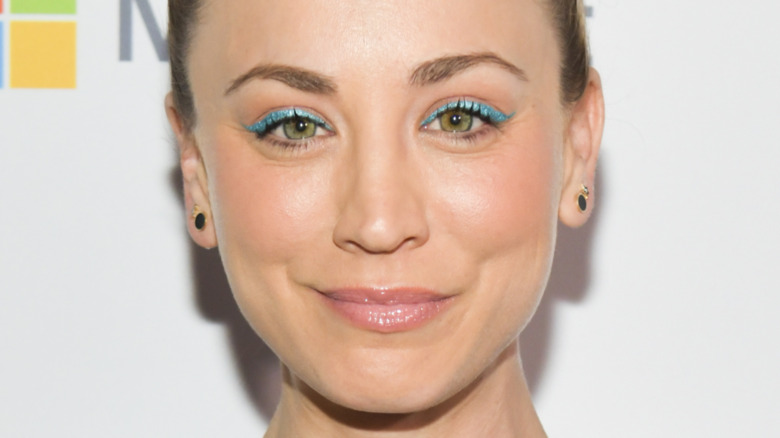 Rodin Eckenroth/Getty Images
At just 7 years old, Kaley Cuoco landed first-ever television role as Connie Reinhardt in the 1992 TV movie Quicksand: No Escape. From there, she went on to appear in several TV shows, including 7th Heaven, My So-Called Life, and The Ellen Show before her breakout role as Bridget Hennessy in the sitcom 8 Simple Rules alongside Katey Sagal and the late John Ritter. It was there that Cuoco started to make a name for herself.
Then in 2007 when the actor was cast as Penny in The Big Bang Theory, everything really changed and her level of fame soared to new and uncharted heights. However, little did she know the show would turn into such a global phenomenon or help her become one of the highest-paid actors in the history of television (per Forbes). She racked up an impressive amount of money in just 12 seasons of the popular series — and that's not counting her other TV and movie projects throughout her career. Let's just say the star likely earned more playing Penny in just a few seasons than all of her other acting gigs combined.
Keep scrolling to find out just how much Cuoco is worth and exactly how she makes her money.
Kaley Cuoco earns millions from 'Big Bang Theory' reruns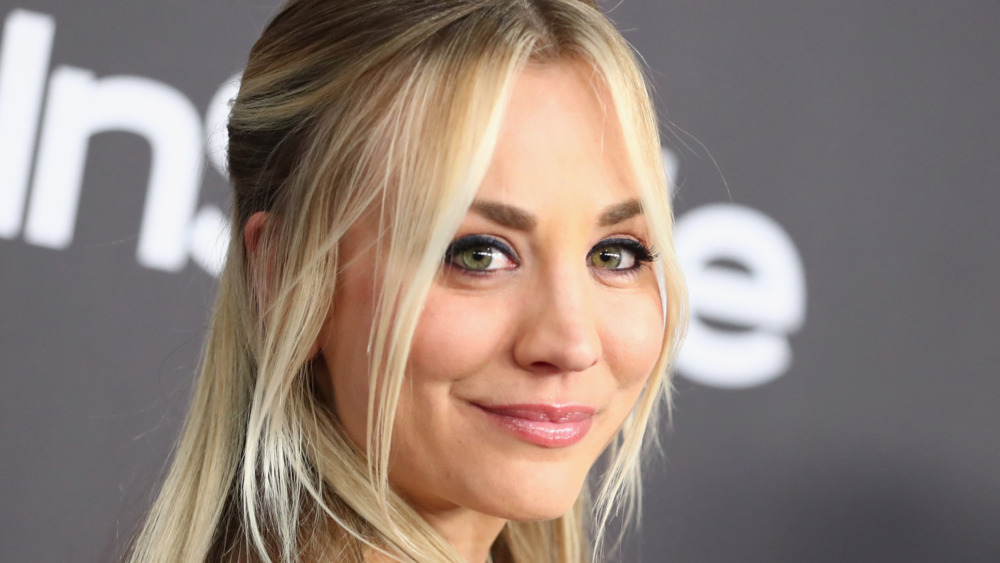 Rich Fury/Getty Images
For Seasons 11 and 12 of The Big Bang Theory, Variety reported Kaley Cuoco earned a whopping $900,000 an episode, a salary she received until the end of the show. The last two seasons of the series had 24 episodes each, which means the actor made $43 million — and this doesn't even include all the money she made from previous seasons or the money she's accumulating from the show's TV syndication.
In 2018, Metro reported Cuoco and the rest of Big Bang's main cast earn $10 million per year from reruns alone, which are expected to air on HBO Max until 2028, according to The Hollywood Reporter. This means that even if Cuoco doesn't work, she still earns millions of dollars per year. But this isn't the case, as she went on to star and serve as executive producer in HBO's The Flight Attendant in 2020. Though it's unclear how much she made, there's more money in Cuoco's future as it was renewed for a second season.
On top of all that, she's also married to Karl Cook — a professional equestrian, who has a net worth of $100 million and comes from a family worth billions. However, Cuoco will definitely not need to depend on her husband's massive fortune because she has a lots of money of her own. According to Celebrity Net Worth, the star is worth $100 million in 2021 — and with all the projects she has lined up, there's no telling how big her net worth will get.