Inside John Travolta's Tribute To His Late Son Jett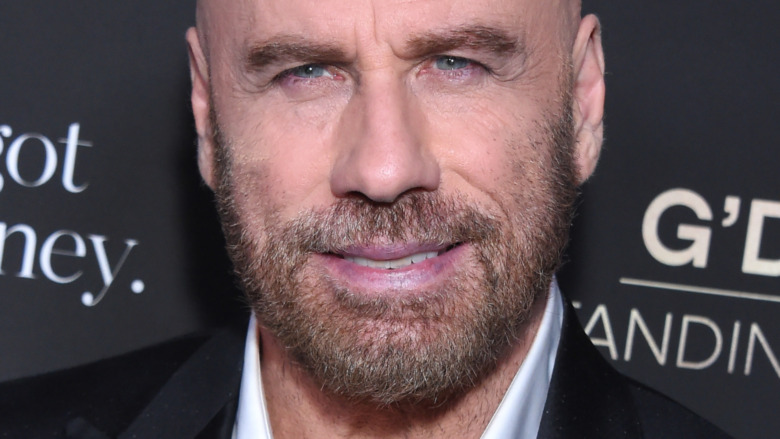 Shutterstock
John Travolta welcomed three children — Jett, Ella, and Benjamin — with his late wife, Kelly Preston. The couple had been married since 1991, according to Page Six. They loved parenthood, with Travolta telling Us Weekly in January 2019, "Our children keep our interest in life very high. Their future is very important to us."
However, the actor's son Jett died in 2009 while the family was vacationing in the Bahamas, according to People. Jett, who was 16 at the time, hit his head on the bathtub after suffering a seizure.
While the couple rarely spoke about their son, they opened up about Jett's autism diagnosis on a November 2012 episode of The Doctors. "[Jett] was autistic. He had seizures and when he was very young, he had Kawasaki Syndrome," Preston said. "I strongly believe as a mother, as does my husband, that there are certain contributing factors that lead to autism and some of it is very much the chemicals in our environment and in our food."
Now, Travolta shared a touching message in memory of his late son. Keep reading to see what he said.
John Travolta misses his son Jett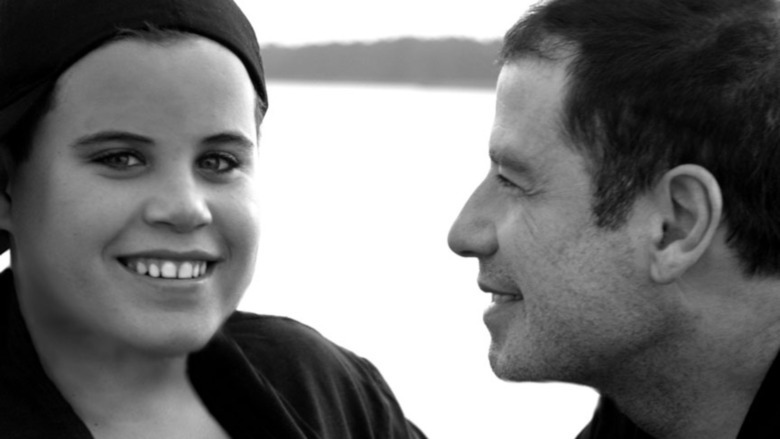 Tim Boyles/Getty Images
John Travolta honored his late son Jett on what would have been his 29th birthday, per Page Six. On April 13, 2021, he took to Instagram and wrote, "Happy birthday my beautiful Jetty. I love you." The actor's daughter Ella also shared a touching message on the social media site, writing, "I love you Jetty. Happy Birthday."
Travolta was distraught when Jett died in 2009, saying the loss was the "worst thing that's ever happened in my life." As Travolta told Us Weekly in January 2019, "The truth is, I didn't know if I was going to make it." In 2014, Travolta also noted, "Life was no longer interesting to me, so it took me a lot to get me better" (via The Sun). Family attorney Mike Ossi told People at the time, "[John] never dreamed of this — their relationship was so close. He always said 'I'm happy as long as my kids are happy.' He is heartbroken. To bury your son is the worst thing you can ever do."
The actor credited the Church of Scientology for helping him cope with his son's death. "The church never left our sides for two years," he told Us Weekly. "I don't know if I would have made it through without their support. Our church is the number one thing that keeps us grounded."