Inside John Travolta's Relationship With His Daughter Ella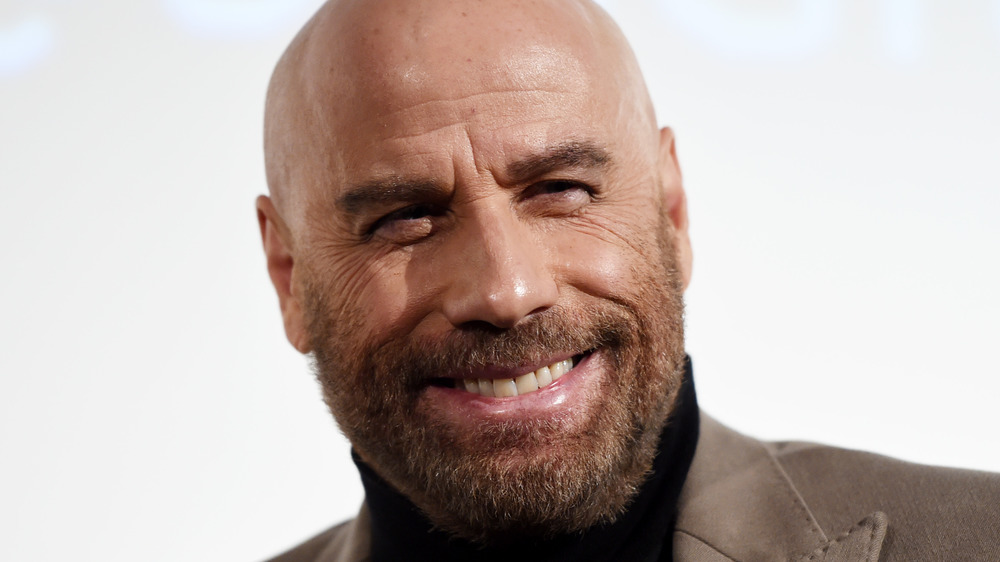 Amanda Edwards/Getty Images
While not all parents have great relationships with their children, that is thankfully not the case for John Travolta and his kids. Travolta, along with late wife Kelly Preston, has welcomed three children into the world: Ella, 20, Ben, 10, and Jett, who died in an accident in 2009. The Grease actor is very vocal about his love for his children, frequently sharing pictures and sweet tributes to them on social media. In particular, Travolta shares a special bond with his daughter, Ella, and the two consistently showcase some sweet father-daughter moments. 
Over the years, we've watched Ella grow up and blossom into the young woman that she is today. Of course, along the way, she's shared some heartfelt moments with both of her father, often referring to him as the most "selfless" man that she knows. The father-daughter duo have a whole history of cute moments together — let's take a closer look into their endearing relationship. 
John Travolta has a close-knit relationship with daughter Ella
Over the years, John Travolta has proudly showcased his children on the red carpet, social media, and during interviews. According to ET, Ella Travolta has accompanied her father to movie premieres and events since she was just two years old — from a Qantas Airlines press conference to the premiere for Hairspray, Ella was there alongside her proud parents. 
Of course, Ella has also faced her fair share of embarrassment from her father. In 2020, Ella shared a throwback photo of her alongside Taylor Lautner, saying that John "embarrassed" her by telling Lautner that Ella was "researching all about him on the Internet." And then, in a 2019 episode of The Talk (via ET), John also admitted to being a bit "ridiculous" when he watches Ella work on a film set. "I'm behind the camera mouthing every word she says, doing her moves," the doting father laughed. 
In February 2021, John and Ella teamed up once again, this time for a hilarious Super Bowl ad that included an iconic dance reference to Grease, one of his biggest films. Clearly, John and Ella Travolta have a solid relationship together, so we can expect plenty of cute and wholesome moments in years to come.