Gal Gadot Reveals How She Was Inspired By Princess Diana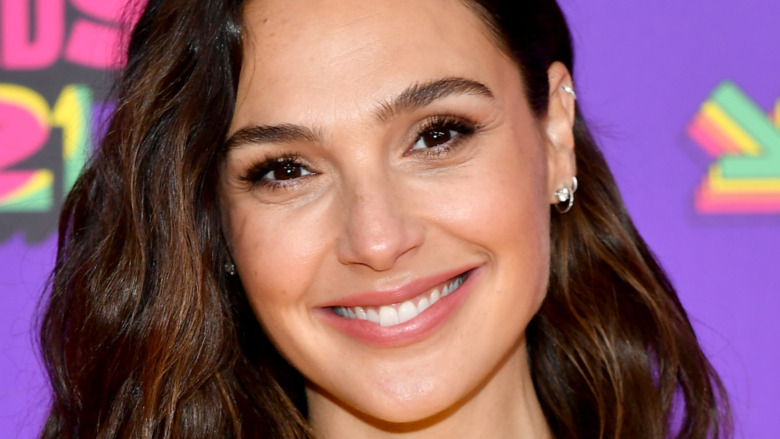 Amy Sussman/kca2021/Getty Images
Ahead of the 2021 Oscars, Gal Gadot, perhaps best known her role as Wonder Woman, sat down (virtually!) with Vanity Fair. During her one-on-one with the Vanity Fair's Anthony Breznican, Gadot spoke about her upcoming projects — including the Apple TV+ series Hedy Lamarr – and, of course, a bit about playing one of DC Comics' most influential women, Diana, princess of the Amazons. 
In the segment, Gadot spoke about how, in light of the coronavirus pandemic, she almost wished the fictional character was real, noting, "I do think, especially after the year that we just had, we could've used her in real life." She mentioned that the Wonder Woman character that she plays has a type of compassion which people "can relate to" and explained why that is important in today's world. Gadot continued by explaining that in order to create a more compassionate superhero, she had to "show [Wonder Woman's] vulnerabilities and heart," which is something she said she actually learned from a real person. 
Wondering who this Israeli actor used as a muse for her Wonder Woman? Keep reading to find out who she drew inspiration from for the iconic role and why. 
Gal Gadot says she was inspired by Princess Diana's compassion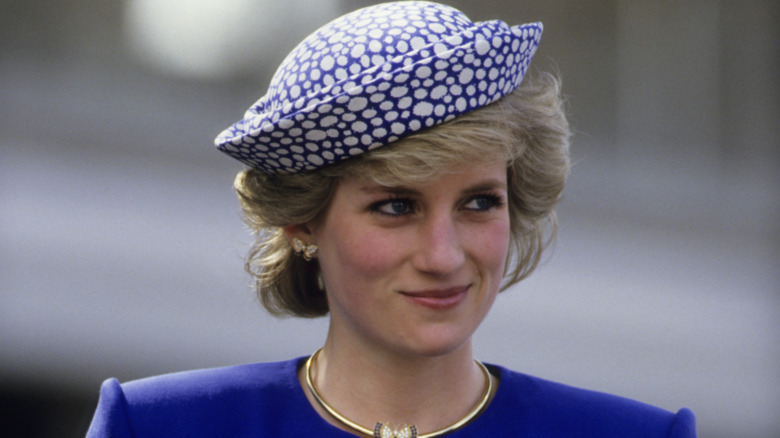 Georges De Keerle/Getty Images
In an April 2021 interview, actor Gal Gadot opened up about her role as Wonder Woman in the DC Extended Universe. Gadot first popped up as the iconic character in  2016's Batman v Superman: Dawn of Justice before appearing in 2017's Justice League. The same year, she went on star in Wonder Woman. In 2020, she appeared in the film's sequel, Wonder Woman 1984. So, who does she pull inspiration from when playing the superhero?
She told Vanity Fair's Anthony Breznican that when she played the character, Diana, princess of the Amazons, she was actually influenced by another great Diana: The Princess of Wales. She revealed, "I remember watching a documentary about Princess Diana ... and there was a part where they said she was full of compassion and always cared for the people." Gadot continued, "And that was like, 'Ding, ding, ding, ding.' That should be the Wonder Woman we have."
Considering the fact that the Wonder Woman films have generated worldwide buzz and garnered critical acclaim, it seems like Diana's influence on Gadot's Wonder Woman was a royal success.