The Real Meaning Behind 'More Hearts Than Mine' By Ingrid Andress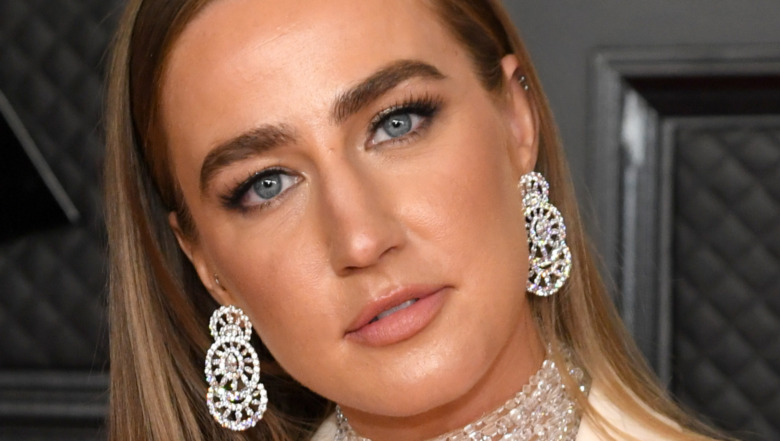 Kevin Mazur/Getty Images
If you listen to country music (or just love upbeat tunes), chances are you have heard of Ingrid Andress. The 29-year-old burst onto the music scene with her debut album Lady Like in March 2020, according to Genius.
Andress always knew she wanted to be in the music world, and idolized a few famous faces in country growing up. "I always wanted to be Faith Hill, in every aspect," she told The Boot. "I would sing all her songs in the shower." The singer revealed that The Chicks were also a big influence. "I feel like an angsty person, so I just loved their heart and soul, and the stories they would tell, lyrically," she added. "That's a big thing to me, is anybody who can tell a story in their songs."
"More Hearts Than Mine" made a splash during its 2019 release, as Andress became "the only solo female artist to reach the Top 20 on the Billboard Country Airplay chart with a debut single," according to Taste of Country. Keep reading to see what the song really means.
Ingrid Andress gets vulnerable on 'More Hearts Than Mine'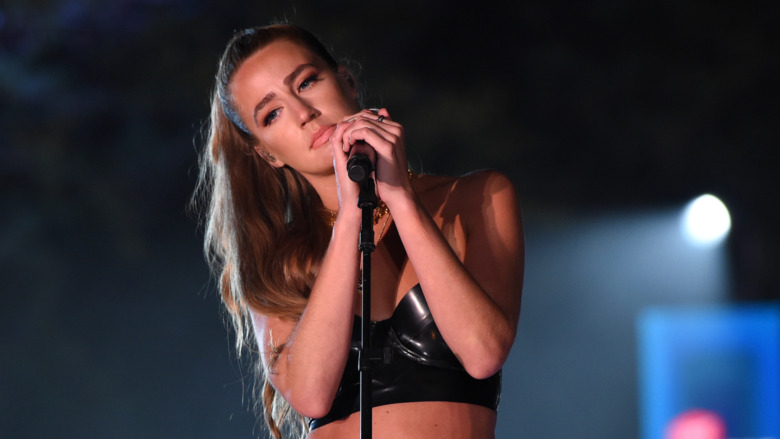 John Shearer/cmt2020/Getty Images
Ingrid Andress revealed the idea for "More Hearts Than Mine" came about when she was thinking about introducing a guy she was seeing to her family during the holidays, according to Taste of Country. "That's usually a time when you have to figure out if you're introducing somebody to your family," she said. "I really wasn't sure if I wanted to or not, but that idea came into my head."
Andress said her family becomes "emotionally attached" to her significant others, even if they are broken up. She told Genius, "The line, 'more hearts than mine,' was the title that I originally thought about, because I was like, 'Oh, it would technically break six other people's hearts and not just mine.'"
When Andress sings (per the outlet), "So if I bring you home to mama / I guess I'd better warn ya / She falls in love a little faster than I do / And my dad will check your tires / Pour you whiskey over ice and / Buy you dinner, but pretend that he don't like you / Oh, if we break up, I'll be fine / But you'll be breaking more hearts than mine," it's clear she is referring to her parents' attachment to her relationships.