This Is How Much Prince's Estate Is Worth 5 Years After His Death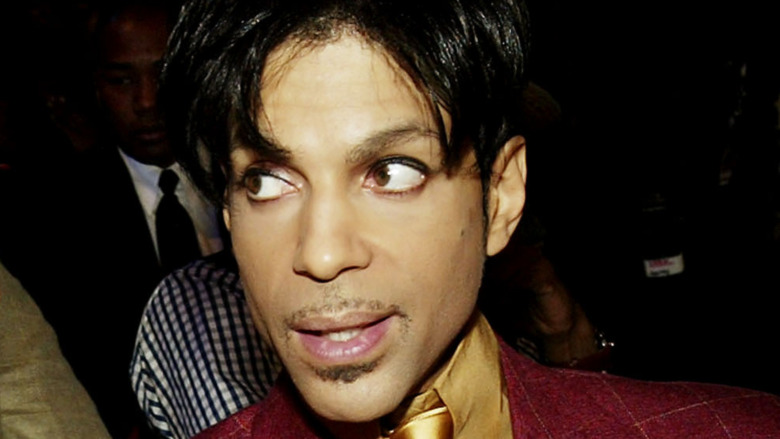 Frank Micelotta/Getty Images
Prince had one of the most lucrative, original, and influential careers of his generation, spanning over four decades. The late singer — who is best known for his hits "Purple Rain," "When Doves Cry," and "Raspberry Beret" — sold more than 100 million albums, per Forbes, and received a dozens of awards throughout his career, including a Golden Globe, seven Grammy Awards, and an Oscar in 1985 for Best Original Song Score in 1984's Purple Rain.
In addition to writing thousands of songs of his own, Prince was also the mastermind behind some other famous tunes. He wrote "Manic Monday" for the Bangles, "I Feel For You" for Chaka Khan, and "Nothing Compares 2 U" for Sinéad O'Connor, per Rolling Stone. In 2004, Alicia Keys inducted him into the Rock and Roll Hall of Fame, describing him as the "only one man who has defied restriction, who's defied the obvious and all the rules to the game."
Tragically, Prince died at the age of 57 from an accidental drug overdose in April 2016, leaving behind a massive estate worth millions of dollars. According to NBC News, it "created one of the largest and most complicated probate court proceedings in Minnesota history" because he had no will at the time of his death. Years later, it turns out his estate was worth much more than everyone expected. Keep scrolling to find just how much.
Prince's estate was reportedly undervalued by 50 percent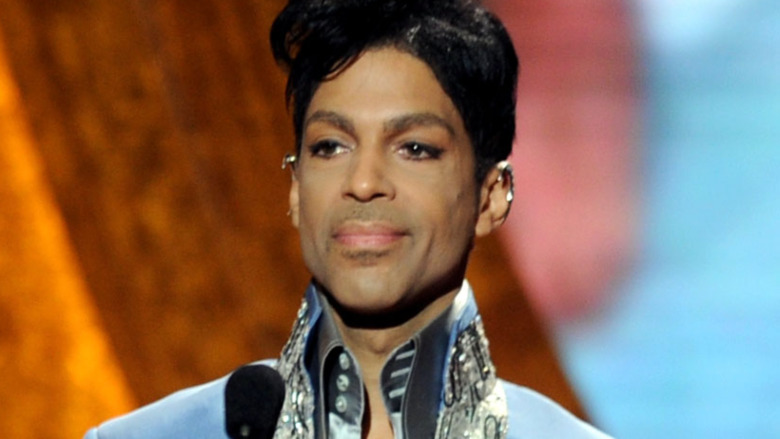 Kevin Winter/Getty Images
Prince may have died in 2016, but there's still lots of drama surrounding his estate and its actual worth. According to the IRS, the late icon's assets are worth $163.2 million, not the $82.3 million claimed by the estate's administrator Comerica Bank & Trust (per NBC News). This means Prince was worth nearly twice as much than what was originally declared — and his assets, specifically those related to his music rights, were significantly undervalued.
According to a January 2021 New York Times report, Prince's ownership of NPG Music Publishing should be worth $36.9 million, not the $21 million claimed by the bank; his ownership of NPG Records should be valued at $46.5 million, not $19.5 million; the singer's songwriting rights are $22 million, not $11 million; and finally, Paisley Park property in Minnesota — where his studio was located — was estimated to be worth $15 million, not $11 million.
Due to all these discrepancies, the estate owes tens of millions of dollars in federal taxes, as well as a "$6.4 million 'accuracy-related penalty'" (per NYT).