Who Is The Richest Real Housewife Of Potomac?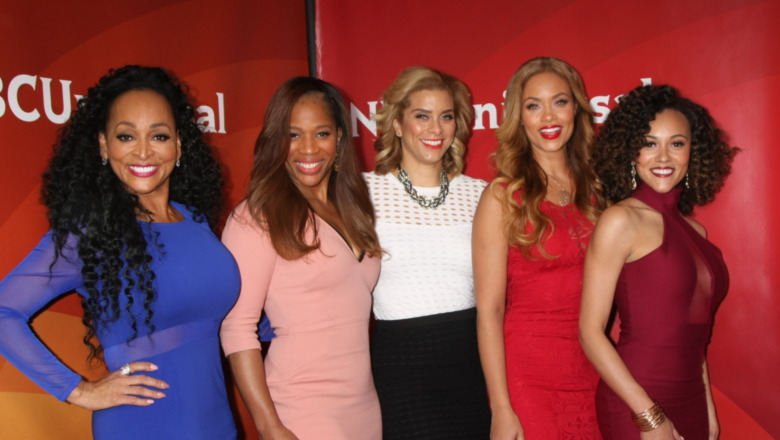 Shutterstock
It's without question that Bravo's hit Real Housewives universe allows viewers to vicariously experience the luxurious lives of the rich and wealthy. Being a housewife looks like a breeze here and there: attending exclusive parties, going on spontaneous trips and throwing shade at one another. For the ladies of The Real Housewives of Potomac, being the part of the elite in Potomac, Maryland is just as important as paying their rent.
Since its premiere in 2016, the ladies of the Potomac have indulged in the finer things in life. Along the way, however, the ladies can sometimes get a little catty and elitist with how they flaunt their wealth. From T-shirts to pizza delivery men, the cast is always ready to call one another out over their financial struggles or the type of house they live in. If you're wondering just who the richest housewife in Potomac is, read on!
Yes, Karen Huger is the richest Real Housewife of Potomac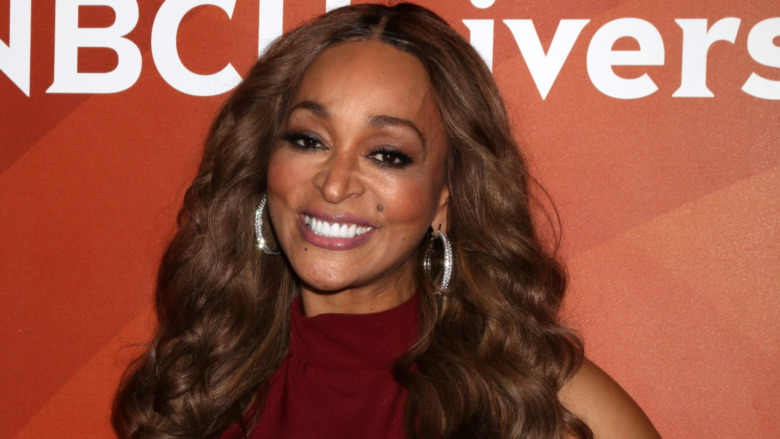 Shutterstock
Throughout her seasons on The Real Housewives of Potomac, we've seen Karen Huger at her highest and lowest. The self-proclaimed "Grand Dame" of the Potomac is the richest housewife of the franchise, sporting a net worth of over $10 million, per The Cinemaholic. As one of the OG's of the show, Karen is often a diva who loves to flaunt what she owns. She also likes to be referred to as the "wife of the Black Bill Gates," as her husband Ray Huger boasts an estimated net worth of $40 million. 
Aside from her RHOP earnings, Karen is a self-made entrepreneur. She runs a fashion and beauty company called Ikon Enterprises, and all look so has her own fragrance called La'Dame. Additionally, the sassy housewife has her own wig collection with RPG Show. Despite facing financial hardships in 2017, Karen and her husband have since moved back to the Potomac community and are in a good financial condition. Like Karen once said, "You gotta make millions to owe millions."