The Truth About How Brooke Baldwin Landed Her Show At CNN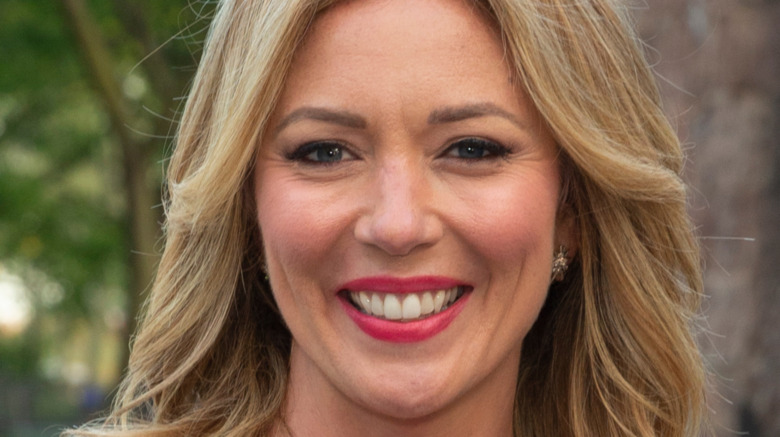 Shutterstock
Brooke Baldwin's last day as the anchor of CNN Newsroom with Brooke Baldwin was on April 16, 2021. Earlier this year, she announced her departure from CNN, opening her show with a thank you to her CNN family and reflecting on how far she'd come since she was a 20-something freelancer at the network. Baldwin said she was determined to fulfill her dreams, sharing, "Little did I know ... I would not only go on to fulfill that dream, I'd flourish in this environment and land my own two-hour show in the afternoon at the age of 31." She later posted the video on her Instagram.
Throughout the 13 years Baldwin spent at CNN, she has established herself as a respected reporter, first hosting CNN Newsroom with Brooke Baldwin in 2014. She even won a Peabody Award for her coverage of the 2008 presidential election, as Deadline reported. When announcing her departure from CNN, she said, "For a decade I've never taken for granted the enormous responsibility and privilege I've had to work with some of the most talented producers and photojournalists and correspondents and anchors out there as we have covered our era's most urgent and important stories."
But, it wasn't until her last day at CNN that Baldwin shared how she landed her show at the network — keep reading for the details.
Brooke Baldwin's hosting job was supposed to be temporary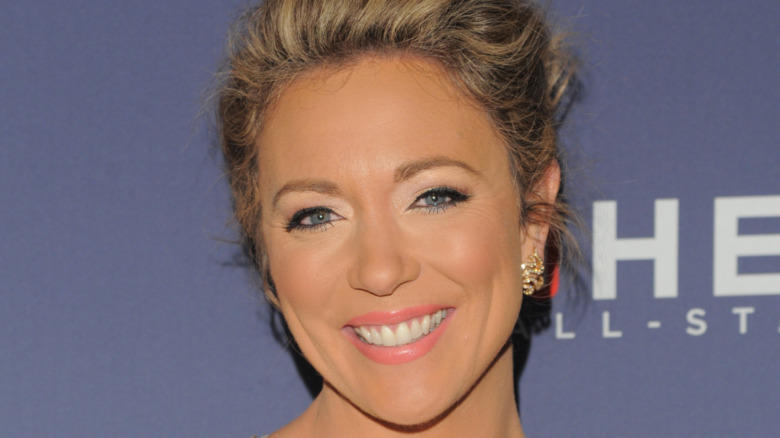 Shutterstock
On April 16, 2021, Baldwin revealed in her goodbye segment how she landed her show at CNN, noting that she was just supposed to keep the seat warm. She stated, "Let me let you in on a little secret: this job, my show here on @CNN wasn't originally supposed to be mine. More than a decade ago, an anchor suddenly departed CNN leaving this gaping hole in the afternoons." She continued, "The then-bosses quickly turned to me and said: 'Brooke, we're going to need you to keep the seat warm just for a week until we actually find the person who will take over this show.' Well guess what? I have kept this seat warm for nearly 11 years."
As for what Baldwin is up to next? "A decade ago I didn't even know this show would become mine... And now a decade later, I find myself in a similar spot — not totally knowing what's next," she said. "And... I'm okay with that. What I do know: I'm a journalist and a storyteller for life."
We suspect viewers are curious to see where she'll land next — stay tuned.