The Real Meaning Behind 'Knowing You' By Kenny Chesney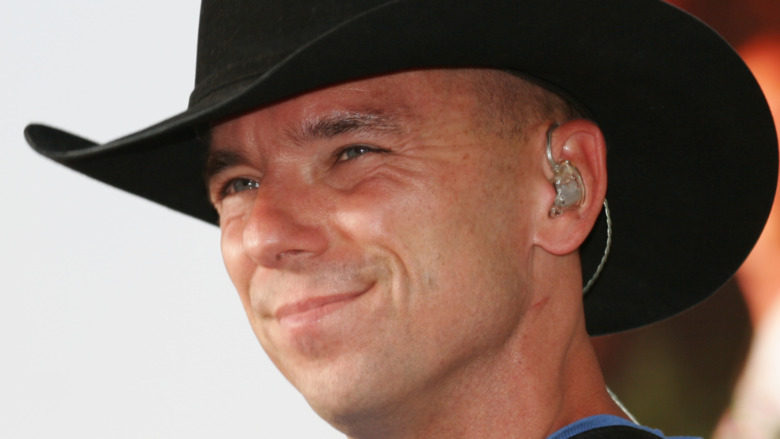 Shutterstock
Country music superstar Kenny Chesney announced in March 2021 that his 19th studio album, Here and Now, will be released on May 1, 2021, according to Billboard. In a statement to the news outlet, Chesney said that this album will "have a high fun factor." The statement continued, "People work hard, and need music that makes them smile, that kicks them into a happy place. There are also songs here that look at very specific people, that tell one person's story, but it could be any of us. That's the mark of a good song: let one person's specific life say so much about a lot of people's lives."
While Chesney's LP will be upbeat, at least one of the album's singles seems to be about losing someone. On April 10, the country artist released the song "Knowing You" ahead of Here and Now's big drop in May.
"This song is really special to me," Chesney told CMT News in a March 2021 interview. "It holds everything that drew me to country music at a time when nothing really sounds like what this is." Read on for what inspired Chesney's song "Knowing You."
Kenny Chesney's 'Knowing You' is all about appreciating the past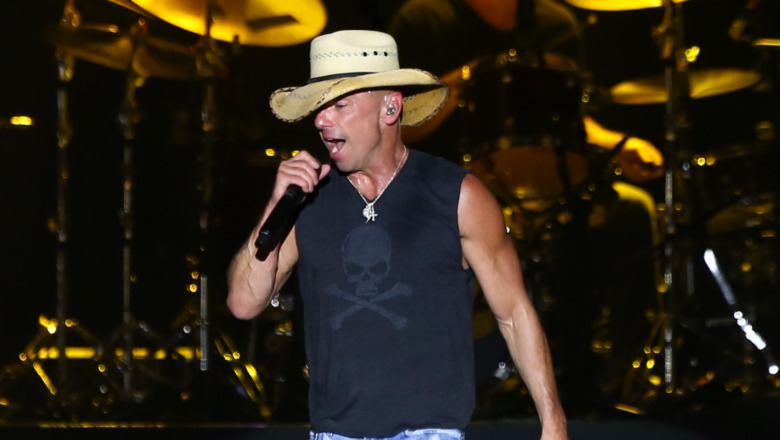 Shutterstock
According to Genius, Kenny Chesney's single "Knowing You" starts by wistfully thinking about someone he used to know and what they are up to at the moment: talking to strangers, being "wild and free," and lounging on a beach. The chorus concludes, "But I'd do it all over / 'Cause, damn, it was good knowing you."
It's unclear if the song is about someone who lost a person due to a breakup or other circumstances, like untimely death. But according to a CMT News interview with Chesney, the song isn't about the details of the loss, but appreciating what was.
"Too many people lose sight of the gratitude for having felt that way at all," Chesney told the news outlet about the track. "You know, to have felt it, experienced it, know that sensation is real — and you experienced it? To be given that gift is so much. And you can live with everything knowing that."