How Much Was Black Rob Worth At The Time Of His Death?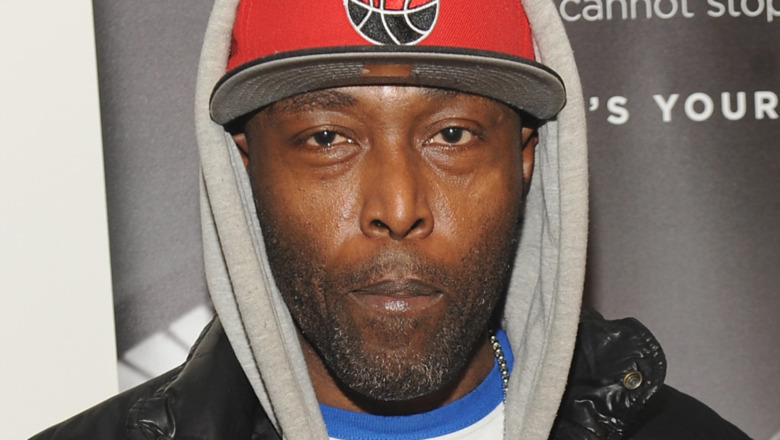 Brad Barket/Getty Images
On April 17, 2021, rapper Black Rob died at 51 years old in Atlanta, Ga., as confirmed on Instagram by his friend, radio personality, DJ Self. "Lord knows i tried to get help," he wrote on IG, accompanying a photo of the late rapper and a prayer emoji. "I'm sad to say RIP to Black Rob ..... Passed away in the hospital in Atlanta." According to Deadline, Black Rob's cause of death was unknown, but the rapper had kidney failure and several strokes throughout the years.
Black Rob (born Robert Ross) was famous for being signed to Sean "Diddy" Combs' record label, Bad Boy Entertainment, from 1996 until 2010. He appeared on albums by Cru, Ol Dirty Bastard, Channel Live, The Madd Rapper, and more, as well as a remix of 112's song, "Come See Me." In 2000, Black Rob also had a hit single, titled "Whoa!", which reached No. 43 on the Billboard Hot 100 that year.
But with all of Black Rob's success, how much was he really worth at the time of his death? Read on to find out.
Black Rob's net worth may be misleading of his financial situation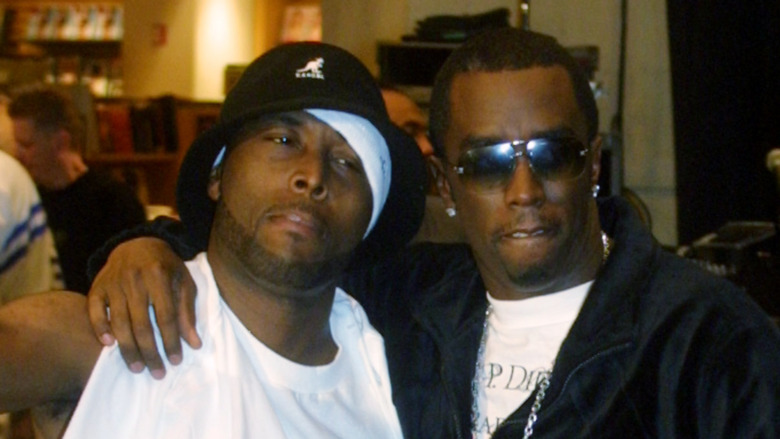 Diane L. Cohen/Getty Images
According to BiographyDaily.com and Famous Net Worth, rapper Black Rob's net worth was estimated to be $2.3 million at the time of his death on April 17, 2021. The artist, however, seemed to be struggling financially in several social media posts leading up to his death. So that number may not tell the whole story.
According to the rapper's Instagram, his final posts were from April 11, 2021, when he was thankful to be released from the hospital. Around then, Mike Zombie and Mark Curry started a GoFundMe for Black Rob, hoping to raise $50,000 to "help him find a home, pay for medical help & stability during these trying times."
On the same day, HipHopDX posted a video of Black Rob confirming that he was indeed unhoused and dealing with a lot of pain. He said in the video, "I don't got no house to live in — except maybe an apartment. Me and my man be trying to get together... I need some rest. My side is killing me." Unfortunately, the rapper died seven days later.