The Truth About Biggie Smalls And Diddy's Relationship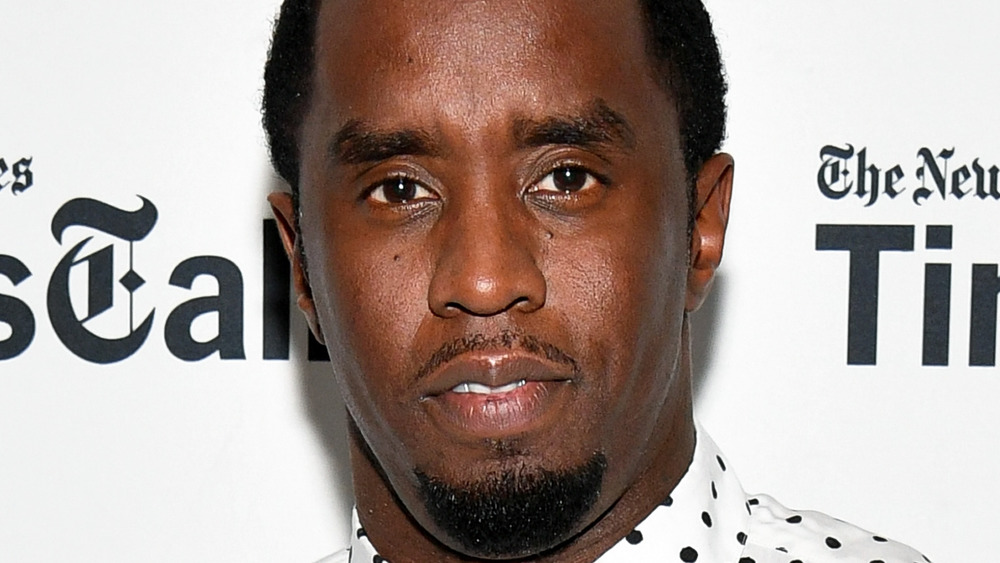 Dia Dipasupil/Getty Images
While Biggie Smalls, a.k.a. The Notorious B.I.G. — whose real name was Christopher Wallace, per Biography — enjoyed an iconic level of success during his relatively short career in the music industry, he also endured his fair share of tragedies. However, the saddest chapter of his life was surely his last as the rapper was killed on March 9, 1997 in Los Angeles when he was only 24 years old, according to ABC News. The death of the star was a devastating loss to his fans, his peers, and his best friend, Diddy.
"The duo first met in 1992 when Diddy arranged to meet with Biggie after seeing his feature in The Source magazine's 'Unsigned Hype' column," according to PopSugar. While talking to Revolt (via PopSugar) about connecting with the fellow rapper, Diddy recalled, "The first time I met B.I.G., I brought him to a soul food restaurant called Sylvia's, uptown in Harlem... I remember him sitting down and he really didn't have anything to say. So you have this big guy who has this in-your-face rap attitude, but was quiet." He also didn't want to eat, with Diddy explaining, "I realized that's how big this moment was for him. This was really his dream. He couldn't even eat. He just wanted for this to really happen and it happened. It was all a dream."
Sadly, that dream came to an end when Biggie was killed, which is something that Diddy admitted he feels responsible for in a way.
Diddy feels a 'responsibility' for Biggie's death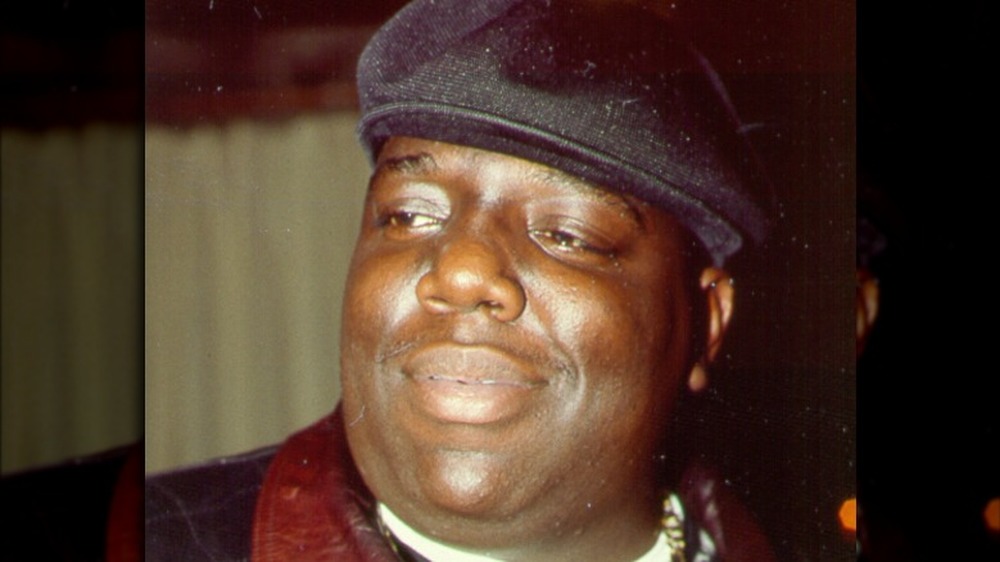 Al Pereira/Getty Images
After meeting in the early '90s, Diddy signed Biggie Smalls to his Bad Boy Records, and in 1994, the latter rapper released his debut album, Ready to Die. Whether or not that title was true — or even an unfortunate prediction — Biggie was sadly killed just three years later when he was shot in Los Angeles. According to ABC News, "The record label later honored him by releasing his posthumous album, Life After Death, that same month."
In the years since, Diddy has been willing to open up about his relationship with Biggie, including revealing in 2017 that he felt "some sort of responsibility" for the fact that his friend and peer was killed. While appearing on The Wendy Williams Show (via ABC News), Diddy explained that he was the one who was tasked with taking care of the star's career, which is why he might have been able to prevent what ended up happening.
"He was supposed to go to London that night and I let him talk me into not going to London and staying in L.A.," Diddy said. "That's something that really bothered me throughout my life. Sometimes you have to really go with that decision in your gut and in my gut it was like, 'You need to get on the plane.'" He added, "This is God's world. It's his plan but honestly that's one of the things I regret is not making sure that he went to London."