Who Is Marlee Matlin Married To?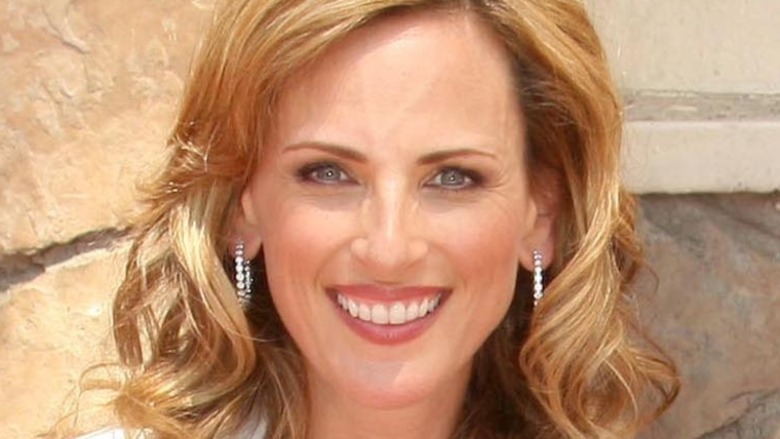 Shutterstock
Actor and author Marlee Matlin has been a regular face on the big and small screen since the 1980s. In 1986, she made her film debut when playing the role of Sarah Norman in Children of a Lesser God. Not only did the movie put her on the map, but she also won an Oscar for Best Actress, making her the first and only deaf performer to have won an Academy Award, as well as the youngest woman to win, per Entertainment Weekly. Not a bad start, huh?
Matlin's personal life was well-documented in her 2009 autobiography, I'll Scream Later. The deaf activist revealed her previous relationship with her co-star, William Hurt, who she dated for two years, was tumultuous and sometimes violent, per Or Jewish Life. "I had never had an abusive relationship before, and as soon as I became clean and sober I realized that that was something I wouldn't accept any longer," she said.
Matlin has since found love in her law enforcement officer husband, Kevin Grandalski, who she has started a family with. Keep reading to find out more about their happy relationship.
Marlee Matlin and Kevin Grandalski have four children together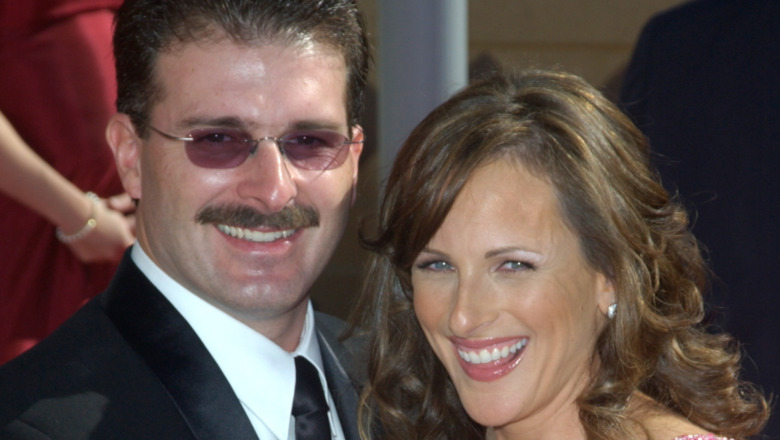 Shutterstock
According to Or Jewish Life, Marlee Matlin first met her husband, Kevin Grandalski, while she was filming the television show Reasonable Doubts and he was monitoring traffic on set. "I saw him, and I was hooked! It must have been the uniform," Matlin joked. After dating for a couple of years, they tied the knot on Aug. 29, 1993 and said their vows in sign language, per People.
Matlin and Grandalski have since started a family of their own and have welcomed four children — sons Tyler and Brandon, and daughters Sarah and Isabelle. According to Or Jewish Life, Matlin and Grandalski have allowed their children to make their own religious decisions. Grandalski might not be Jewish like Matlin, but they share both their beliefs with their family. "He's not Jewish, but I believe that we can share both our beliefs in a household together," Matlin said. "We celebrate both holidays, and we were married by both a rabbi and a priest on the front lawn at Henry Winkler's house."
As reported by Married Biography in 2020, Grandalski is worth an impressive $1 million from his enforcement career. The outlet noted that he works as a policeman outside of Los Angeles.