The Real Meaning Behind Prince's '1999'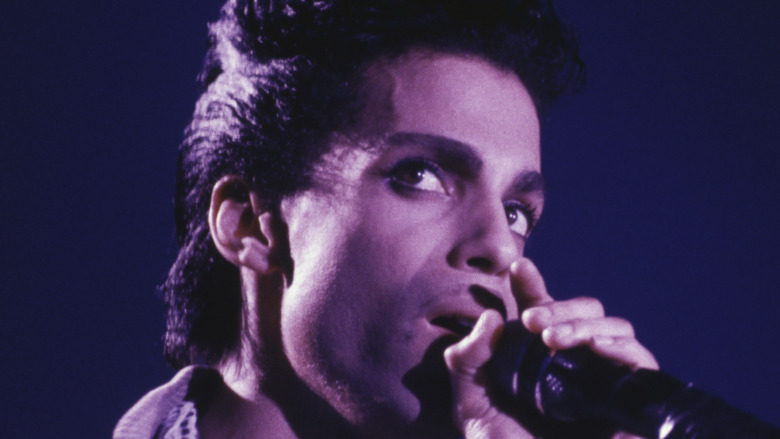 Michael Putland/Getty Images
It's hard to believe it's been five whole years since we lost music legend Prince on April 21, 2016. The Purple Rain singer was only 57 at his time of death after accidentally overdosing on fentanyl, according to The New York Times. But in the wake of his death, Prince's music is still honored around the world.
In fact, Prince's estate rereleased his 1999 album in November 2019, 37 years after the album first hit airwaves and "made him a rock star before Purple Rain made him a mass pop star," as The Times puts it. "I think the idea is to shine a light on the entirety of Prince's creative legacy," the archivist for Prince's vault, Michael Howe, told NPR following the rerelease. "There were at least a couple of times during his life where he mentioned that he thought the contents of his vault, or some portion thereof, would be released at some point after he was gone. So using that guiding principle, we use our best judgment to present the things that we think are appropriate for specific creative eras of his life."
Although Prince left us with plenty of never-heard material, there are a few things we don't know about some of his beloved songs, including "1999." Keep scrolling for the real meaning behind the iconic track.
The meaning of '1999' isn't what you may think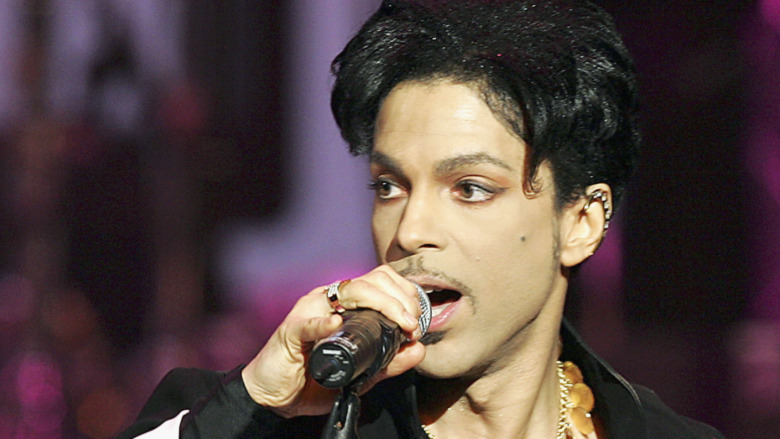 Kevin Winter/Getty Images
Prince's "1999" was first released in 1982 and was a direct reflection of the times. You see, the early 1980s marks the closest the world has ever come to nuclear war, and many people panicked over a possible Armageddon, per Wired. But wait, if the song mirrored the 80s, why was it titled, "1999"?
"We were sitting around watching a special about 1999, and a lot of people were talking about the year and speculating on what was going to happen," the star explained to CNN's Larry King. "And I just found it real ironic how everyone that was around me whom I thought to be very optimistic people were dreading those days, and I always knew I'd be cool. I never felt like this was going to be a rough time for me." He continued, "I knew that there were going to be rough times for the Earth because of this system is based in entropy, and it's pretty much headed in a certain direction. So I just wanted to write something that gave hope, and what I find is people listen to it. And no matter where we are in the world, I always get the same type of response from them." 
Although Prince acknowledges in the song that "we could all die any day," his anthem intended to help people live in the moment instead of fearing the future. Now that is a message we can get behind.