Damian Lewis Opens Up About Helen McCrory In Heartbreaking Tribute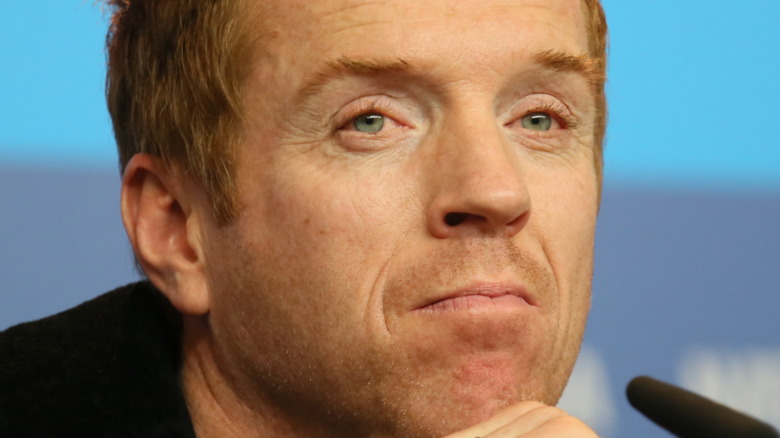 Shutterstock
English actor Helen McCrory died of cancer on April 16, 2021. She was 52. McCrory was perhaps best known for her playing Polly Gray on Peaky Blinders and Narcissa Malfoy in the Harry Potter franchise. The news of her death shocked the world as McCrory kept her cancer diagnosis a secret for fear it would overshadow her professional and charitable work. According to The Guardian, director Carrie Cracknell, who was friends with the late actor, revealed that the Harry Potter alum "swore friends to secrecy" as McCrory underwent treatment. She is survived by her husband, Billions actor Damian Lewis, and their two children: Manon and Gulliver. 
Following her death, tributes to the actor began flooding in, with many fellow co-stars paying their respects in public statements, including as Tom Felton, who portrayed McCrory's on-screen son in the Harry Potter films. While all of the tributes were touching, McCrory's husband's tribute is seemingly garnering the most attention. Lewis wrote an emotional tribute to this late wife for The Sunday Times, in which, per People, he reflected on his "brilliant" wife's life. 
Keep reading to find out what he had to say about McCrory's career and the love that he had for his wife. 
Damian Lewis described his late wife as a 'meteor'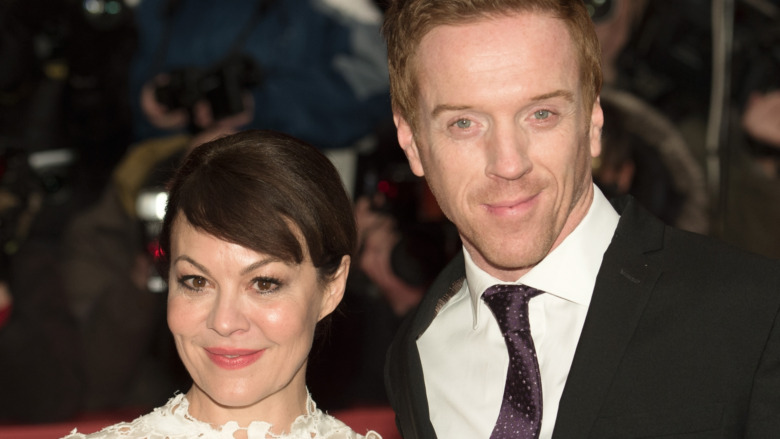 Target Presse Agentur Gmbh/Getty Images
In a sentimental tribute in The Sunday Times, actor Damian Lewis paid his respects to his late wife, Helen McCrory. While addressing her monumental life, Lewis wanted to speak to McCrory's personal endeavors versus her more publicly known career. 
He wrote (via People), "Helen was an even more brilliant person than she was an actress. She was a people person, sure. 'I'm much more interested in who I'm with than where I am,' she would say, and innately wanted to share. But she also lived by the principle of kindness and generosity. That you put these things out into the world to make it better, to make people feel better."
Lewis continued, "I've never known anyone able to enjoy life as much. Her ability to be in the present and enjoy the moment was inspirational. Nor was she interested in navel-gazing. No real interest in self-reflection; she believed in looking out, not in. Which is why she was able to turn her light so brightly on others."
Lewis spoke about the type of mother McCrory was to their two children, too. He wrote that while she left their kids too early, she did prepare them for life. "They have in them the fearlessness, wit, curiosity, talent and beauty of their mother." Lewis finished the tribute by saying he was "staggered by her, "adding, "She's been a meteor in our life."