How Much Is Paul Raci Worth?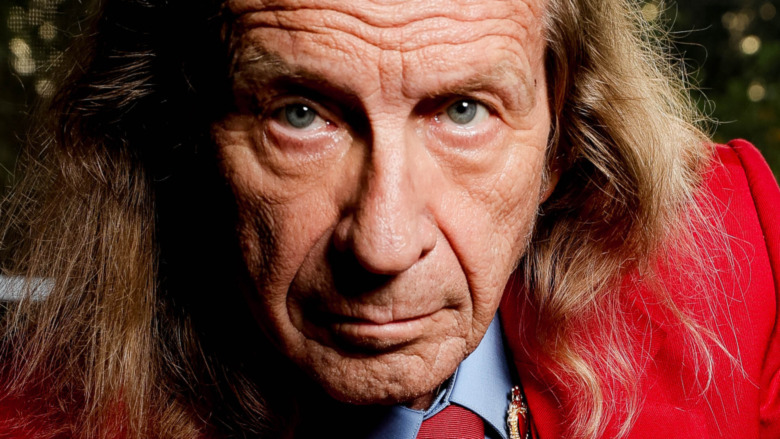 Rich Fury/Getty Images
After 40 years of small movie and TV roles, actor Paul Raci is nominated a Best Supporting Actor Oscar for his role in Sound of Metal, per USA Today. His breakout role in the film is as the leader of a group of recovering deaf addicts, one of whom is a punk-metal drummer who is dealing with sudden hearing loss.
Paul Raci was born on April 7, 1948 in Chicago, Illinois and was raised by two deaf parents, according to IMDb. Although Raci is fluent in American Sign Language, it was difficult growing up with deaf parents, he told IndieWire. He recalled having to interpret Love Me Tender for his mom because there was no captioning, and it was his job to tell his dad what was happening in his beloved TV show, The Fugitive. The interpreting was a "big responsibility" for him. "I'd be on the phone talking to the electric company, and I had to tell the guy we didn't have any money to pay our bill," he told the outlet. "[My mom's] begging the guy and he can hear my mother speaking in the background ... in her deaf accent. It was a very emotional thing going on in the pit of my stomach."
After serving in Vietnam, Raci honed his craft at Chicago's famed Second City improv company and became known for roles in Baskets, Goliath, and Parks and Recreation. Now, with his Oscar nomination, fans are curious about his wealth. How much is Raci worth?
Paul Raci is worth less than you think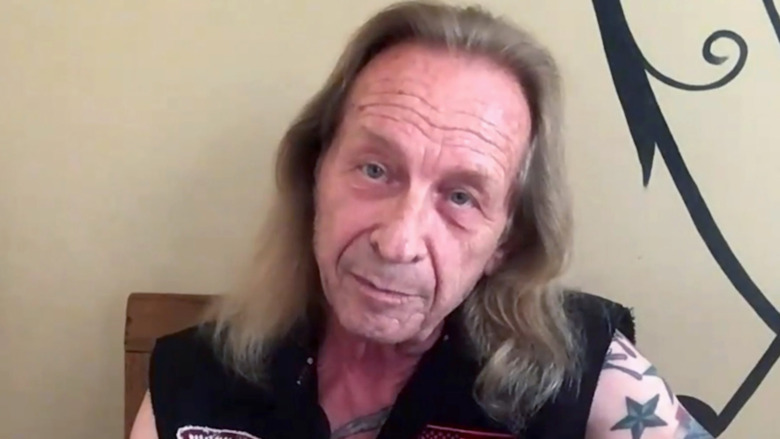 Getty Images/Getty Images
Paul Raci is worth $700,000, according to Net Worth Post — but there's no doubt that since his star is on the rise, he'll be making even more soon. 
The actor called his 2021 Oscar nomination "life-changing," per USA Today. "To go from where I've been and doing what I have to do to pay my mortgage: going to court every day and being a sign-language interpreter, then every once in a while, getting a shot in a film," he said. "This is different because now, I'm turning roles down," he adds. "I'm bringing some content to Amazon and we're in discussions about widening the awareness of disabled and deaf actors."
Raci turned down Sound of Metal at first due to his compensation not being worth it, according to Rotten Tomatoes. "I found out I could make more money in Los Angeles as a sign language interpreter in the court system than traveling to Boston [to shoot the movie] and lose money," Raci said. "But eventually [director] Darius [Marder] figured out that he could give me a little more per diem, and at least I wouldn't lose any money."
In fact, according to Ava.Me, it was his position as a sign language interpreter that allowed him to afford to purchase a home. "I bought my house in Burbank, California not by being an actor," he said, noting that he became an ASL interpreter because he understood the struggles that deaf people dealt with.