What A Body Language Expert Noticed About Sharon Osbourne's Interview With Bill Maher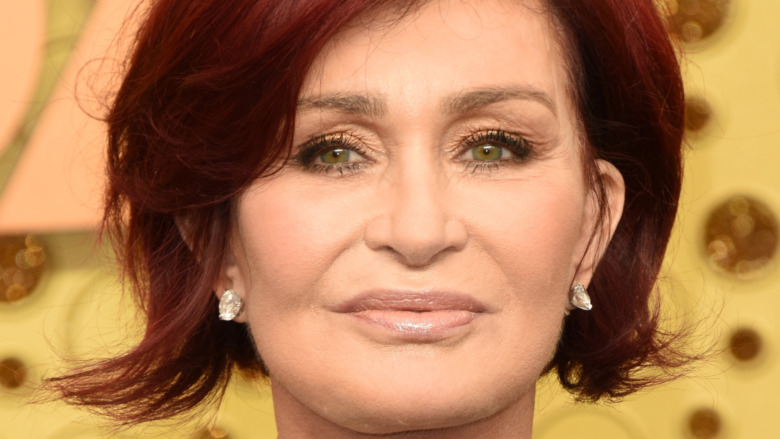 Shutterstock
The only person having a more scandalous spring than the royal family is Sharon Osbourne. For those who haven't been following, Osbourne, a long-time host of The Talk, was very publicly fired in March 2021 after her she defended Piers Morgan's comments about not believing Meghan Markle about her own mental health issues during the Duchess of Sussex's interview with Oprah Winfrey. Things came to a head on-air when Sheryl Underwood grilled her over her connection to Morgan. Many believed that Morgan's remarks were racist, which called into question Osbourne's defense of him.
After parting ways with the show, Osbourne addressed the situation on-air in an explosive interview with Bill Maher, in which she talked about her firing, her beliefs, and celebrities like Leah Remini, coming out about Osbourne's alleged comments to them. Speaking exclusively to Nicki Swift, body language expert, media coach, international personal branding expert, and author of A.W.E.S.O.M.E, Jess Ponce III, broke down what was really going on with Osbourne during the Bill Maher interview. Here's the deal.
Sharon Osbourne went on the defensive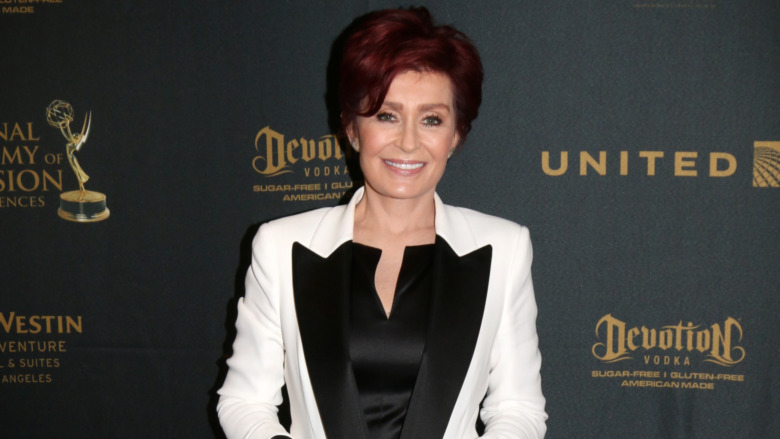 Shutterstock
"Everything we've witnessed of Sharon's persona through the years definitely indicates she is a strong, determined individual," body language expert Jess Ponce III told Nicki Swift when discussing Sharon Osbourne's 2021 Bill Maher interview. "From her look to her gestures, to her almost-always-certain words, she knows her brand and how she wants to present herself."
Osbourne showed up ready to defend herself. "She felt wronged and she was not going to hold back," Ponce pointed out. When Maher asked her how she was doing, Osbourne responded by saying she was "angry" and "hurt." But it was Osbourne's pause at the beginning of her answer and the "moving her head slightly forward and raising her hands in an outward motion," that caught Ponce's attention. "She was cueing Bill to react," Ponce explained. "Also, as she spoke of these two emotions, her fingers pointed in an outward direction. It seemed as she was literally pointing a finger at someone (or some people) for those feelings."
Osbourne became less sure of herself when Maher brought up the allegations of racism, Ponce explained. "I've been called so many things in my life. I am so used to being called names, but a racist is one I will not take," Osbourne said in her defense.
"She delivered [her response] with certainty and conviction, however, there was one word that made her uncomfortable," Ponce said. "She looked away from Bill when as she said the word "racist.'"