Summer House's Paige DeSorbo Clarifies The Craig Conover Dating Gossip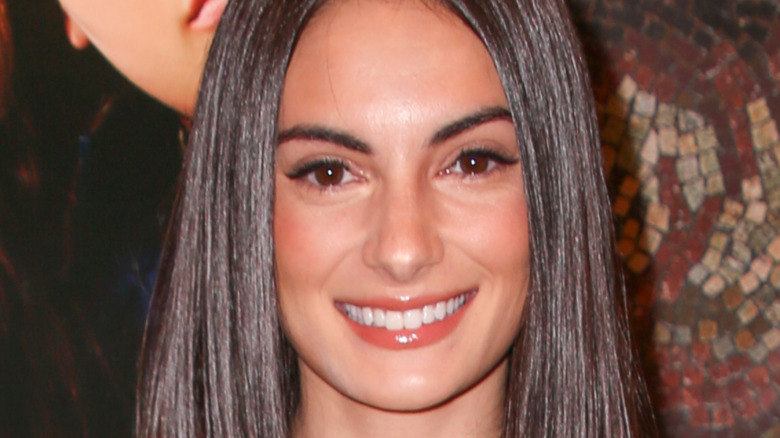 Shutterstock
There have been a lot of rumors swirling lately about Paige DeSorbo of Bravo's Summer House and Craig Conover of Southern Charm (also on Bravo). The two reality TV stars were seen out and about holding hands and looking cozy, as RealityBlurb reported in April 2021. Paige and Craig were not alone — they were accompanied by Summer House's Ciara Miller and Southern Charm's Austen Kroll. It was a regular Bravo reunion in Charleston, S.C.
Coincidentally, perhaps, Paige and Craig are starring together in Bravo's upcoming show Winter House, People reported. The show started production in Stowe, Vt., about a month ago and features cast from Summer House and Southern Charm living together. Paige, Ciara, Craig, and Austen are all featured on the show along with Kyle Cooke, Amanda Batula, and Lindsey Hubbard from Summer House.
So, were these castmates just hanging out together or is there romance brewing between Paige and Craig?
Paige DeSorbo clarified the situation on a podcast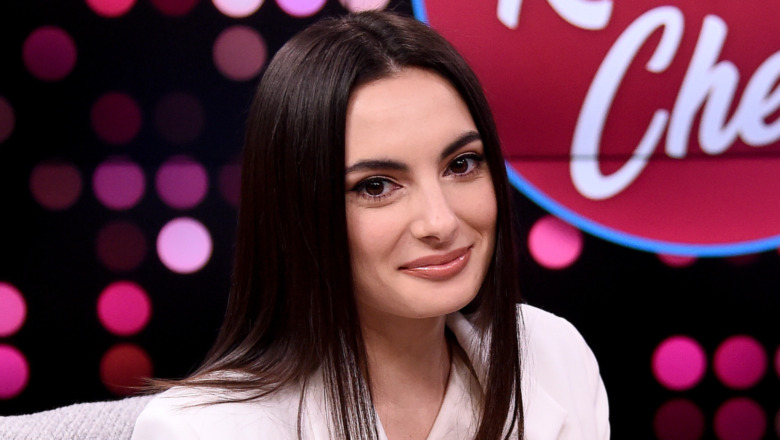 Jamie Mccarthy/Getty Images
While various outlets are reporting on the possible romance between Paige DeSorbo and Craig Conover, we've got the news straight from Paige. On Bravo's Comments by Celebs podcast, Paige said, "I've only been single now for six months. I really wanna stay single for a year. I've definitely been dating — I've gone out with a whole range of people. I feel like it's really gonna take someone to, like, sweep me on my feet that I'll change all of my plans for this human. I really like my schedule right now and my routine and who I am. For the first time in my life I feel like I don't have to be with someone. I'm really just enjoying being by myself."
The Summer House star went on to comment on her friendship with Craig, saying, "Craig is adorable. I think he's so cute. We have very similar personalities... I texted Craig and I was like, 'We're gonna be in Charleston if you wanna get a dinner' and he was like, 'Absolutely! I'll plan the whole weekend.' So I think people saw us all out and automatically assumed, 'Oh my god they're all dating.' The four of us get along so well and it was very harmless. I'm not dating Craig but we're really good friends."
So there you have it! Paige and Craig are just buddies...at least for now. Who knows what Winter House will reveal!