What Sam Claflin Has To Say About Working With Henry Cavill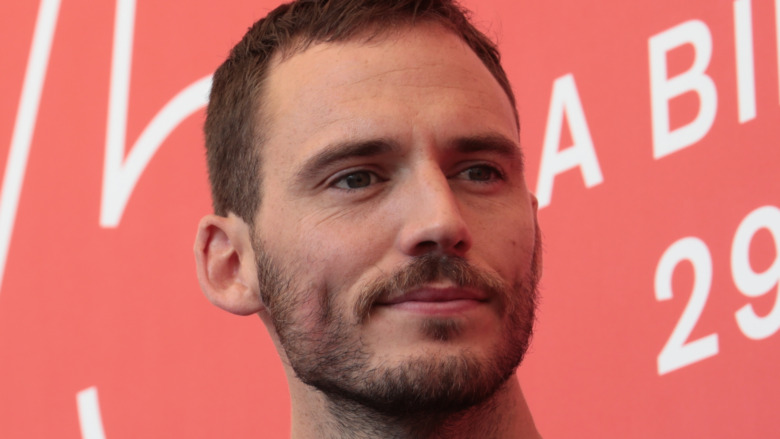 Shutterstock
Sam Claflin and Henry Cavill star as brothers Mycroft and Sherlock Holmes, respectively, in the Netflix original movie Enola Holmes. The screen adaptation also brings in Stranger Things actress Millie Bobby Brown for the lead role as their teenage sister, Enola Holmes. The film centers around Enola after she wakes up one morning to find that her mother has disappeared. Determined to find her, Enola escapes the care of her protective older brothers who want to send her away to finishing school and uncovers a mystery no one saw coming.
The film earned numerous positive reviews from critics and fans alike. "On the surface, 'Enola Holmes' is about a young woman in search of herself, but the film's value comes from a deeper investigation of power, familial bonds and the risks of changing a world determined to stay the same," raved The New York Times.
Director Harry Bradbeer reportedly chose Claflin and Cavill for the parts of Enola's brothers based on their uncanny, familial similarities. Although the two actors have auditioned for the same roles in the past, this was the first time they starred alongside one another in the same film. In an exclusive interview with Looper, Claflin discussed the casting decision, including his feelings about the role and the experience of starring alongside the Man of Steel.
Keep scrolling to see what Claflin said about working with Cavill.
Sam Claflin calls co-star Henry Cavill a 'beast'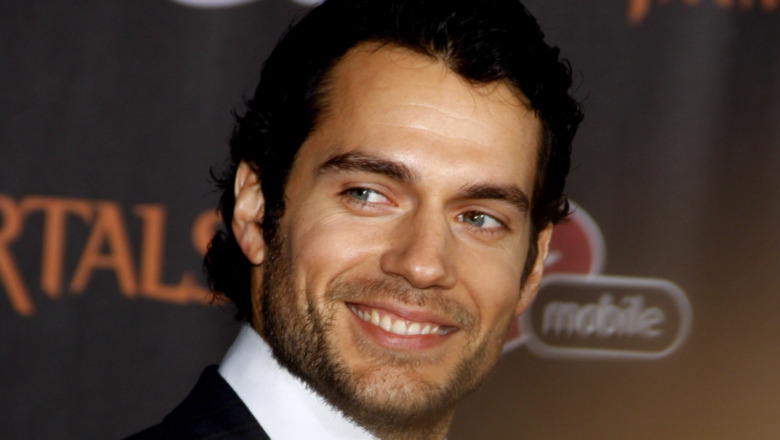 Shutterstock
Sam Claflin told Looper that he loved working with Henry Cavill in Enola Holmes, going so far as to say that he was "in love" with him. According to Claflin, acting alongside Cavill was "a joy" due to Cavill's charming, charismatic nature. Claflin also revealed that he wasn't surprised that Director Harry Bradbeer chose the two actors to play brothers, based on their physical similarities.
"Strangely, it wasn't the first time I'd heard about the fact that we looked alike," Claflin said. "I think that there's been a few times where we've not crossed parts in real life, but lived parallel. We have auditioned for similar roles years and years and years ago. I think there was always a comparison that was drawn."
However, Claflin considers himself the "ugly duckling" in the Holmes family, especially compared to his on-screen brother. "Let's be honest. The guy's a genetic beast," Claflin told Looper. Despite feeling like the least attractive member on set, Claflin said he had a lot of fun acting in Enola Holmes and felt it was a "really enjoyable experience." He's looking forward to the chance to do it again if there's a sequel.
Enola Holmes debuted on Netflix in September 2020.