Yvonne Strahovski's Net Worth: How Much Is The Actor Worth?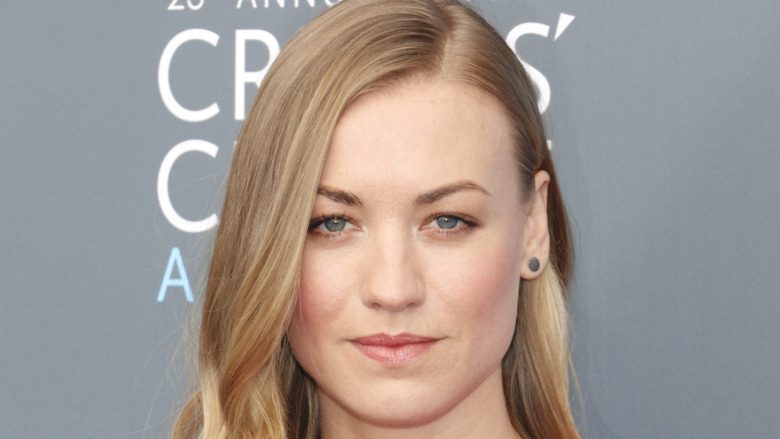 Shutterstock
You may know know Yvonne Strahovski's name but you certainly recognize her face. The actor has starred in hit series Dexter, The Handmaid's Tale, and Chuck, and has been acting since 2004 per IMDb. The Australian-born star even had a role in the Predator reboot! While Strahovski may be typecast as the icy blonde villain, she loves finding what makes her characters tick. 
"There's something about trying to figure out why someone is doing something that on the outside is horrible: what drives them to do that? What could drive any human being to that kind of behavior?" she revealed to Flare. "I find that fascinating because it's not something that I can relate to, but to try and get down to the nitty gritty of it and understand where that darkness might be coming from is fascinating to me...There's just so many layers upon layers of nuances in everything we do, and the most fun part as an actor is trying to get into all those nuances, whether they're conscious or unconscious." 
Yet Strahovski is the furthest thing from her onscreen persona. Keep scrolling to find out her net worth, and how she uses fame to give back!
Yvonne Strahovski uses her fortune for charity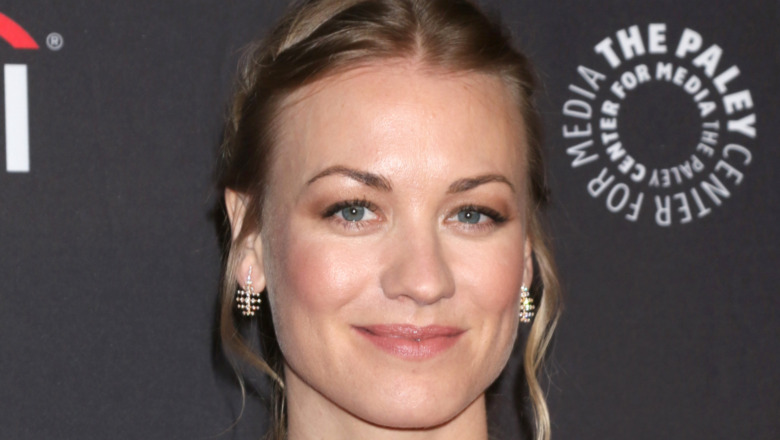 Shutterstock
Yvonne Strahovski may be wealthy, but she hopes to use her platform for good. Strahovski has attended multiple women's marches throughout the U.S. per Flare, and participated in a cast reunion for Chuck during the pandemic. "The most exciting part of it was that we were doing it to draw attention to a need and making it happen, and all of the amazing fans who donated," Strahovski explained to Collider about raising money for Feeding America. "We raised so much money, which was incredible." 
The star herself is worth an estimated $12 million according to Celebrity Net Worth. Strahovski told Vogue Australia that her main hobbies include the priceless activities of camping, fly-fishing, and enjoying nature. Yet she can't stop her activism attitude, and fighting for good in the world. "I do have to have faith that things will start changing, given that new voices are being raised and heard [through] the women's march or the Florida kids' gun rally," Strahovski said in 2018. "I'd be lying if I said I wasn't concerned, but I also have faith in the people I surround myself with and the ideals I have. We just have to keep moving forward."