How Is Matt James And Rachael Kirkconnell's Relationship Today?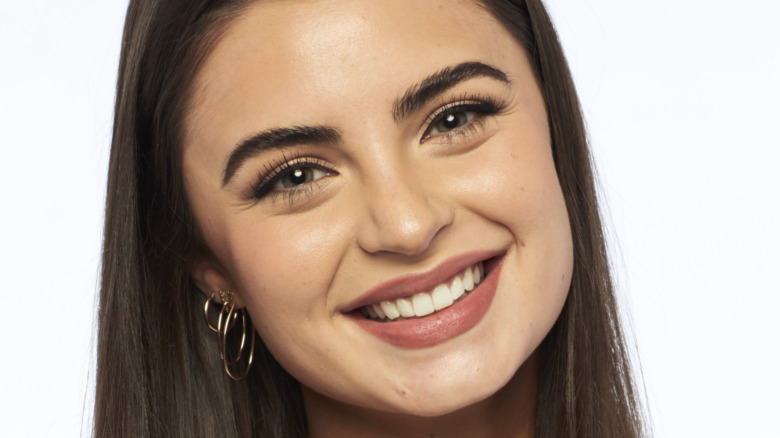 ABC
Matt James and Rachael Kirkconnell's relationship has been tricky to navigate, to say the least. The pair, who met on Matt's season of The Bachelor, left the show as a couple, only to split a few weeks after filming wrapped. According to an Instagram update from Reality Steve, Matt broke things off with Rachael after controversial photos of her at an antebellum-themed party in 2018 surfaced online. A short while later, both Matt and Rachael made an appearance on ABC's After the Final Rose special, which aired on ABC after the Bachelor finale on March 15. Matt and Rachael had an emotional conversation, but Matt maintained that he just couldn't be with her.
And while Reality Steve was fairly certain that there was no hope for a Matt and Rachael reconciliation, it happened. Just a few weeks after the Bachelor finale aired, Rachael went to New York City to see Matt, and photos of the two started popping up on social media. According to Us Weekly, the pair hadn't gotten back together, but a source said that they had been "communicating this whole time." It was during this trip to the Big Apple — in mid-April 2021 — however, that Rachael found out that Matt had also been talking to another woman — Grace. After this information was brought to her attention, Rachael's relationship with Matt — or, whatever was left of it — appeared to be over. But is there more to this story? Read on to find out.
Do Matt James and Rachael Kirkconnell still talk?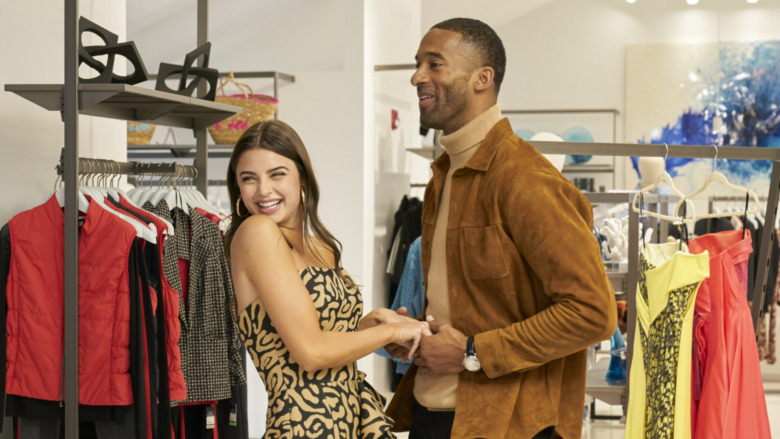 ABC
Few fans had been holding out hope that Matt James and Rachael Kirkconnell's relationship would work out, but it sounds like things are now over for good. A source told Us Weekly that the two are "not on speaking terms" at this time. "Rachael and Matt are on non-speaking terms after she learned about him lying about being in communication with another girl. He was in Atlanta this weekend, which is less than an hour away from where Rachael resides, and he has not reached out to her to make amends or apologize. As far as she's concerned, what they had is in the past now," a source told the outlet. Another source told Us Weekly that Rachael felt "manipulated" by Matt. 
Nevertheless, according to her Instagram post on April 17, Rachael seems to be doing just fine. She has been hanging out with her girlfriends, and sharing positive moments with her 680,000+ followers. Rachael hasn't spoken out publicly about Matt or about what happened while she was in New York, but it seems clear that she has moved on.