Why Prince Harry Sent Prince Charles A 'Deeply Personal' Note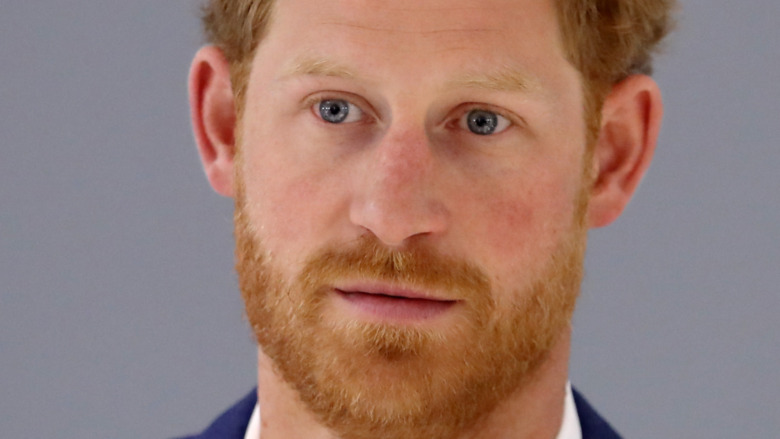 Chris Jackson/Getty Images
It's safe to say Prince Harry and Prince Charles' relationship has become more complicated than ever in recent years. So much so that the Duke of Sussex publicly admitted to Oprah Winfrey that he and his father had a lot to "work through" during his candid interview with the TV icon on March 7, 2021. Prince Harry, who openly discussed "the Firm's" lack of support for wife Meghan Markle's mental health struggles, also said he especially felt let down by his dad, who eventually stopped taking his calls "because I took matters into my own hands."
Harry said he was especially disappointed because Charles had gone through "something similar" with Harry's late mother, Princess Diana.
Harry told Oprah (per People): "He knows what pain feels like. And Archie's his grandson." He added: "But at the same time, I will always love him. But there's a lot of hurt that's happened. And I will continue to make it one of my priorities to try and heal that relationship. But they only know what they know." 
So where does Prince Harry and Prince Charles' relationship stand today? According to a new report, the duke sent his father a "deeply personal" letter before returning to England to reunite with his family at Prince Philip's funeral. Keep scrolling to find out what he allegedly wrote — and why he did it.
Why did Prince Harry write a letter to Prince Charles — and what did it say?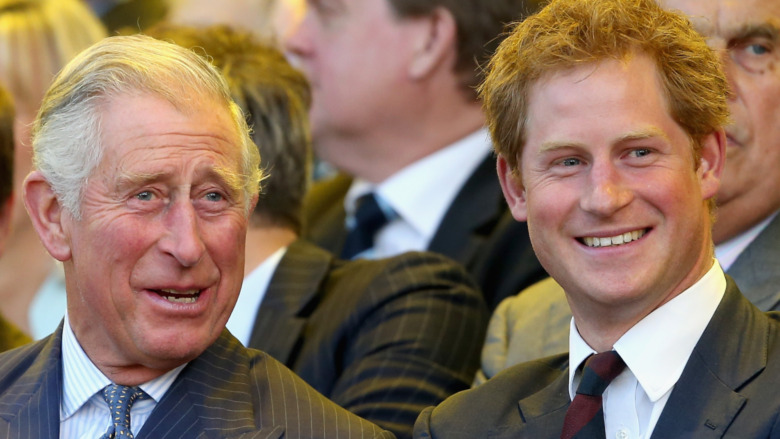 Chris Jackson/Getty Images
After Prince Harry and Meghan Markle's bombshell interview with Oprah Winfrey, the Daily Mail reported Prince Charles wanted to mend his relationship with his son. "You are looking at a father who is deeply hurt by where he finds his relationship with his son," a source said. " ... He feels it is time to heal. Now is the time to mend a broken relationship."
According to The Mirror's source, Harry decided to write a "deeply personal note to his dad" since he "didn't really know what to expect before he came home for [Prince Philip's funeral], which is why he reached out before seeing everyone."
In the letter, per the insider, Harry tried to "set things straight but tensions are still running high and things haven't exactly ironed out the way he had hoped." Sources told the outlet the message featured the duke's "reasons for leaving" England and his promise to "respect the institution." 
The Mirror's insiders also claimed that Harry has been "forced to write letters" to Charles because of their "complete communication breakdown."
Prince Harry also met privately with his dad and brother Prince William after Prince Philip's funeral. "It is not known what was said behind closed doors and when the cameras were turned off, but it's unfathomable to think Megxit and Oprah did not come up," a source told The Sun. Hopefully, this is the step in the right direction.