How Much Is Elvis Mitchell Actually Worth?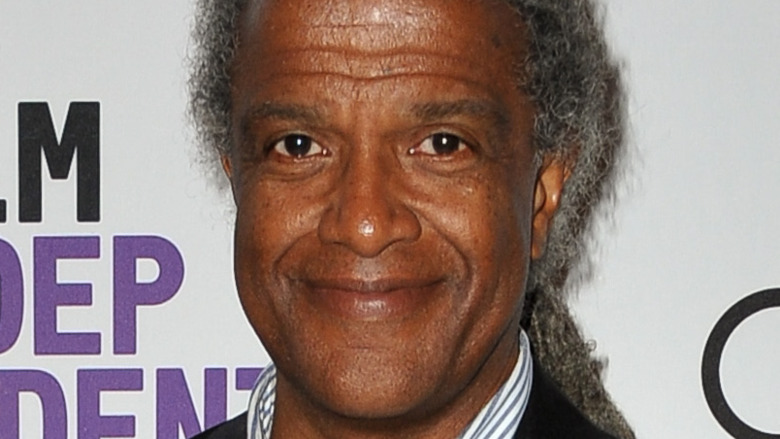 Allen Berezovsky/Getty Images
One might presume that famous film critic Elvis Mitchell is worth a pretty penny — and rightfully so, as prominent film critics stand to make a lot of dough. Especially since he's had the opportunity to work with media powerhouses such as The New York Times, Rolling Stone, and GQ (per The New York Times). But it's often been speculated that Mitchell isn't exactly the most responsible person and his shoddy work history only further bolsters those unsavory rumors.
IndieWire's editor-at-large Anne Thompson once famously wrote this about Mitchell's antics: "Mitchell is not good with money. Or meeting deadlines. Filing expenses. Or doing what he says he's going to do. He has left or lost one job after another, from NPR to the New York Times. Famously, he never turned up for a job he had accepted at the L.A. Times, nor for a job as a development exec for Sony," she wrote. "He has expensive tastes. He likes Versace suits and staying at the Four Seasons in L.A.," she continued. Those are fighting words!
So what's the infamous film critic really worth when it's all said and done? Keep reading to find out!
Elvis Mitchell is worth more than you might think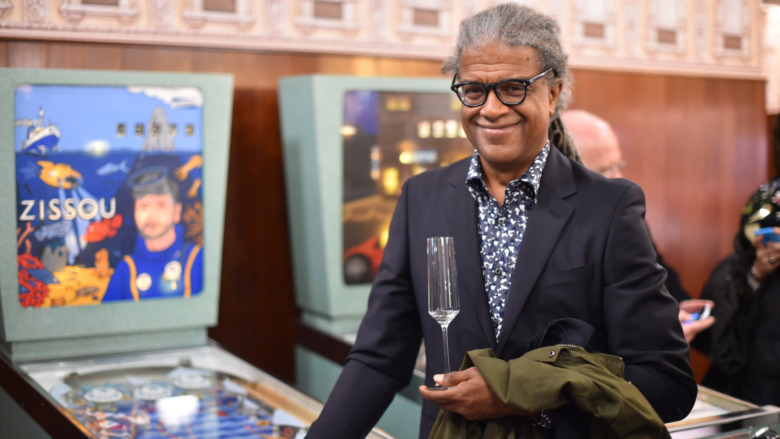 Jacopo M. Raule/Getty Images
As reported by Net Worth Post, popular film critic Elvis Mitchell is worth a cool $6 million. Not too shabby for a man who reportedly can't hold down a job for long and also has a penchant for designer goods and luxury vacations. 
According to IndieWire, the one job Mitchell's managed to keep long term is that of host for KCRW's The Treatment — though it's rumored that they don't pay him nearly enough to keep his high-rolling lifestyle afloat. Each week, Mitchell interviews various bigwigs in the film industry and reports back. "I love the show. He's great at interviewing people. His Q & A with Harry Belafonte at Sundance was so good that I wrote him to congratulate him," Anne Thompson said about Mitchell's work with the popular show. 
When asked about the art of film criticism in a 2019 interview with RogerEbert.com, Mitchell maintained that his industry had simply become oversaturated. "Film criticism is now everywhere. It's become democratized so that, for good or ill, everyone thinks that they can be a film critic, the same way that everyone thinks they can now be a filmmaker because they can shoot with their smartphones," he lamented. He was adamant, however, that he's still genuinely excited about his profession. "It's what keeps me going. I'm continually enthused about possibilities." 
Perhaps all of those "possibilities" he referred to will translate into even more moolah in his bank account ... and yes more expensive suits and lavish trips!