Why Hayden Panettiere's Ex Has Been Sentenced To 45 Days In Jail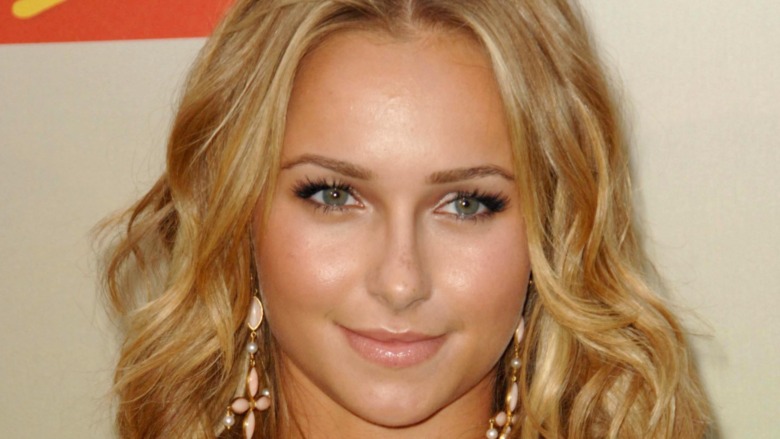 Shutterstock
The following article contains allegations of domestic violence.
Hayden Panettiere has had a tumultuous few years, though it looks like she may be able to soon leave the past behind her. 
In 2018, Panettiere was first linked to Brian Hickerson (via Us Weekly), and the duo seemed to be going strong at first. However, just two months into the relationship, Panettiere had to speak with police after Hickerson was reportedly involved in an altercation with his father, per the magazine. The couple continued dating, but by May 2019, Hickerson was arrested for domestic violence against Panettiere after a neighbor overheard their argument and called 911, via Radar Online.
According to Us Weekly, another domestic violence incident happened in February 2020, resulting in Hickerson's arrest, and by July 2020, he was charged with multiple felony counts. Panettiere also got a protective order against him, and Hickerson pleaded not guilty on all counts against him.
Nearly a year after the initial charges, Hickerson has finally been sentenced and is facing prison time. Keep reading to learn more details about his sentence.
Hayden Panettiere's ex is facing jail time for domestic abuse charges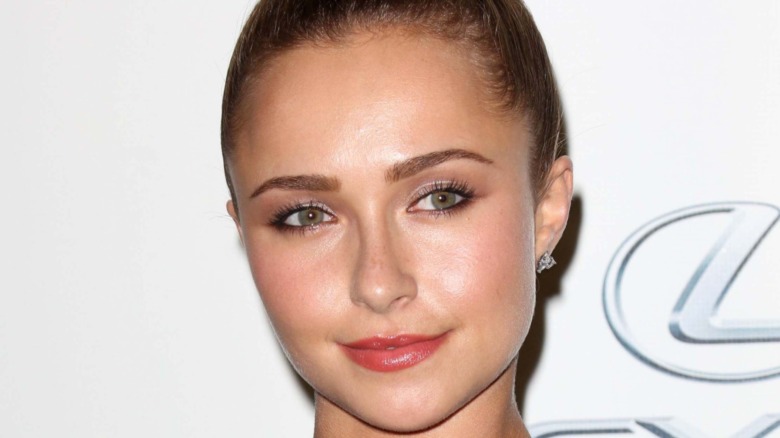 Shutterstock
After multiple domestic violence arrests and charges, Hayden Panettiere's ex-boyfriend, Brian Hickerson, has been sentenced. According to People, Hickerson pleaded no contest to "two felony counts of injuring a spouse/cohabitant/girlfriend/child's parent," and has been sentenced to 45 days in jail. Along with his jail sentence, Hickerson has also faces "four years of formal probation, 52 domestic violence classes, $500 in restitution and a five-year protective order." While Hickerson has been indicted for some charges, many others have ultimately been dropped, including "four charges of corporal injury on a spouse/cohabitant," and "two charges of assault with a deadly weapon."
Though Panettiere hasn't spoken out about Hickerson's punishment, she did make a statement in July 2020, after he was initially charged. "I am coming forward with the truth about what happened to me with the hope that my story will empower others in abusive relationships to get the help they need and deserve," Panettiere posted on her Instagram account, along with a resources for those in abusive situations. "I am prepared to do my part to make sure this man never hurts anyone again. I'm grateful for my support system, which helped me find the courage to regain my voice and my life." 
If you or someone you know is dealing with domestic abuse, you can call the National Domestic Violence Hotline at 1−800−799−7233. You can also find more information, resources, and support at their website.