How Patrick Swayze Fought For Whoopi Goldberg To Be Cast In Ghost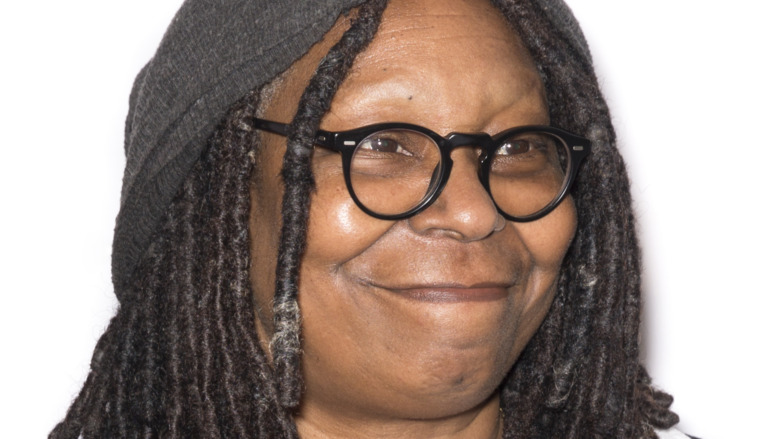 Shutterstock
During the casting process for "Ghost," which the director Jerry Zucker described as "hellish," Whoopi Goldberg's name wasn't exactly at the top of the list. The actor revealed that the casting team considered "practically every Black woman in Hollywood" before her, per Variety, including Tina Turner and Patti LaBelle. And Zucker admitted that he wasn't certain that he wanted to cast a comedian like Goldberg as Oda Mae, since he was trying to break away from his previous strictly comedic work on movies like "Airplane!"
But the movie's lead, Patrick Swayze, took a shine to Goldberg and decided to fight for her. He pushed Zucker to fly with him to Alabama, where Goldberg was shooting the 1990 Sissy Spacek film "The Long Walk Home." They all read lines together, going through the screenplay that would eventually win an Oscar.
According to Goldberg, she and Swayze had an instant connection. "He and I just took to each other," she said of the "Dirty Dancing" star. But Zucker was equally impressed by her talent: "Particularly with the comic lines, she hit it out of the park," he told Variety. 
Zucker also revealed that she recently teased him about his original reluctance to cast her. "You forgot that I could act," Goldberg reportedly joked. "She was kidding, but it was absolutely true," said the director, admitting he was "afraid" of hiring a comic. "But in the end, Whoopi's ability to be hysterically funny without ever leaving her character is what makes the film work."
Whoopi Goldberg and Patrick Swayze thought the movie might be the 'dopiest' project they'd ever made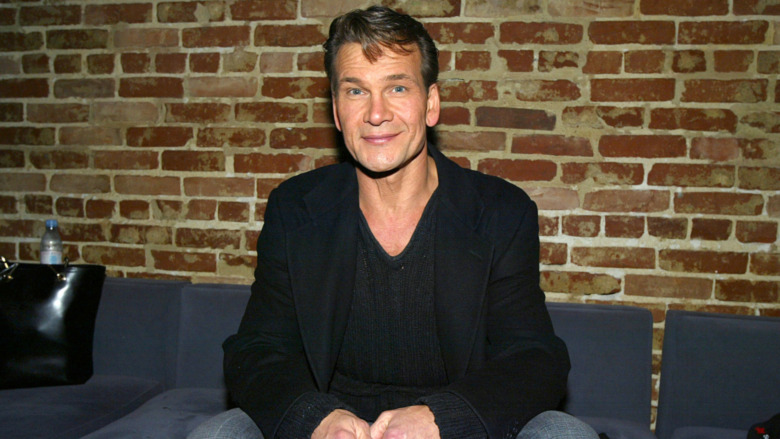 Kevin Winter/Getty Images
On set, neither Whoopi Goldberg nor Patrick Swayze had any idea that "Ghost" would become the highest-grossing hit of 1990. "We weren't sure what the hell we were shooting," Goldberg told Variety, revealing how she and Swayze joked about the project being possibly "the dopiest thing we've ever done" while they were filming. "I don't think any of us thought it would have this sort of impact," she added.
But "Ghost" was a success at the box office and at the Academy Awards, where it received five nominations. When Goldberg won Best Supporting Actress for her turn as Oda Mae, thanking Swayze in her speech, she became the first Black woman to receive an Oscar category in 50 years. Her only predecessor was Hattie McDaniels for her supporting role in "Gone With The Wind."
Goldberg previously credited Swayze for getting her up on that stage in 2009, paying tribute to the actor and his family on "The View" after his tragic death from pancreatic cancer. "Because of Patrick Swayze, I got that movie," she told her co-hosts in an emotional speech, per Access. "Because of Patrick Swayze, I have an Oscar."