John Travolta Has Something To Say About Princess Diana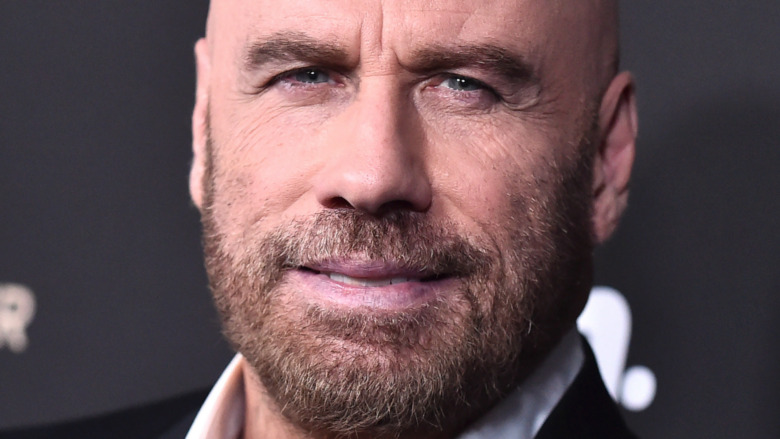 Shutterstock
Of all of John Travolta's highs and lows throughout his career, it seems like his royal moment at the White House just might be the most memorable. The actor revealed to Esquire Mexico how his iconic moment with Princess Diana at the 1985 White House state dinner actually went down. 
"I didn't expect to be asked to dance with her," said Travolta, who has previously stated it was first lady Nancy Reagan who told the "Saturday Night Fever" star that the Princess of Wales wanted a spin on the dance floor. "I had the great privilege and honor to do so. And I thought: 'There must be a reason to do this and I better give it my all ...' That meant guiding the dance well and seeking to have fun."
For the actor, it wasn't the dance but the ask that made him the most nervous. "That was the easy part," Travolta said (via People). "But just the fact of greeting Diana appropriately, being confident and asking her to dance was a complicated task," said Travolta. 
Also in the interview, the celeb recanted just how the White House dance made him feel.
John Travolta called dancing with Princess Diana the "best moment of the 80s"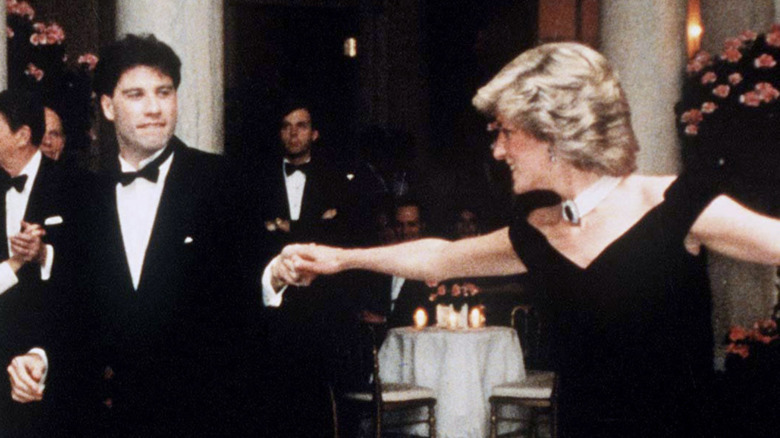 Anwar Hussein/Getty Images
As if being in a room with the President of the United States wasn't enough, imagine Princess Diana walks in and wants a dance. Well, that's exactly what happened to John Travolta in 1985, and the actor claims it all felt like a "fairytale."
Speaking to Esquire Mexico, Travolta remembered the moment. "Think of the setting. We were at the White House. It's midnight. The stage is like a dream," he recalled (via People). "I approach her, touch her elbow, invite her to dance."
"She spins around and gives me that captivating smile, just a little sad, and accepts my invitation," Travolta continued. "And there we were, dancing together as if it were a fairytale ... I was smart enough to stamp it in my memory as a very special, magical moment."
The moment was clearly memorable for the Grease star, as Travolta previously told Good Morning America (via People) that his dance with Princess Diana was "one of the highlights" of his life, and "probably the best moment of the '80s."