The Tragic Death Of Les McKeown From The Bay City Rollers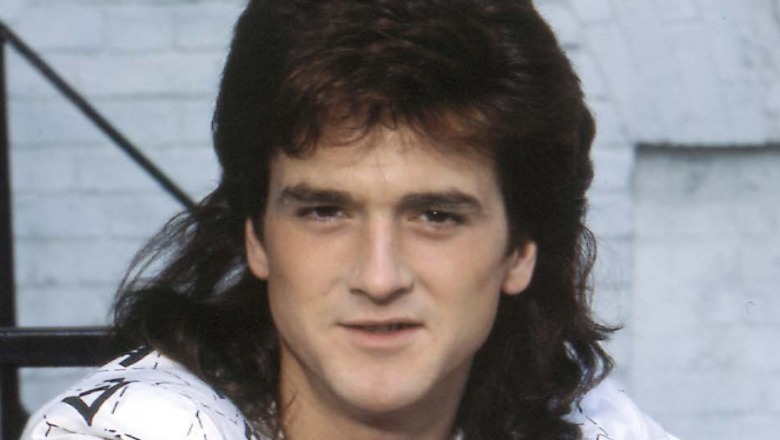 Photoshot/Getty Images
On April 21, the family of Les McKeown, legendary frontman of '70s pop group Bay City Rollers, posted to the singer's official Twitter account that McKeown died suddenly at age 65 the day before. News of the "Bye Bye Baby" singer's death came as a shock to many, especially considering the Scottish pop icon's relatively young age.
McKeown fronted the band at the height of their popularity, from 1973 to 1978, when their singles regularly topped the charts on both sides of the Atlantic, and their fervent fanbase was dubbed "Rollermania." In recent years, Les McKeown had begun touring again with other ex-members of the Bay City Rollers, performing some of the band's most beloved hits. The band's popularity began to wane in the late 1970s, and after McKeown left the group in 1978, he formed the pop group Ego Trip, per BBC. In fact, he was recently set to go on tour again just prior to his untimely death. Read on for more details.
Les McKeown's family and friends mourn the singer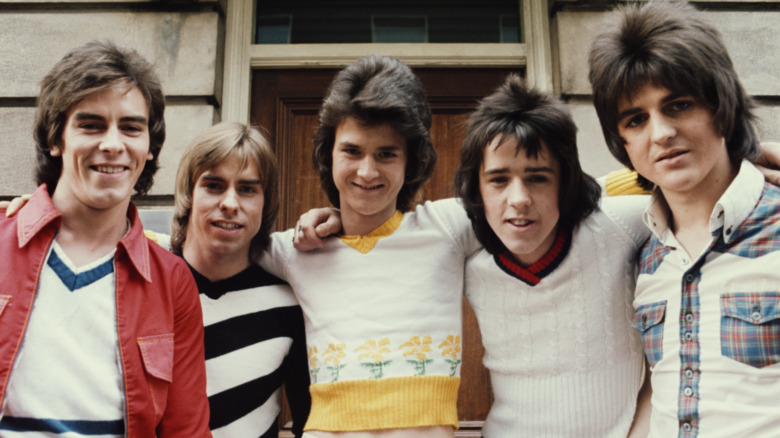 Michael Putland/Getty Images
"It is with profound sadness that we announce the death of our beloved husband and father Leslie Richard McKeown," the family's Twitter statement read, which was signed from his wife Keiko and son Jubei. "Leslie died suddenly at home on Tuesday 20 April 2021. We are currently making arrangements for his funeral and ask for privacy after the shock of our profound loss. Thank you." The post accompanied a photo of rockstar. So far, the family has not announced any cause of death.
McKeown's former manager John McLaughlin expressed his sadness and shock at McKeown's death. "I'm very sad and shocked and so is Keiko, his wife. She is heartbroken and called me from Les' phone with the news. I picked up and thought it was Les wanting a chat," he told the Daily Record. "I'm still in shock right now, I spoke to him last week and he was on great form and happy about life and happy to book his tour."
Bay City Rollers guitarist Stuart Woody Wood told the Daily Record, "Les and I had our differences over the years, but even though we had disagreements, we are sending our heartfelt condolences to Keiko his wife and his son Jubei and all the Bay City Rollers Fans. It's a sad day in Bay City Roller history."