The Tragic Death Of Shock G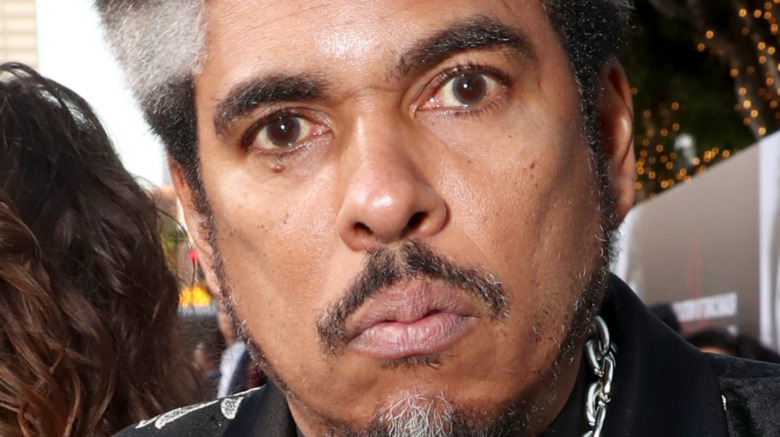 Todd Williamson/Getty Images
Shock G, born Gregory Jacobs, has died at age 57. The "Humpty Dance" rapper's father, Edward Racker, confirmed the sad news to TMZ, announcing that the co-founder and lead singer of the hip-hop group Digital Underground was found dead on April 22. Racker said his son was found in a Tampa, Florida, hotel room and an autopsy will be conducted to discover how he died, though there were no signs of trauma to his body.
His family also confirmed in a statement, via BBC, that he had died "suddenly" and his "cause of death is currently unknown." They added, "We truly, truly appreciate all the outpouring of love and concern. Please keep us in your prayers at this very difficult time."
Shock G formed Digital Underground in 1987 alongside Chopmaster J and the late Kenny K (who died in 1994), per Vulture. Fans are also familiar with his alter ego, "Humpty Hump," who made his infamous appearance for the group's 1989 song "The Humpty Dance," which inspired the dance of the same name. Outside of the group, Shock G had a close relationship with 2Pac and featured on his breakthrough single "I Get Around" in 1993 alongside Money-B.
Per People, Shock G was also revered for his producing work. The late star worked with big-name acts including Prince, Dr. Dre, and Bobby Brown — so needless to say, many celebrities have now honored Shock G on social media. Read on.
Celebrity tributes have flooded in for Shock G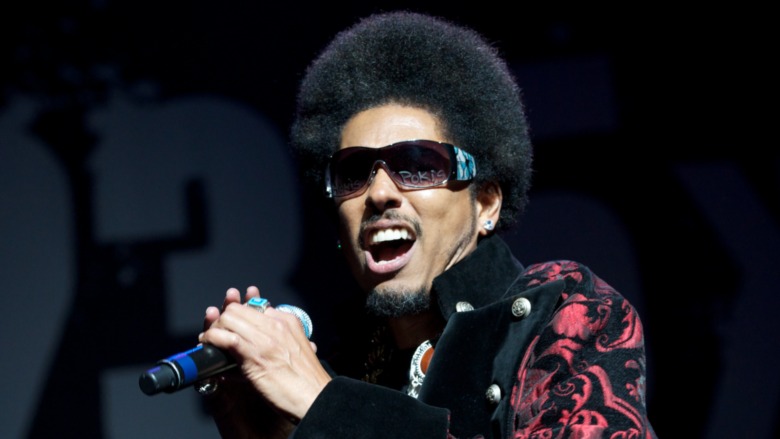 Earl Gibson Iii/Getty Images
Following the sad news of his death, social media was flooded with tributes for Shock G. His Digital Underground bandmate Chopmaster J was one of the first to share his love on Instagram. He shared a black and white photo of the two alongside the caption, "34 years ago almost to the day we had a wild idea we can be a hip hop band and take on the world through it all the dream became a reality and the reality became a nightmare for some." He continued, "And now he's awaken from the fame long live shock G Aka Humpty Hump and Rest In Peace my Brotha Greg Jacobs!!!"
MC Hammer paid tribute to Shock G on Twitter with an emoji-filled tweet. He wrote, "R.I.P. #ShockG The Underground lit up The Game Super Talent Beautiful Musician Incredible Vision Tupac Money B. Bay Area Town." He then followed up his initial tweet with a video of Shock G alongside the caption, "FACTS from #ShockG Genius."
Actor Viola Davis also paid tribute on Twitter alongside two photos of the late star. She thanked Shock G "for the joy" he gave her and added, "Rest well" with a prayer hands emoji and yellow heart. Snoop Dogg showed his appreciated on Instagram by posting a photo of Humpty Hump's jewel-encrusted glasses with a gold nosepiece.