What Life Is Like Now For Jeremy Wilson From Generation Hustle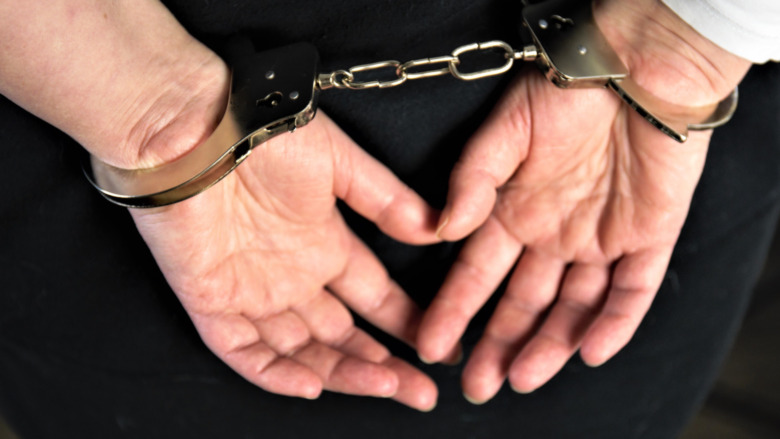 Shutterstock
If the COVID-19 pandemic has taught us anything, it's that most of us have an unquenchable thirst for true-crime drama. "Generation Hustle" from HBO Max is one instance of this. Who knew how fascinating diving into the minds of criminals could be?
For a little background on "Generation Hustle," the series features a different person on each episode, including Ponzi scheme operators Ian Bick and Syed Arbab, who conned people out of thousands of dollars, according to Decider. The common denominator between these criminals is their confidence. They have no doubt that they will be successful in getting their friends, family, and sometimes even complete strangers to give them the money they seek.
Jeremy Wilson was featured on Episode 3 of the series. Wilson took his con on the road, traveling coast to coast. He told one target he had served in the military and he told another he was a graduate of MIT. Finding some of victims on social media and dating sites, Wilson either asked his victims for cash or just stole from them. In total, Wilson had used "more than 27 aliases" before he was arrested, The New York Times reports. Wilson's own cousin, Brian A. Clark, told the outlet, "He's a proper villain. He's just got flair." Wilson stole Clark's identity in the 1990s. Wilson ran up tens of thousands of credit card debt and left a trail of people he'd stolen from before he was sent to federal prison.
What is Jeremy Wilson's life like now?
Jeremy Wilson is serving out multiple convictions in prison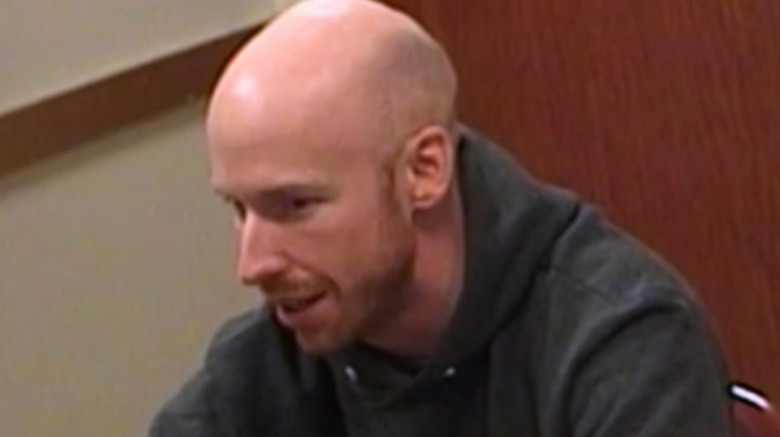 HBO Max
Jeremy Wilson was finally apprehended in 2016. He posed as a combat veteran who'd been wounded in the war in Afghanistan. He had the tenacity to waltz into a police station posing as Jeremiah Asimov-Beckingham, claiming to be retrieving his stolen BMW that the cops recovered. But here's the kicker, Wilson had stolen that BMW. The police thought something was fishy, according to The New York Times.
The police ran his fingerprints and lo and behold, they realized they had a conman named Jeremy Wilson, who had decades of criminal activity on his record. He was arrested and subsequently "found guilty of multiple counts of fraud" by a New York court in 2017, GQ reported. The state handed him a seven to 14 years federal prison sentence. Wilson was extradited to Massachusetts and "charged as a habitual offender," which carries a mandatory minimum sentence of 10 years. 
According to Mass Live, Wilson faced those Massachusetts charges in May 2019, and "entered guilty pleas to charges of forgery, uttering false documents, three counts of larceny over $250, credit card fraud over $250 and being a common and notorious person." The court issued him a sentence of six to seven years in prison. Wilson won't begin to serve his term in Massachusetts until he's finished his time in prison in New York.