Here's How Much Tamera Mowry-Housley Is Actually Worth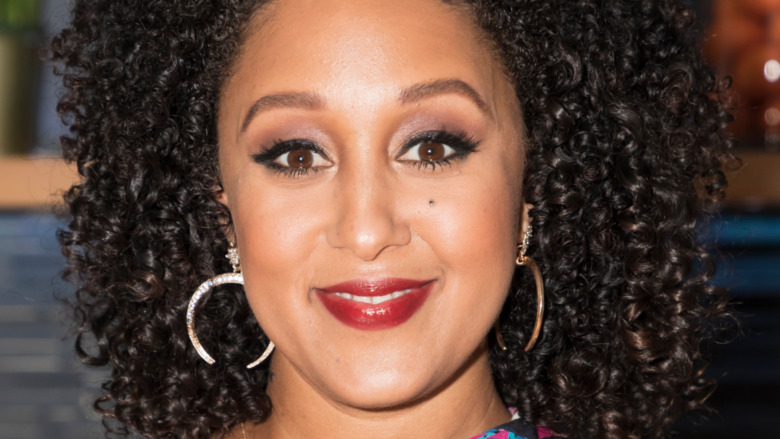 Shutterstock
Tamera Mowry-Housley has been in the entertainment industry for more than three decades and continues to be a regular face on television. She rose to fame as an actor and has since transformed herself into an entrepreneur.
Tamera became a household name after she and her twin sister, Tia Mowry-Hardric, starred in the hugely popular sitcom "Sister, Sister." According to IMDb, the show ran for five years and boasted an impressive six seasons. Tamera's acting career was quickly in demand and she landed herself more roles in "Strong Medicine," "Twitches," "Roommates," and "Melissa & Joey," to name a few. In 2011, she and Tia both appeared in their own reality show, "Tia & Tamera," which ran for three seasons. In 2013, Tamera became a co-host on "The Real" and remained on the show until 2020.
Since "Sister, Sister," Tia and Tamera have both remained in the spotlight and taken on similar work. As of 2020, Tia is worth a total of $4 million, per Celebrity Net Worth. But how does her twin sister compare?
Like her sister, Tamera Mowry-Housley is also a millionaire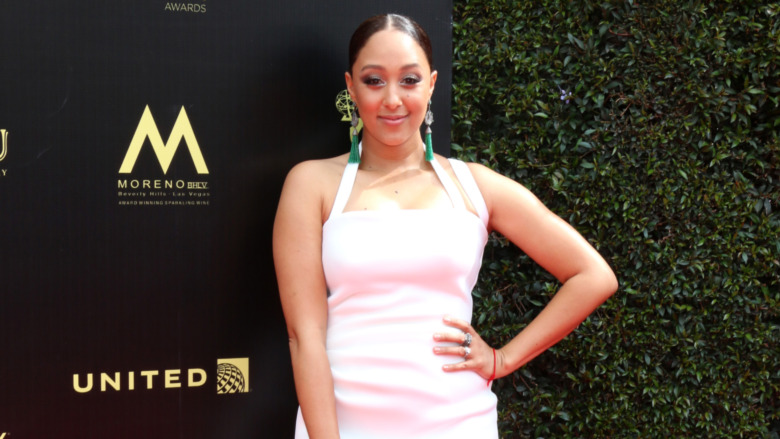 Shutterstock
Tamera Mowry-Housley has consistently worked hard throughout her career and is a millionaire just like her sister, Tia Mowry-Hardric. In fact, they are worth the exact same amount, according to Celebrity Net Worth. Tamera is also worth $4 million and continues to secure the bag.
Even though Tamera is a wealthy star, however, there was a time when she should have been taking home more money. In a February 2021 interview with Essence, she explained that her mom helped her and her twin get the payment they deserved while working on "Sister, Sister." "We were 18 or 19 and she had done her research and she realized there were certain people in the entertainment business that were making more money," she said. "She knew that, my sister and I, we were putting in the time, putting in the work, but not only that, we had success."
"My sister and I became, at one point, one of the highest-paid actresses on a pre-teen family show and it started with my mom and us knowing our worth and, again, vocalizing what we believe is right," Tamera continued.
When talking to ABC News in 2016, Tamera revealed her parents taught her about investing her money from a young age, too, which she has continued to do since becoming a mom herself. No wonder she has managed to remain a financial giant after all these years.