The Truth About Chaz From Married At First Sight: Unmatchables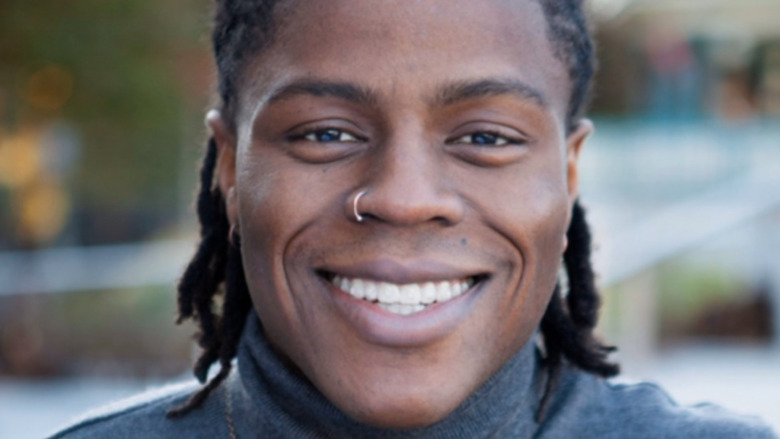 Audrey Cash
Lots of folks are unlucky in love, and while auditioning for a reality series might help, it doesn't always. The successful Lifetime series "Married at First Sight," now in its 12th season, aims to help people find love by matching them up with a partner to marry — yes, marry, as strangers — and see if their relationship can last (and some of them do). But lots more people audition for the show than are cast, and Lifetime now wants to help those unlucky enough to not be cast, with their new spinoff series, "Married at First Sight: Unmatchables."
According to the "Unmatchables" official website, more than 65,000 people have auditioned for "Married at First Sight," but only 10 or fewer are cast each season. Not only that, but not everyone who applies is ready for marriage (thank goodness they consider that). Thus, the series has chosen 16 men and women who are "diamonds in the rough" and need help and relationship advice to prepare them for a possible romance.
Like the original series, the spinoff will feature experts Dr. Viviana Coles and Pastor Calvin Roberson as they give advice and makeover tips to the 16 cast members (two per hour-long episode) and prepare them for a blind date with a potential partner. As a first this season, the series welcomes its first same-sex couple (per Reality TV World).
All the new cast members have something that's keeping them from a successful relationship. Let's look at what's preventing Chaz from finding love.
Can Chaz, a serial dater, find love?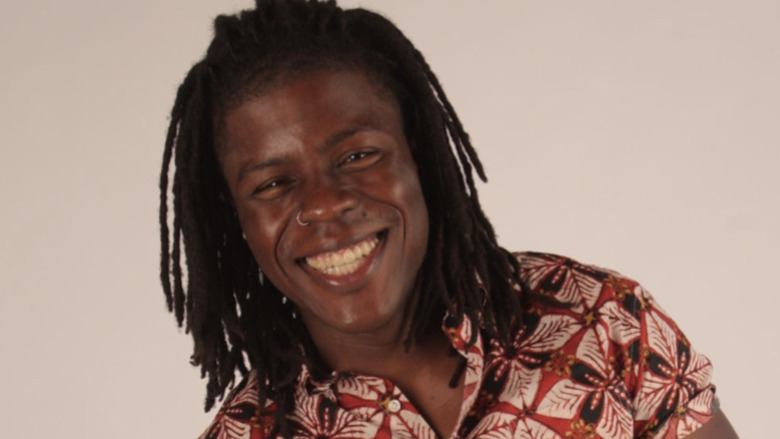 Audrey Cash
Among the diverse cast of "Married at First Sight: Unmatchables," who range in age from 24 to 39, is Chaz, a 30-year-old ICU nurse from Atlanta, Ga. (Note: All the cast members are from Atlanta.) According to the A&E website description (Lifetime's sister network), Chaz is very good at caring for others, but is unable to look inward to find what's really going on and care for his own relationships. He's "a serial dater with superficial tendencies," who pays too much attention to what's on the outside, not the beauty underneath. He's friendly and affable, falling into relationships easily — as long as "they look good next to him." But maintaining a relationship is harder when you don't get to know your partner intimately, and that seems to be where Chaz falls down.
But clearly Dr. Viviana Coles, Pastor Calvin Roberson, and the casting directors at Lifetime saw some potential for growth in Chaz, as they are eager to help him work on looking inward — both in himself and in the people he dates — so that he can build a lasting relationship. It will be interesting to see how Chaz grows and changes over the series. Will this "unmatchable" finally meet his match?
Watch "Married at First Sight: Unmatchables" starting April 21 on Lifetime.