The Truth About Niraj From Married At First Sight: Unmatchables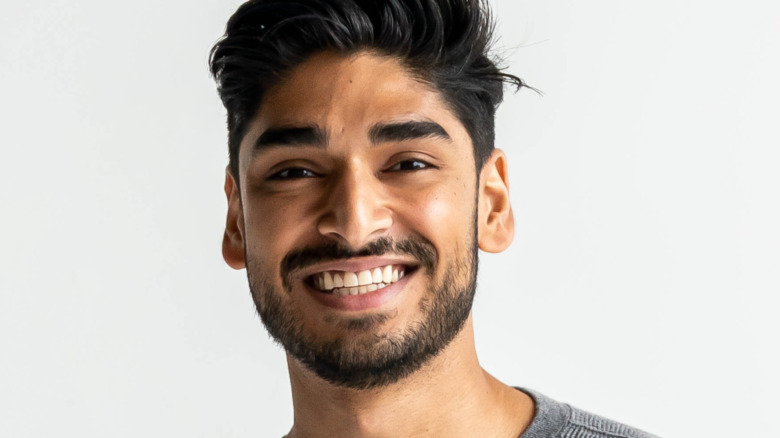 LaJoy Photography
For every face that appears on your favorite reality show, there are thousands more that simply did not make the casting cut. Sure, that seems hard to believe considering the proliferation of reality television shows over the past two decades, but it's true — and "Married at First Sight" is no exception to this rule. The New York Post revealed that, as of this writing, more than 75,000 people have applied to be cast on "Married at First Sight." But what about those that are rejected?
That brings us to the latest offering in the franchise, "Married at First Sight: Unmatchables," which premiered on April 21 on Lifetime. (The unmatchable moniker refers to the fact that they were not picked to be on the show during a previous casting round, of course.) Now, producers have gone back to introduce us to the people who did not make the cut the first time around. The twist here is that the so-called unmatchables are being matched with each other! Us Weekly said that this spinoff is one of the franchise's best series yet.
The show will follow 16 contestants who did not match with people in previous casting rounds. One of the contestants is a 29-year-old engineer named Niraj, Distractify reports. Here's what we know about this contender thus far.
Niraj hasn't dated anyone since he was a teenager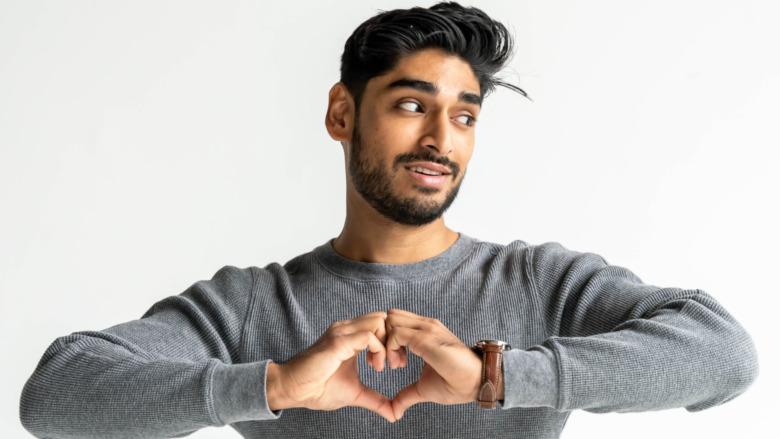 LaJoy Photography
Niraj is a mechanical engineer who is all about numbers and statistics. He has been single for 15 years — so basically, he has not had a girlfriend since he was 14 years old. He comes across as a know-it-all with a clear idea of the kind of woman who is perfect for him, Reality TV World reports.
One of the hooks to the show is that Niraj and the other 15 contestants were previously not ready for marriage, per Distractify. In fact, producers called the contestants "diamonds in the rough who aren't quite marriage material ... yet." Now, the MAFS crew will take these 16 individuals and turn them into people who are ready to walk down the aisle ... to marry a stranger. This is what makes it highly watchable TV, people!
Niraj looks at dating and women more like a mathematical equation. He's got a few women to choose from in this process. There's 32-year-old Ashli, who has not kissed a man in 11 years (so she might actually be perfect for the long single Niraj).  There's a 24-year-old hairdresser named Evan-Nicole who may need to grow up a bit,or one of two 27-year-olds, Gabrielle and Megan, one of whom is a text addict and the other has trust issues. Or, he could choose 33-year-old Renise, who is into magic, wizards, and bondage in the bedroom, Ebony reports. Oooh la la!