What Really Went Wrong Between Sheila E. And Prince?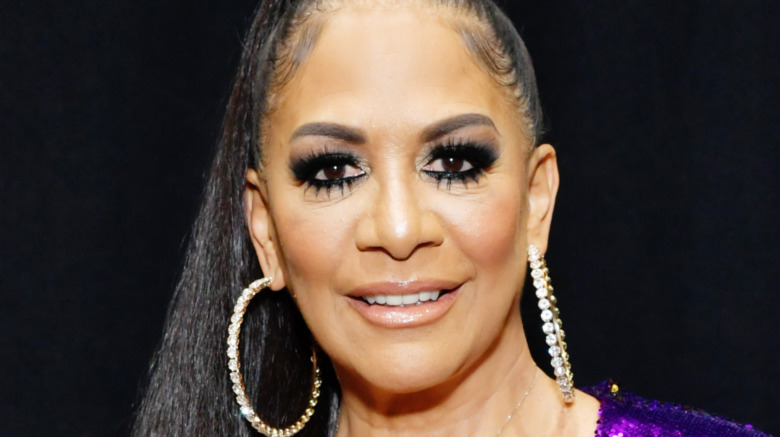 Emma Mcintyre/Getty Images
Sheila E. and Prince had a relationship dating back more than 30 years prior to his death in 2016. The two first collaborated on a song together in 1984 with "Erotic City," via Billboard. Like he did for many others, Prince helped turn Sheila E. into a star. Over the years, the two musicians would often hit the stage together and jam out while secretly falling in love. The intimacy between them grew so deep that Prince proposed to her during a trip to Europe in 1987. Though the romance between them did not last, the two remained close friends and continued to share the stage together. 
"The Glamorous Life" singer was, of course, crushed by Prince's death and opened up about how emotional the time was for her. "At that time, I couldn't look at a picture of him; I couldn't listen to his music," she admitted on "Larry King Now" in 2016 while recalling Prince's BET tribute. "Anytime anyone said anything and 'how are you doing?' I'd just start crying. It was just very emotional." On the five-year anniversary of his death, she shared how she was still grieving over his death. "The meaning of the word loss has taken on a new meaning this day," she told The Times Herald. "Thank God love lives forever." 
Many music fans associate Sheila E. with the legendary musician Prince. However, some of the "Purple Rain" singer's close friends have accused Sheila E. of seemingly trying to remain relevant by using his name, Page Six reports.
Prince's friends are 'exhausted' by Sheila E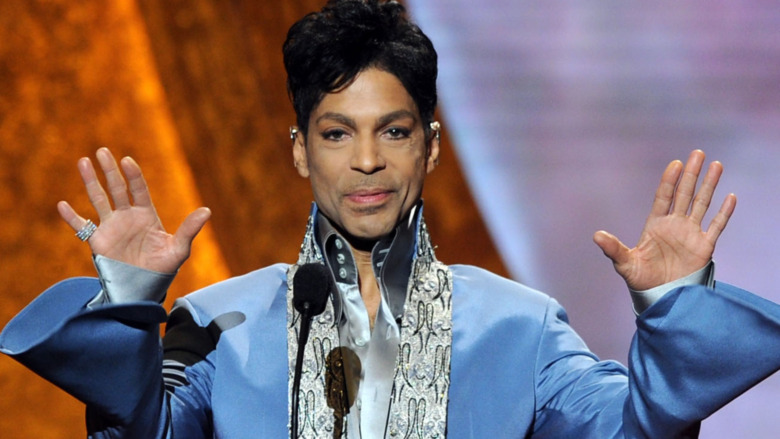 Kevin Winter/Getty Images
In remembrance of Prince's passing, Sheila E. shared a series of Instagram photos recapping her memories of the music icon, Page Six reports. In one photo, Sheila recalled how Prince disliked "eating in front of people." She noted the singer "could throw down when u wanted [to]," adding that he used to cook eggs and "I made the pancakes."
However, fans quickly noticed that person in the photo she shared was not Prince. It was a picture of singer Mandy Romao taken in Miami in 2017. "How are you not going to know your own friend... that's not Prince," one of her followers said. After getting called out enough times, Sheila E. updated the post's caption and addressed the slip-up. "Everyone is trippin. Yes I know about the picture. But my words are true," she wrote.
Some of the late singer's close friends shared how "exhausted" they were by some of Sheila's actions since his death. "After Prince died, it seems like everything she does is focused around Prince or his legacy — and it's strange, because we never saw her at Paisley Park," Prince's saxophone player, Adrian Crutchfield, told Page Six. Even Prince's "Purple Rain" co-star Apollonia accused Sheila of being "desperate to be relevant" after Sheila released her "Lemon Cake" tribute to the singer in 2020. "Prince refused to acknowledge you for five years before his death because of your lies... He sent you legal letters as you were slandering him," Apollonia quipped. Perhaps there's more to Prince's relationship with Sheila E. than we'll ever know.