Why People Are Fuming About The West Side Story Trailer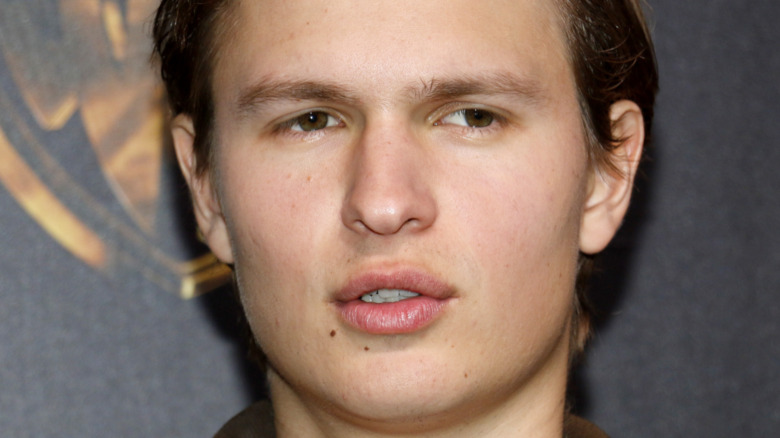 Shutterstock
Like most musicals that came before it (like "Chicago" and "Hairspray"), "West Side Story" is one of the most highly-anticipated new films in Hollywood. Per IMDb, director Steven Spielberg's 2021 version of the musical is an adaption of the original 1961 movie that has also been a fan favorite on Broadway. The project boasts a star-studded and talented cast headed up by Ansel Elgort, who plays the role of Tony. The actor stars opposite Rachel Zegler, who Maria in the film. Of course, the two play members of rival gang, and they ultimately end up falling in love. 
Rita Moreno, who played Anita and won an Oscar for her work in the original film, will play Valentina. She gushed over the opportunity to work with the team. "To be there, when Steven is giving you directions, and Steven is jumping around like a child with his finder, saying, 'Rita, look at this. What do you think of this shot?'" she told Variety of Spielberg. "He's so enthused and happy — what a joy to work with this man. The sets will blow you away. You will really believe you're in el barrio. It's just astonishing." 
Movie execs released the first trailer during the 93rd Annual Oscars, and fans were thrilled to get a peek. The trailer, which is just under two minutes, features a few short clips from the film set to "Somewhere Over the Rainbow." 
Keep scrolling to find out why the trailer also received its fair share of controversy.
Fans are upset about a few aspects of 'West Side Story'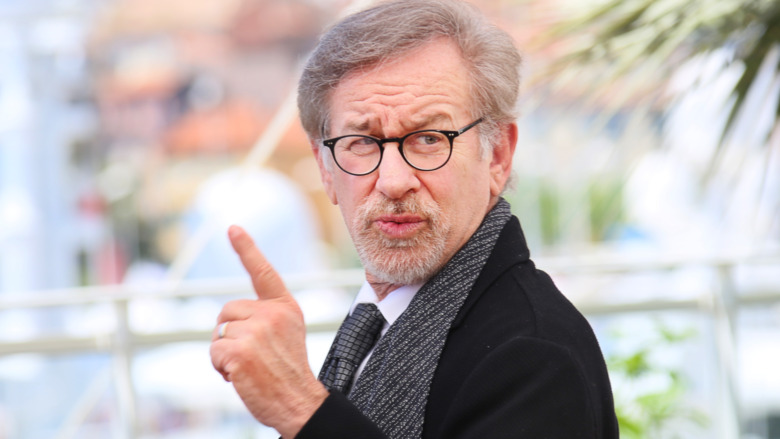 Shutterstock
Following the high-anticipated trailer release for "West Side Story," social media went wild. The movie, whose release got pushed back a year because of the coronavirus pandemic, received a ton of accolades on social media, but it also received a decent amount of backlash. Several fans were upset with the film's choice to keep Ansel Elgort onboard following sexual assault allegations against him. 
"West side story is so important, and an amazing, heartfelt achievement to all of the POC involved for me to write it off bc of ansel elgort. support it for them, not for him. speak up against him. but celebrate the insane talent involved who worked so hard on this movie. Thx," one person tweeted. "Don't get me wrong, I will still be watching the new West Side Story because the rest of the cast is incredibly talented and deserves it ... but even if Ansel's main allegation turned out to be false (which it hasn't been proven false), he still has history grooming underage girls," another wrote.
A few more fans lashed out over the fact that Steven Spielberg has never directed a musical. "Just found out Steven Spielberg is making a remake of West Side Story and my first thought is Do we really need a remake of #WestSideStory," one user asked. "Steven Spielberg doing West Side Story? So there'll be action figures then...," one more joked.