How Much Is Katey Sagal Actually Worth?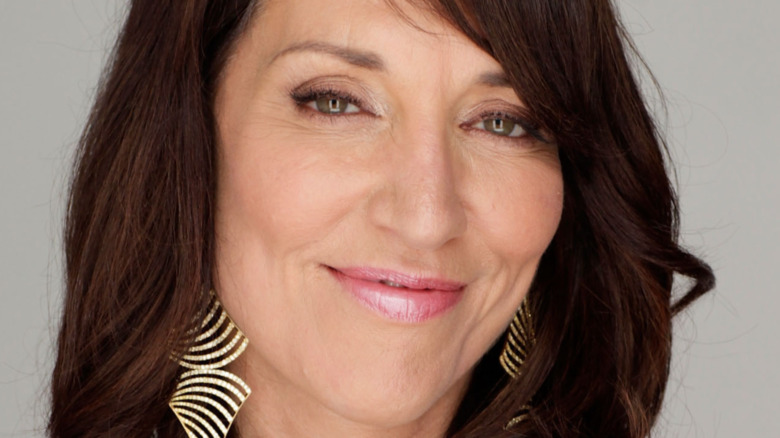 Jeff Vespa/Getty Images
Katey Sagal is one of those stars who's done so much over the course of her long television career — and has been successful at nearly all of it. The actor, who has one of the most familiar faces and voices in Hollywood, has starred on a number of hit shows, including "Married... With Children," "8 Simple Rules," "Sons of Anarchy," "Lost," and "The Conners." She also voiced Turanga Leela on "Futurama" for nearly a decade. As if playing multiple iconic characters wasn't enough, in 2021, the talented performer landed the role of Annie "Rebel" Bello on "Rebel," an ABC drama inspired by the life of blue-collar legal clerk Erin Brockovich, per Variety.
Simply put, Sagal's resume is stacked, and with so many steady gigs, it's no wonder she has such an impressive net worth. But despite her massive success, she's admitted her biggest regret is not asking for more money. Keep scrolling to find out how much Sagal is really worth.
Katey Sagal wishes she would have fought for equal pay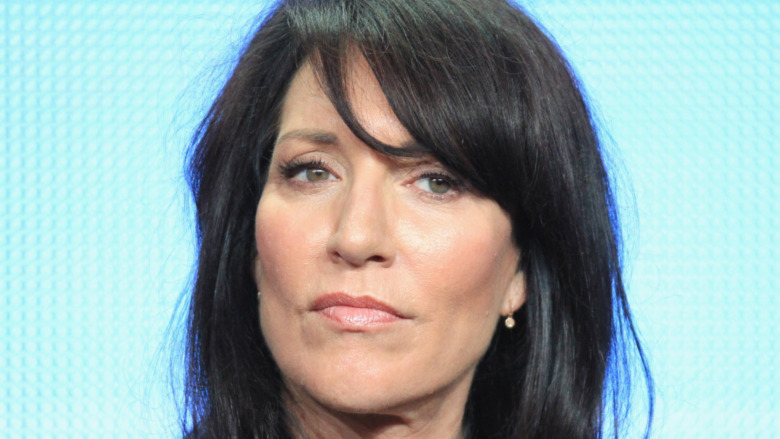 Frederick M. Brown/Getty Images
Unlike many celebrities who came from humble beginnings before finding fame, Katey Sagal's parents were both in show business. Per ABC News, her mother was a screenwriter and her father was a director. The actor and singer followed in their footsteps, achieving massive success on her own. As it turns out, she believes she could have probably earned more money had she asked for it. And though she didn't elaborate on which role specifically, she told She Knows it's one of her biggest regrets. In fact, Sagal admitted that if she could go back, she would fight harder for equal pay. 
The outlet reported that Sagal first noted that she was "lucky to have 'favored nations' with the male leads of the shows she was on." (Per SAG AFTRA's official website, "favored nations" is "an industry term which means that you are getting equal contractual treatment to others on the project.") However, after reflecting, the TV star said she would have done one thing differently. "Now that I'm thinking about it, that's not totally true," Sagal explained. "I'd ask for more money." 
The reason she didn't was because she thought it wasn't "lady-like" to talk about money and worried about being called a diva. Still, Sagal has managed to rake in quite a bit of money over the years. According to Celebrity Net Worth, her work has paid off as she's worth an estimated $30 million.