The Truth About West Law Roach Vs. Guest Judge Dominique Jackson's Fight On Legendary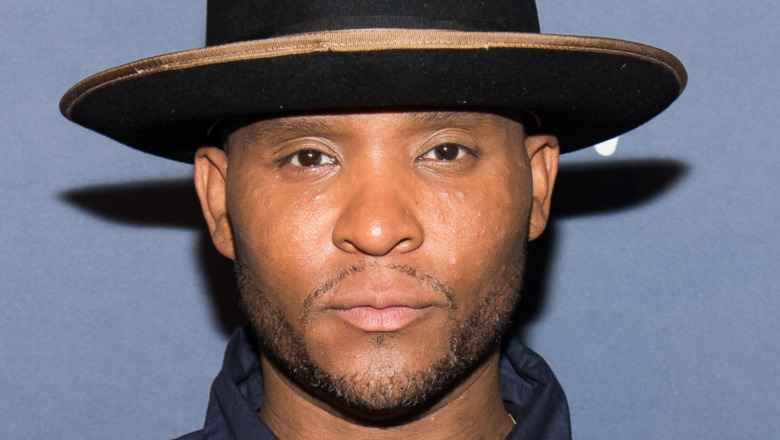 Mike Pont/Getty Images
"Legendary" is an HBO Max show that celebrates the world of ballroom culture as contestants from eight houses compete against each other. The judges for the brash reality show include rap phenom Megan Thee Stallion, actor Jameela Jamil, vogue legend Leiomy Maldonado, and stylist Law Roach, as per Vogue.
Roach gained fame as a stylist to the stars and has worked closely developing looks for Zendaya, Celine Dion, and many more. The "Legendary" judge is known for being particularly tough on contestants, partly due to his upbringing on Chicago's South Side. "I grew up around drug dealers and pimps, and part of that culture is shove it in your face," Roach said in an interview for Them. in July 2020. "I've always had a little bit of that in me."
The stylist's brash behavior was met head-on in Episode 3 of the show's first season when Dominique Jackson was brought on as a guest judge. Jackson is well-known for portraying Elektra Abundance on FX's "Pose," as per Meaww. Roach and Jackson had a terse exchange while judging that week's performances. Their war of words quickly went viral, and was later recognized by the MTV Movie & TV Awards for unscripted television as they were nominated for Best Fight. The show celebrated the nomination on Instagram by posting a photo of the judges — including guest judge Jackson — along with the caption, "We're gagging, honey."
Keep reading to find out what went down between Roach and Jackson.
A contestant disrespected Dominique Jackson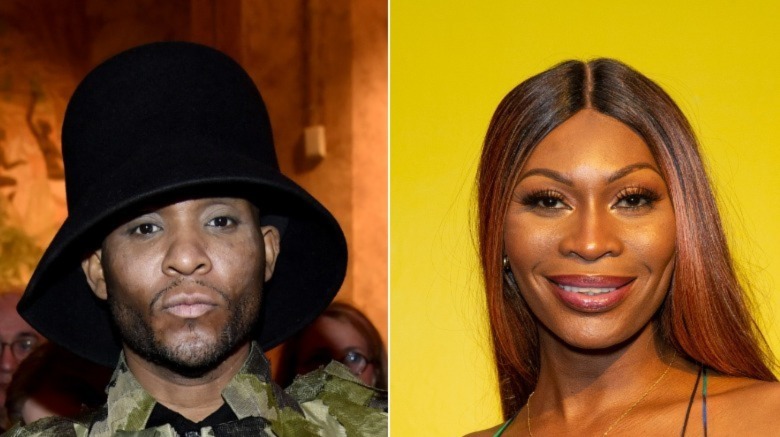 Luc Castel/Getty Images, Shutterstock
The fracas between Law Roach and Dominique Jackson on "Legendary" took place while the houses performed a Circus Bezirkus-themed ball, as per Out. It happened after the performance from Gorgeous House of Gucci as Roach uncharacteristically heaped praise on the contestants by telling them, "You guys are such a stunning house." 
"They're not that stunning," Jackson interjected. At that point, a member of House of Gucci clapped back at the guest judge by saying she was not "stunning" herself, and that set the "Pose" star off. "As an icon in this community ... I am ballroom," she said while standing up to address the crowd. After Jackson's proclamations, Roach threw fuel on the fire by adding, "She is an icon, without a doubt ... but here, this house, she's a guest."
The show's MC, Dashaun Wesley, intervened to cool down the judges at that point. "But you have to crack that whip on the judges," he told Vulture in July 2020 when discussing the altercation. "Legendary" DJ MikeQ said the scene was even crazier than what was captured on film. "TV didn't do this night justice!" he wrote on social media (via Out).
Fans flocked to Twitter to weigh in on the verbal scrap between the two judges. "Dominique Jackson was bouta bite Law Roach's WHOLE head off," one viewer wrote. "I hope everybody is having a great Friday— except Law Roach for how he tried Dominique Jackson last night," another fan added.