What Everyone Should Know About Victoria Pedretti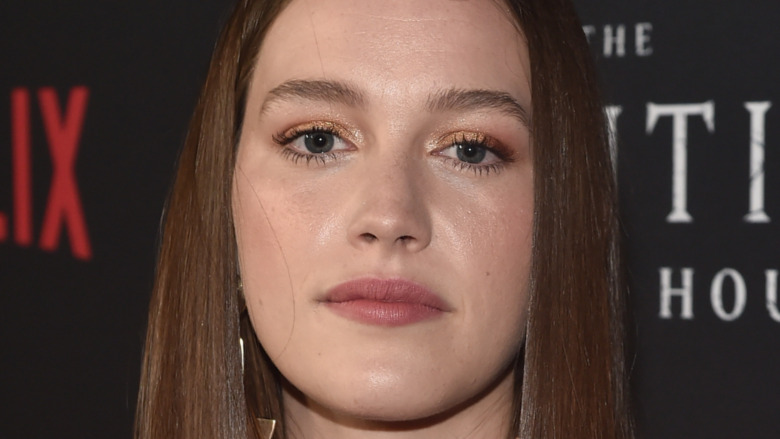 Alberto E. Rodriguez/Getty Images
"You" star Victoria Pedretti's rise to fame has been nothing short of remarkable. As reported by Cheat Sheet, one minute she was a college graduate, completely green to the showbiz industry, and the next minute she landed her first breakout role starring in Netflix's horror series "The Haunting of Hill House." After that, the rest is pretty much history with the up-and-coming actress taking on roles in various projects including "Once Upon a Time... In Hollywood," "The Haunting of Bly Manor," and everyone's favorite, the popular Netflix series "You." 
As for all of those horror gigs she found herself starring in — that happened merely by coincidence. As it turns out, Pedretti didn't even like horror at the time. "I grew up not liking horror at all. I just didn't," Pedretti confessed in an interview with Rue Morgue. "I think I just wasn't exposed to the right things. I also think I didn't like tomatoes, but I never had a decent tomato. You know what I mean? [Laughs] It's a total coincidence."
But besides her early disdain for the horror genre, there's still much to be learned about the budding actor. Keep reading to learn to learn more about Victoria Pedretti.
Victoria Pedretti doesn't allow labels to define her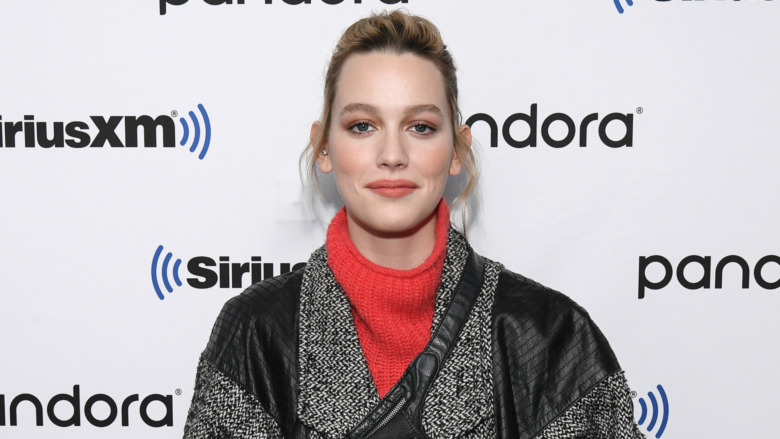 Dia Dipasupil/Getty Images
Actor Victoria Pedretti has never shied away from talking about the hard stuff, including her struggles with Attention Deficit Disorder.
"I have ADD, severe ADD whatever that means. It affects the way I live, the way I think, the way I process information or don't process information," Pedretti revealed during a candid interview with Glamour magazine. Pedretti then recalled how receiving the diagnosis at such a young age was initially hard to process but that she eventually learned to ignore the label (and perhaps the stigma) that often comes with the disorder. "Those mental diagnoses, I feel like they often do so much more for the people treating you, than it does to the actual individual having an understanding and feeling empowered within their identity," Pedretti said.
Pedretti later channeled her past experiences for good, even using it to help her in her acting career. "It's so great being an actor because I don't play labels. I play people and that's the goal," she explained. "You can either uphold all these assumptions, labels and stereotypes, or you can do things that divert them."
Bravo!