Britney Spears' Conservatorship Battle Just Took An Unexpected Turn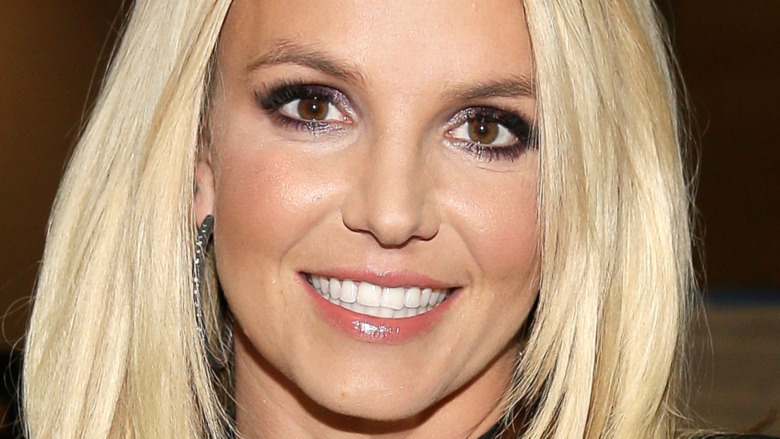 Isaac Brekken/Getty Images
Britney Spears has been under a conservatorship since 2008. According to the New York Times, Spears had been struggling in her personal life at the time, so the court appointed someone to ensure that her affairs were in order. More than a decade ago, the best person for the job was decidedly the pop star's father, Jamie Spears. He served two roles — conservator of her estate and conservator of her person — up until coming down with health issues in 2019. And while Jamie had every intention of returning as his daughter's conservator, she no longer wanted that — and she has been fighting the idea ever since.
Britney's conservatorship case has been ongoing for several months now. Back in August 2020, Spears formally requested that her father be removed as the conservator of her estate, according to CNN. In November 2020, the judge ruled against Britney, giving Jamie the role of co-conservator of her estate alongside Bessemer Trust. In March 2021, Britney's lawyer made another request on her behalf; she wanted her father removed as conservator of her person. She suggested that her care manager, Jodi Montgomery, who took over while Jamie was focusing on his health, remains in that role. Although Britney has had small victories with this request, she is hoping for a more permanent ruling. On April 27, Britney's conservatorship battle took a very unexpected turn. Read on to find out what happened at the most recent court hearing.
Britney Spears is set to speak in court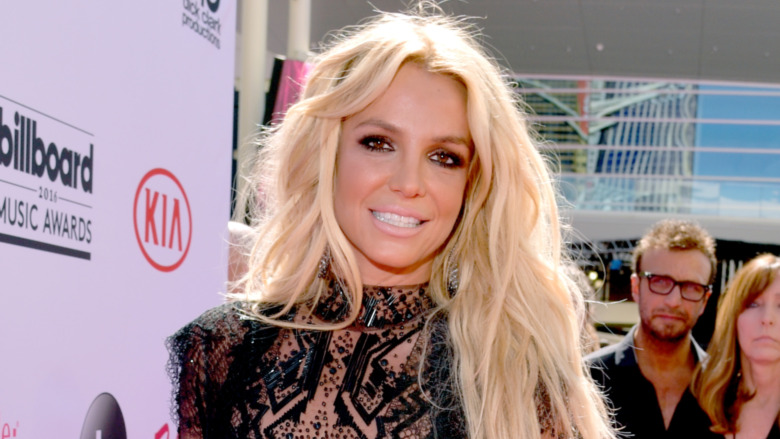 Lester Cohen/bbma2016/Getty Images
In surprising turn of events, Britney Spears has requested to address the court at an upcoming hearing, according to CNN. "Britney wants to address the court directly," Britney's attorney Samuel D. Ingham III said during the April 27 hearing. Britney is set to speak on June 23. According to Variety, this news comes after "years of silence" from Britney, who has not publicly addressed her conservatorship hearing in any way. It is unclear what Britney will say during the hearing, but the fact that she has decided to speak out on her own behalf is already causing a media frenzy.
And while Britney very well may plead with the judge to have her father removed as her conservator, Jamie Spears' attorney, Vivian Thoreen seemed to suggest that he'd be okay with that. Thoreen spoke to CNN back in March, and expressed that Jamie may not always see "eye-to-eye" with his daughter, but that he maintains that he has always made decisions that have been "in her best interest." Thoreen added that Jamie "would love nothing more than to see Britney not need a conservatorship. Whether or not there is an end to the conservatorship really depends on Britney. If she wants to end her conservatorship, she can file a petition to end it."